STUDY AT CONCORDIA
INFORMATION AND RESOURCES FOR EXCHANGE AND VISITING STUDENTS
Interested in living in one of Canada's most dynamic cities while studying at a top next-gen university? Then look no further! Every year, Concordia welcomes hundreds of students from around the world to take part in our exchange and visiting student programs. We offer a variety of innovative courses that span our four Faculties: John Molson School of Business, Faculty of Arts and Science, Faculty of Fine Arts, and Gina Cody School of Engineering and Computer Science.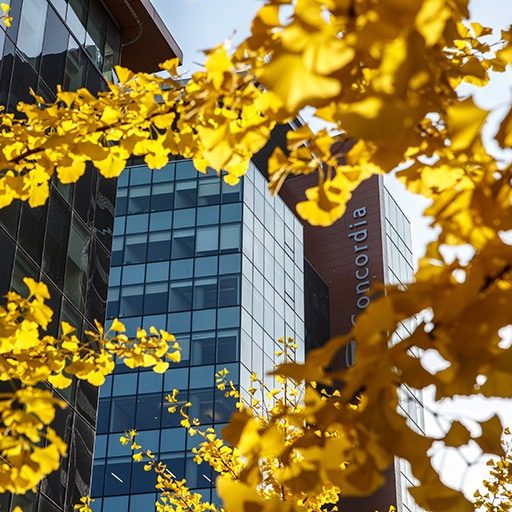 Why Study at Concordia?
Located within the heart of Montreal, Concordia is a vibrant and intellectual hub within Canada. It boasts small classes, accessible and award-winning professors, and the freedom to create and pursue your own academic goals.
8,400 international students from 160 countries
More than 100 programs offered and over 50,000 students enrolled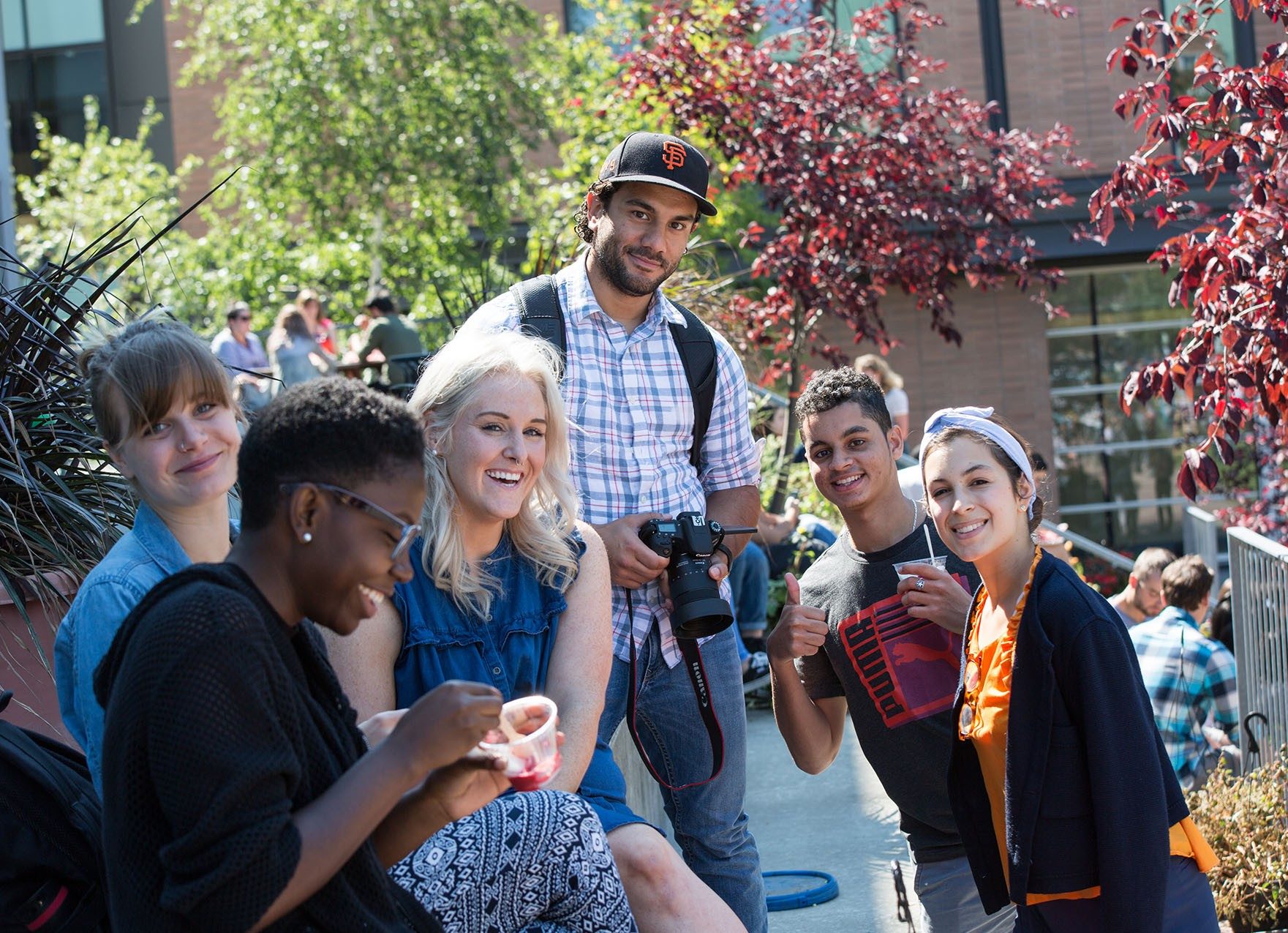 Best Student City in North America
Recognized as one of the most liveable cities in the world, Montreal has also been voted as the best student city in North America (QS Best Student Cities index, 2019). Its open and inclusive environment, low cost of living, and joie de vivre that permeates the city are all part of what will make your time studying at Concordia unforgettable.
How it Works
Students from our partner universities can apply to study at Concordia tuition-free for one or two semesters while earning credits towards their home university degree.
Your university doesn't have a partnership with Concordia? Study at Concordia as a Visiting International Fee-Paying Student (VIFP).
Concordia in 3 minutes
Take a tour of our two campuses