Secretary-General and General Counsel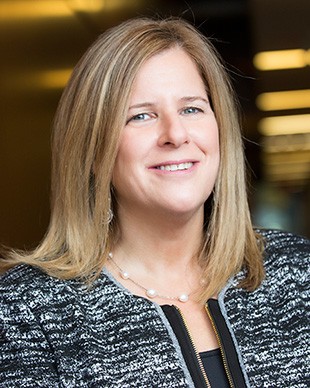 Biography
Frederica Jacobs joined Concordia in December 2008 as General Counsel for the university after a 20-year career in private practice. On December 1, 2015, she also assumed the role of Secretary-General and responsibilities for Translation Services, Records Management and Archives as well as the Ombuds Office and Office of Rights and Responsibilities.
In addition to providing support to the Board and Senate, the Secretary-General is responsible for the application of access to information requests and the protection of personal information.
Jacobs is also an active volunteer, currently serving as a committee member and as a Board member for various charitable organizations and a former member of the executive of the Quebec Division of the Canadian Bar Association (real estate division).
A member of the Quebec Bar Association, Jacobs holds a Bachelor of Civil Law and a Common Law degree from McGill University.