notice
Concordia's fall 2021 term: Message for students
Learn more on what to expect for September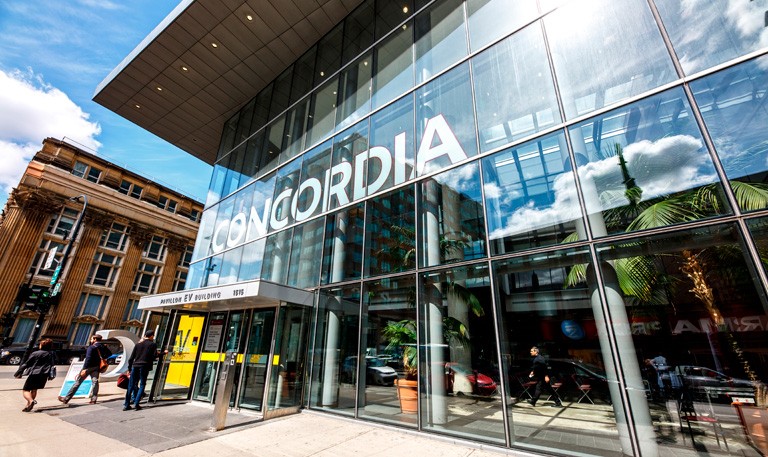 Read version for international students.
We are looking forward to a vibrant fall term marked by a return to many on-campus activities.
Thanks to new information from the government of Quebec, we now have a better idea of what the fall may look like. Universities will no longer be subject to physical distancing requirements and masks may become optional provided that:
75 per cent of people aged 16 and up in Quebec have been fully vaccinated (both doses) by the end of August, and
public health conditions remain stable.
We encourage every member of the Concordia community to play their part by getting fully vaccinated at the earliest possible opportunity.
Course delivery mode
Given these new parameters, we need a bit more time for contingency planning. Expect to see updated information on fall term course delivery in the class schedule over the next few weeks, detailing which courses are online, on campus, or a blend of both (i.e. on campus with some online components).
No matter your final schedule, you will need to be in Montreal for the first day of fall term, September 7. Don't wait to find a place to live if you're not already in the city. See Renting in Montreal for guidance.
Key places and activities on campus
We're working hard to create an engaging environment with lots of in-person activities. Libraries, research labs and student residences are moving ahead with reopening plans. Some events and services, like Orientation, will happen virtually, complemented by in-person components.
Keep track of the latest plans for fall 2021 at Concordia by regularly consulting the COVID-19 web page. If you have questions or comments, send them to COVID19info@concordia.ca.
---