Los Angeles, California
Pursuing a BComm in Finance with a minor in Real Estate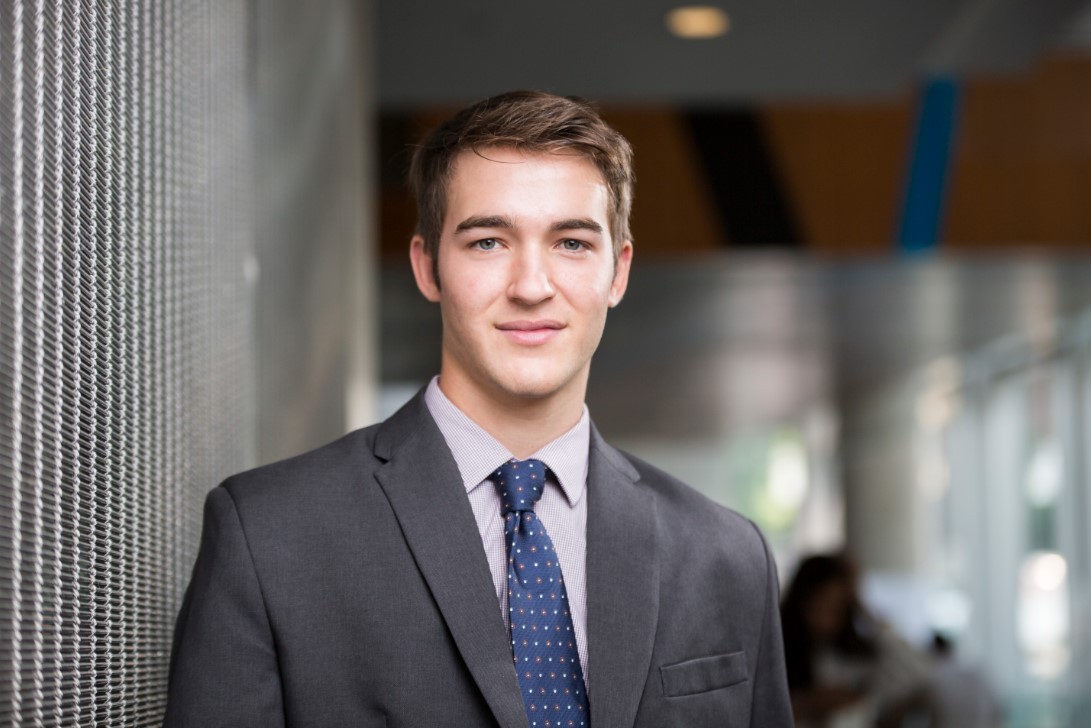 I wanted to experience leaving home for school and I wanted to go international — and have the chance to speak French. To me, Montreal was a no-brainer. I picked Concordia because it has an excellent business school. John Molson has that very professional environment, yet everyone is so friendly. All my classes are only 30 to 50 students, which is really nice, because you don't hesitate to ask questions. It's a great environment to be in.