Chih-Chien Wang
Assistant Professor, Photography

---
---
Born in Taiwan, Chih-Chien Wang has been living in Montreal since 2002. He obtained a BFA in Theatre and Cinema from the Chinese Culture University in Taipei in 1994, and worked for television companies producing documentaries before moving to Canada. Wang obtained a MFA in Studio Arts at Concordia University in 2005.

Wang's works, mainly in photography and video, frequently contain subtle traces which might refer to personal, cultural or social concerns while dealing primarily with his everyday experience.

Wang's works have been seen in exhibitions held in Montreal, Lausanne, Milan, New York, Ping Yao, Beijing, Peterborough, Miami, Calgary and Toronto at galleries and museums including: Dazibao, Optica, Gallery 44, Gallery TPW, The New Gallery, Leonard and Bina Ellen Gallery, Dare-Dare, FOFA, Thérèse Dion Art Contemporain, Art Space, Galerie Les Territoires, Jack Shainman Gallery, Aperture, Musée de l'Elysée. Recent exhibitions include at the Musée d'art contemporain de Montréal (2008, 2010), the National Gallery (Ottawa, 2010), Pierre-François Ouellette Art Contemporain (Montreal, 2008, 2011), Expression (Saint-Hyacinthe, 2012) and Montreal Museum of Fine Arts (2012 - 2013).
Areas of expertise
Photography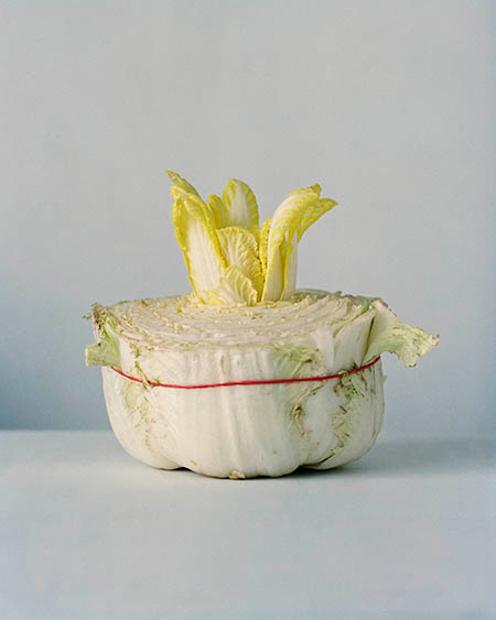 cabbage flower