Bonnie Baxter, MFA
Part-time Instructor, Print Media

---
---
Born in Texarkana, Texas, Bonnie Baxterhas had a studio and residence in Val-David, Québec, since 1972. Sheis a multidisciplinary artist who has maintained an extensiveexhibition record, both nationally and internationally, for almostfour decades. Her work ranges from public-art installations tolarge-scale pieces in print media, video projection and sculpture.

Bonnie earned her M.F.A. degree fromVermont College, Norwich University, and has lectured extensively,giving workshops in Canada, Mexico, the U.S. and Turkey. She foundedthe Atelier du Scarabée, and has been its director since 1985.Bonnie has taught in Concordia's Print Media program since 1984.

Her work has received awards ininternational print biennials in Taiwan and Bhopal, India. In 2005,in the context of the Grands Prix de la culture des Laurentides, shewas awarded the Prix à la création artistique from Conseil des artset des lettres du Québec.
Education
MFA Vermont College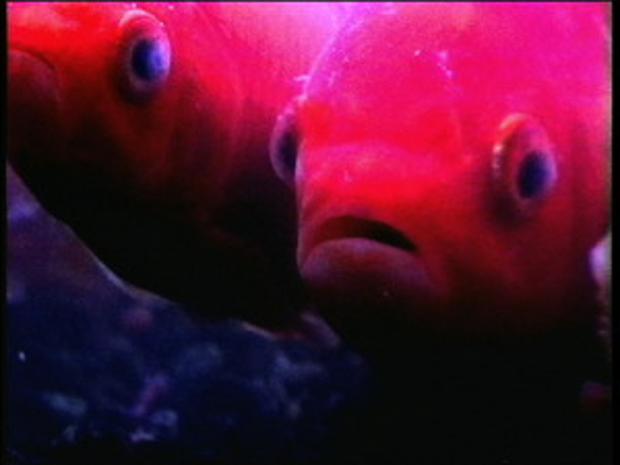 ---
Teaching interest
Area of expertise
Print media