Karina Garcia Casanova
Pursuing a Master of Fine Arts
Studio Arts with a concentration in Film Production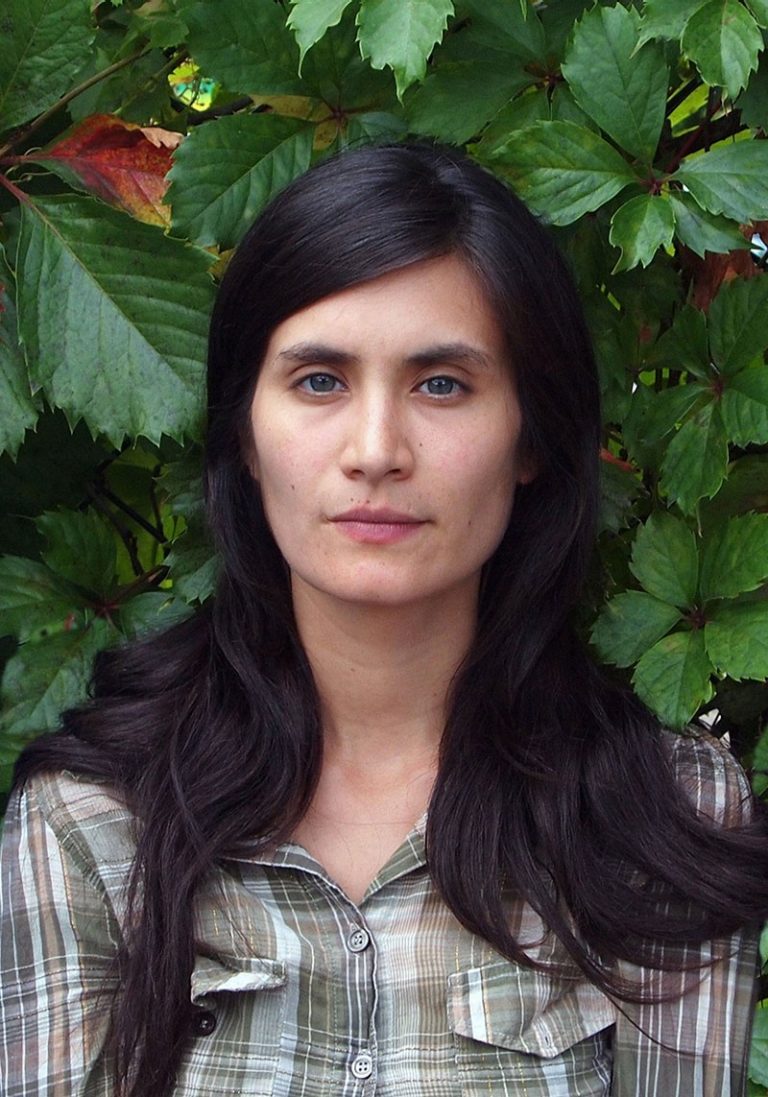 I was able to reach out to professors before applying to graduate school to make sure it was a good fit for me.
What did your path to graduate studies look like?
I completed my undergraduate degree in Communications Studies at Concordia many years ago, and then worked in the documentary film industry. After having children, I wanted to reset my practice and take an experimental approach to film and decided to return to Concordia to pursue graduate studies.
Tell us about your program.
I'm in the Studio Arts MFA program with a concentration in film production. My focus is on experimental and expanded forms of nonfiction filmmaking. I'm really enjoying the fact that the MFA is with all the other disciplines, which means we have joint seminars with students in sculpting, painting, fibers and material practice, and film.
What's the best part of your program?
The multidisciplinary approach to art and collaborating with students from other studio arts disciplines is a highlight for me and I think it's what makes the film program at Concordia unique. It allows me to approach film in different ways, and that has been quite rewarding.
What are the advantages of continuing your studies at Concordia—from undergraduate to graduate studies?
Having studied at Concordia, I found the familiarity with labs and various resources very useful. It provides some continuity and lets you build long-term relationships.
I was able to reach out to professors before applying to graduate school to make sure it was a good fit for me. Being able to connect and meet with them helped with the transition and made me aware of available grants and scholarships.
Where do you see graduate studies taking you?
I pursued graduate studies to expand my artistic practice, and to teach, and so far, it has been conducive to both. There are a lot of teaching opportunities for graduate students, and I've been able to take advantage of that. I'm hopeful that I've accumulated enough teaching experience to help when I apply for teaching jobs next year.
In terms of my practice, it has been such an inspiring and productive time. Setting aside these past few years to focus on my MFA, I've developed many projects and now I'm looking forward to applying for grants and developing those projects outside of school.
Any advice for current undergraduates who are considering graduate studies at Concordia?
Reach out to professors and see what opportunities are out there. Letting them know you might be interested can be very helpful. They might point you towards certain awards or financing and work opportunities.