Dr. Nalini Mohabir
Assistant Professor, Geography, Planning and Environment

---
David Ward

---
Nalini Mohabir is an assistant professor in the department of Geography, Planning, and Environment at Concordia University. She writes, researches, and teaches in the fields of feminist and postcolonial migration geographies, and is interested in gender and racial justice, as well as flows of power and social change. She has published articles in Small Axe, Habitat International, Caribbean Review of Gender Studies, and Interventions, and is co-editing a book entitled: The Fire That Time: Transnational Black Radicalism and the Sir George Williams Occupation.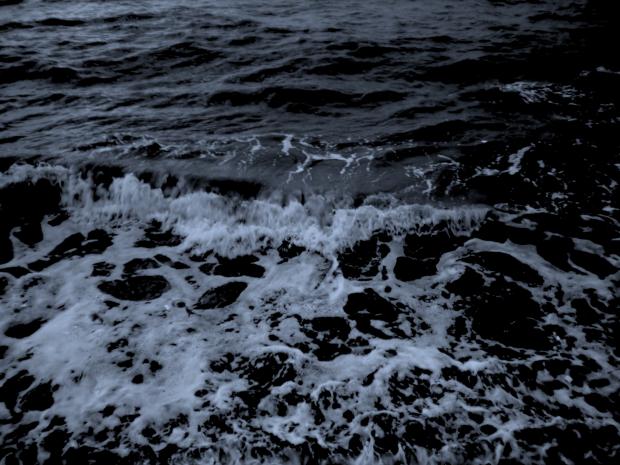 ---
Teaching activities
GEOG 418 Postcolonial Geographies
GEOG 485 Feminist Geographies: Bodies & Borders
GEOG 310 Refugees and Forced Migration in Today's World
GEOG 200 World Regional Geography
---
Selected Publications
Donnell, Alison and Nalini Mohabir. "Writing of and for a Revolution." Caribbean Literature in Transition, 1970-2020. (Eds. Ronald Cummings and Alison Donnell). Cambridge: Cambridge University Press, 2020.
Cummings, Ronald and Nalini Mohabir. "On the Poetics of a Protest: Literature and the Sir George Williams University Protest." SX Salon, February 2020.
Vives, Luna, and Nalini Mohabir. "Postcolonialism" International Encyclopedia of Human Geography. Sarah de Leeuw and Elaine Ho (Eds.) Elsevier, 2020
Mohabir, Nalini. "Kala Pani: Aesthetic Deathscapes and the Flow of Water after Indenture." Asian Diasporic Visual Cultures and the Americas 5.3 (2019): 293-314.
Mohabir, Nalini, and Ronald Cummings. ""An Archive of Loose Leaves" An Interview with Frank Birbalsingh." Small Axe: A Caribbean Journal of Criticism 23.3 (60) (2019): 104-118.
Ronald Cummings and Nalini Mohabir. "The Anger of Very, Very Restless Spirits": Plantation Arrivals, Diasporic Departures and Other Queer Narratives of Caribbean Becoming -- A Conversation with Faizal Deen. Journal of West Indian Literature, 26 (2018): 10-24.
Mohabir, Nalini. "Picturing an Afterlife of Indenture." Small Axe 21.2 53 (2017): 81-93.
Mohabir, Nalini. "Indentureship." The Encyclopedia of Postcolonial Studies. Ray, Sangeeta and Henry Schwarz. (Eds.) Wiley-Blackwell, 2015
Mohabir, Nalini. "Port of Departure, Port of Return: Mapping Indentured Returns to Calcutta." Small Axe 18.2 44 (2014): 108-122.