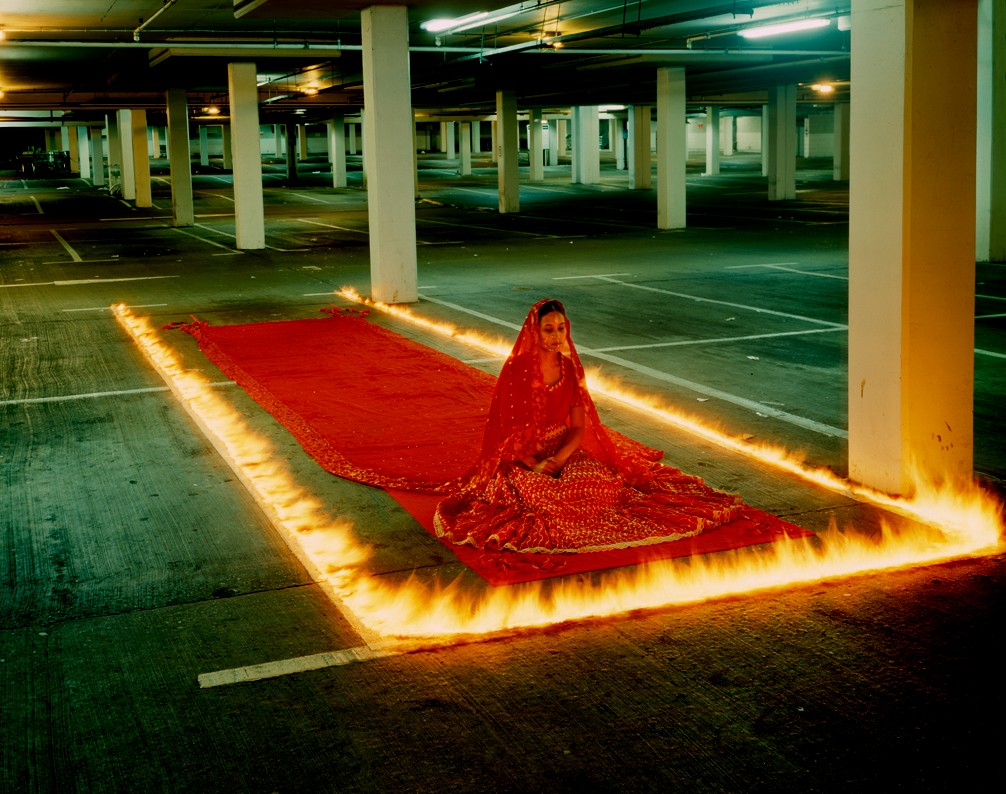 [image credits: Mr Quiver, image by Lucille Acevedo-Jones, Manuel Vason, and Rajni Shah]
EAHR | Media (Ethnocultural Art Histories Research in Media) is made up of faculty members and graduate students across the university working at the intersections of ethnocultural art research, media, and digital art history. Departments and Institutes represented by our members include: Art History, Studio Arts, Dance, Design and Computation Arts, Animation, Cinema, Theatre, Communication Studies, the Gail and Stephen A. Jarislowsky Institute for Studies in Canadian Art and the Centre for Oral History and Digital Storytelling (COHDS).
As we begin our inaugural year, our mission is three-fold. First, to provide a platform to organize and showcase research and research-creation on ethnocultural topics carried out at Concordia. Second, through our series of public events, to explore innovative initiatives and methodologies to further engage and develop EAHR | Media research directions. Third, in collaboration with our expanding inter-faculty network, to propose that EAHR | Media become a formal research hub in the university. In alignment with our mission, we are organizing a year-long series of public events (lectures, panels, and research-sharing sessions) to be presented at Concordia. Our rich interdisciplinary program brings together local and international thinkers and makers. We have partnered with various groups on campus to help make this happen including CISSC, the Departments of Studio Arts, Art History, and Dance, LePARC/Milieux Institute for Arts, Culture and Technology, and the Concordia University Research Chair in Ethnocultural Art Histories.
Organizers:
Alice Jim, Concordia University Research Chair in Ethnocultural Art Histories; Professor, Department of Art History
Surabhi Ghosh, Associate Professor, Department of Studio Arts; Program Coordinator, Fibres & Material Practices.
Angélique Willkie, Assistant Professor, Department of Contemporary Dance; Co-director, Performing Arts Research Cluster (LePARC / Milieux Institute for Arts, Culture & Technology)