Health Humanities and the Arts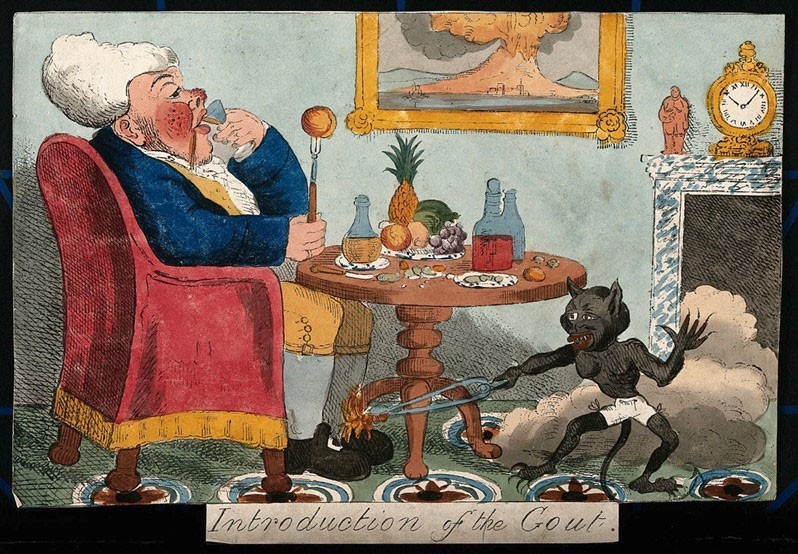 The Health Humanities and the Arts working group brings together faculty and graduate students working at the conjunction of health, medicine, and culture, and explores the contributions of the methods and materials of the arts and the humanities to the study of health, illness, and disability.
Health Humanities and the Arts focuses on the broad role that the humanities and the arts can play in creative and critical understandings and representations of health in society through art, performance, and scholarship. While the field of Health Humanities emerges from and is connected to the adjacent fields of the medical humanities and creative arts therapies, this working group is less tethered to therapeutic and professional practice and is broadly imagined as the work that humanities scholars and artists do in multiple sites and environments to contribute to the study, understanding, and expression of health, both inside and outside of established professional, medical, and institutional contexts.
The goal of this working group is to connect those of us in arts and the humanities, foster opportunities and events for artists and humanities researchers whose work intersects with the field of health, and further the development and visibility of health humanities and the arts at Concordia.
Key questions
How do the arts and the humanities represent, contribute to, and mediate health in society?

What are the emergent methodologies, definitions, and assumptions of arts and the humanities in relation to health?

How can the arts and humanities provide other rubrics, critiques, and spaces through which to examine issues related to health outside of dominant medical, professional, and therapeutic structures?

How do the critical health humanities and arts challenge institutional assumptions and paradigms by providing theoretical, historical, and creative perspectives on health?
Group members
Ariela Freedman, Liberal Arts. Pain and graphic narrative, health humanities, graphic humanities
Jarrett Carty, Liberal Arts. Early modern political thought, early modern medicine
Rachel Berger, History. Medical history and the body, postcolonial history
Ingrid Bachmann, Studio Arts. Hybrid bodies, art and medicine
Rachel Thomas, HUMA PhD. Graphic medicine, obesity, feminism, medical humanities
Activities
Fall symposium highlighting work in health humanities and the arts at Concordia. The symposium will showcase the work of group members and of the broader Concordia community to both highlight existing work on health and to allow scholars and artists to learn about one another, and will be open to the public. The first symposium will be followed by targeted dialogues on topics in the health humanities.
Mapping work in the health humanities and the arts at Concordia in order to facilitate research and artistic collaboration and working with other partners including the School of Health towards a strong humanities and arts presence at Concordia in both research and education.