Society, Politics, Animals and Materiality (SPAM)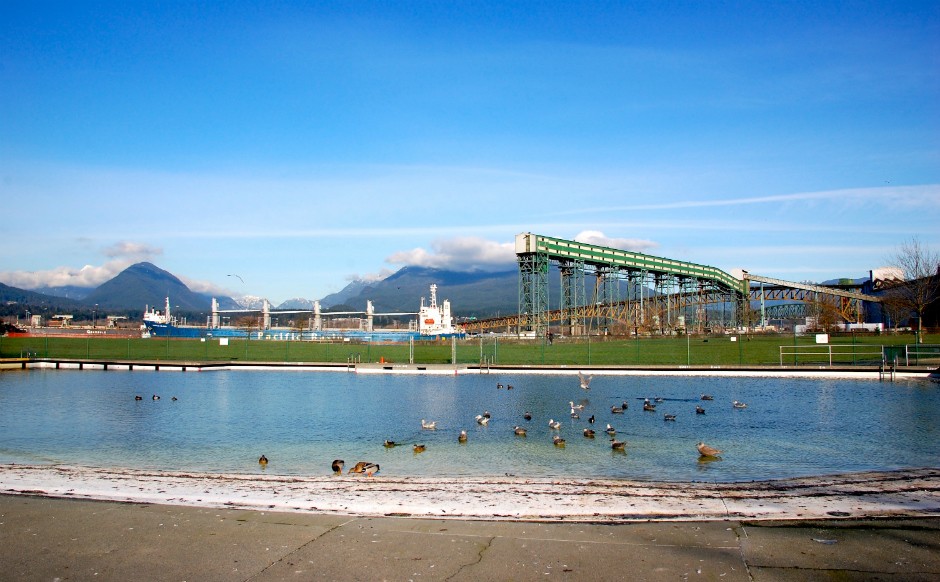 New Brighton Park in Vancouver with the Viterra grain terminal in the background
What is the relationship between capitalism, colonialism and animal life? How do we study the non-human? What unique ethical and political challenges do non-humans pose, especially in this time of escalating ecological crises?
Our working group digs into questions pertaining to animal life, the political ecologies in which animal lives are situated, and the potential for fields such as animal studies and post-humanism to challenge current research frameworks in studies that are devoted to human cultural politics. This includes recent work by scholars from post-colonial and critical race studies that urge a re-thinking of the academy's orientation around the human, which is itself a category marked by the violence of European modernity's global hegemony.
As such, we draw on scholars from across the university in fields not limited to feminist studies, queer theory, critical race studies, human geography, literature, cultural studies, post-colonialism, Indigenous thought, and political economy – as well as artistic production.
Organizers
Rosemary-Claire Collard, PhD. Assistant Professor, Geography, Planning and Environment
Jesse Arseneault, PhD. Assistant professor, Department of English