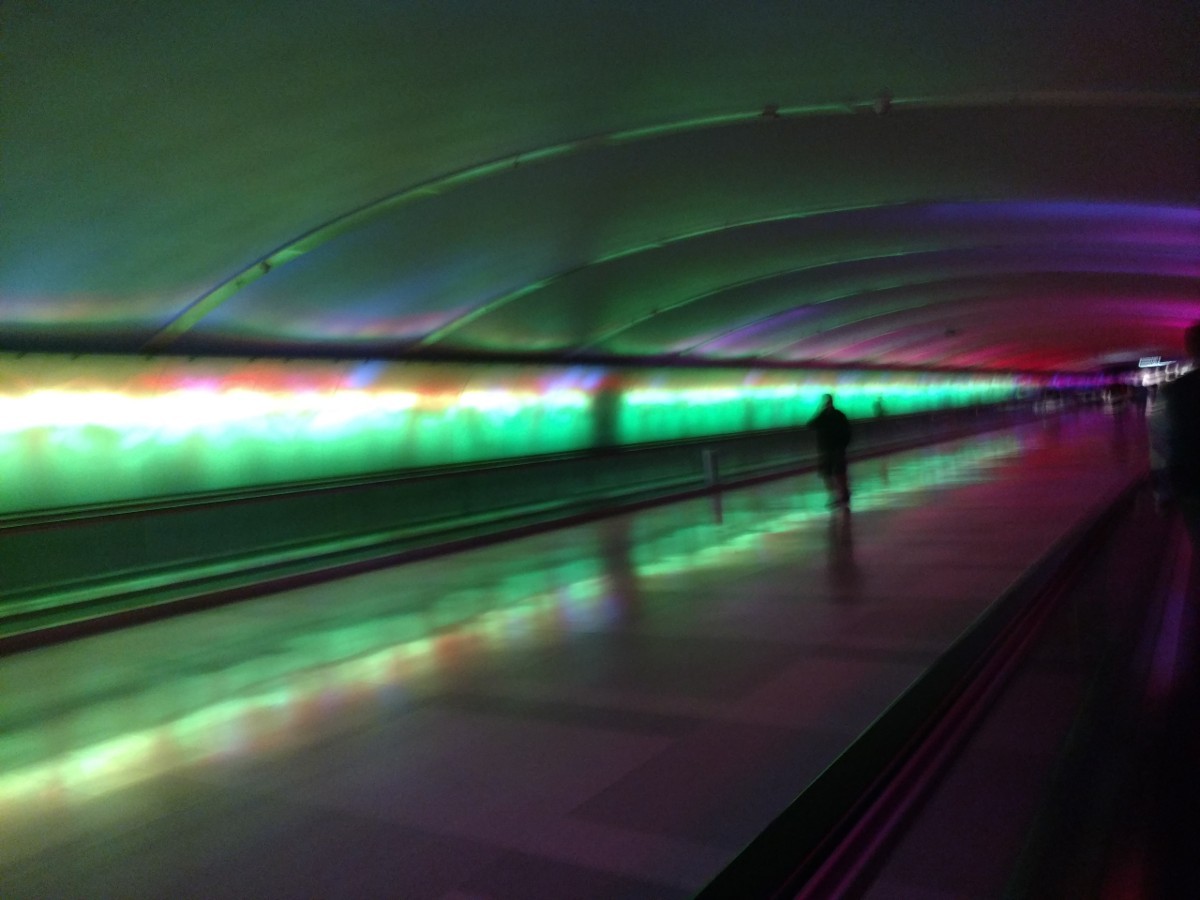 Photo by Sowparnika Balaswaminathan, Concourse at Detroit International Airport
Transactions are a foundational aspect of socioeconomic relations in society, which can provide an index of the governing systems of value, power, and ethics, as well as their limits. The Clandestine Transactions Working Group seeks to provide an opportunity for scholars interested in exchanges of commodities through extra-legal means under conditions of of contestation, marginality, and exploitation.
Rooted at the intersection of anthropology, Indigenous studies, museology & art history, legal studies, religions, media cultures, and international relations, our Working Group will explore themes related to sovereignty, secrecy, illegality and crime, peripheral networks, and alternative modalities of globalization.
We ask what structures are reified and challenged through extra-legal transactions, and how centering such exchanges can make power and resistance visible. We explore the epistemic violence of the legal order, and their ability to illegalize living persons, and legalize material things. Furthermore, we consider commodity migrations in terms of their ability to engender emotional resonances and the implications of the inevitability of escape. With the material and the semiotic intertwined, smuggled commodities offer an imaginative and resistant framework to examine the processes of colonialism, capitalism, and globalization.
Co-directors
David Howes (Sociology & Anthropology)

Sowparnika Balaswaminathan (Religions & Cultures)
Coordinator
Jordan Molot (Religions & Cultures)
Group Members
Ishita Tiwary (Mel Hoppenheim School of Cinema)

Firat Bozcali (Sociology & Anthropology)

Allan Lumba (History)