PABLO GERSHANIK RESIDENCY
Photo by Paul Green, Unsplash
In this virtual artistic residency, the actor, director and professor Pablo Gershanik presents his artistic work on intimate models, object theatre, memory and resilience.
Hosted by the Faculty of Arts and Science, the Faculty of Fine Arts, the Centre for Interdisciplinary Studies in Society and Culture (CISSC) and 4TH SPACE.
Residency Schedule
The public is invited to engage with Gershanik in conversation through three public events.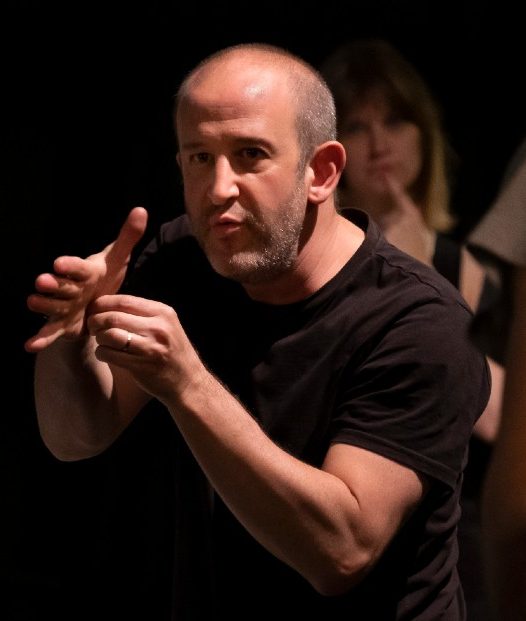 About
Pablo Gershanik
Pablo Gershanik is an actor, director, and professor. A graduate of the École Internationale de Théâtre Jacques Lecoq, he has been an actor touring internationally for Cirque Éloize (Canada), Compagnie Philippe Genty (France), Compagnia Finzi Pasca (Switzerland/Canada) and has directed theatre and co-directed one of 7 doigts de la main Fibonacci projects. He has taught physical theatre, clown and object theatre for more than 20 years in Mexico, Argentina, and France. At the National University of San Martín in Buenos Aires, he created and has been directing the Specialization in Performance and Interpretation with Masks. He is currently an artist affiliated with Centre Quatre Paris and the Cité international des arts de Paris.
Pablo Gershanik in Conversation