Ecological Emergency and Response/Ability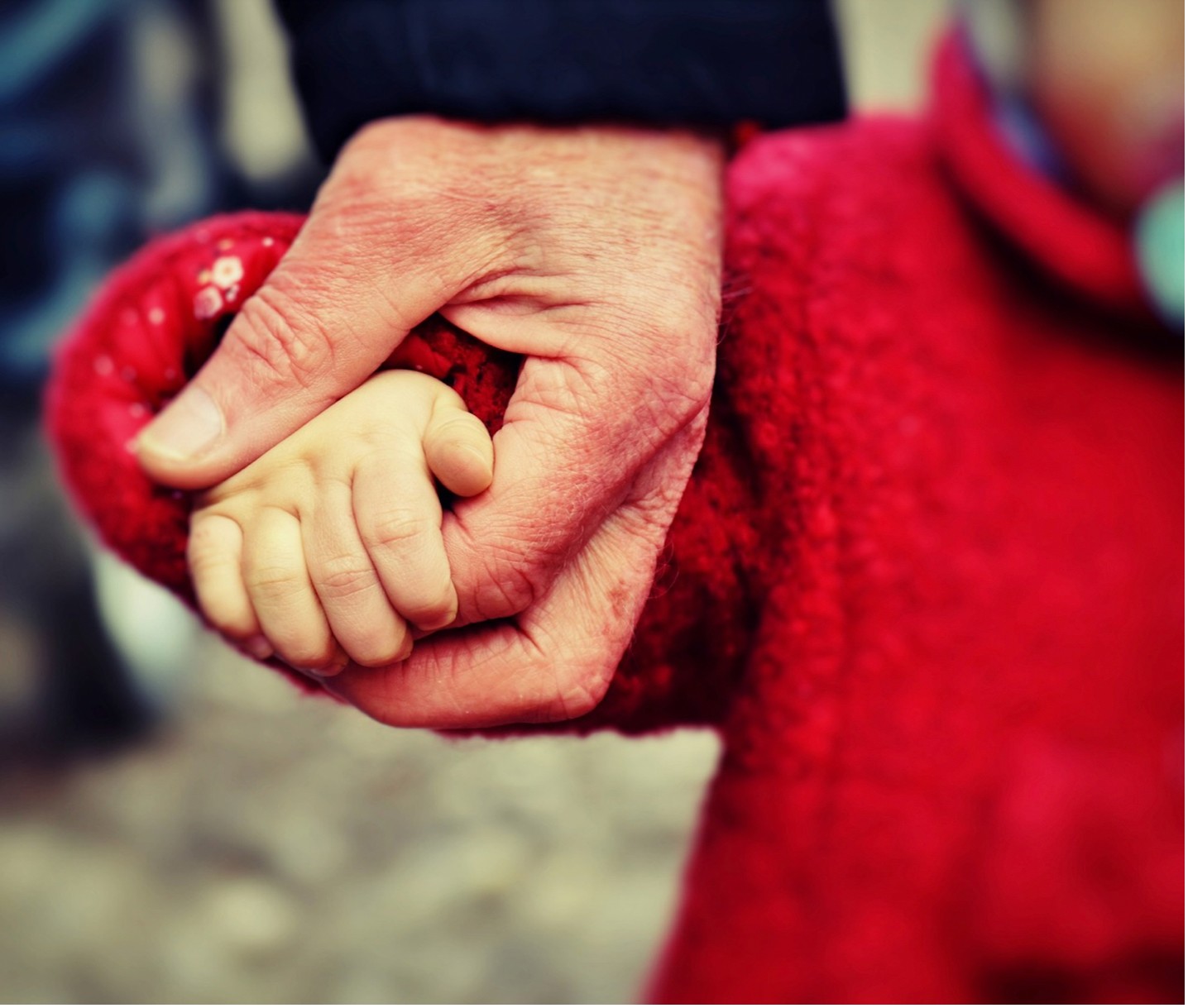 Ecological Emergency and Response/Ability is a working group of graduate students and faculty members with interdisciplinary knowledge about human behaviour and well-being with a shared concern about the ecological emergency.
Ecological Emergency & Response/Ability is when the four fields of Psychology, Creative Arts Therapies, Applied Human Sciences and Urban Development converge to learn about the mental health and nervous system impact behind the ecological crisis.
Group members also hope to co-create and mobilize knowledge about psychological and environmental factors that contribute to agency, coping with uncertainty, and the motivations and barriers towards engaging in climate action and collective healing.
They are commited to learning and collaborating with other committees at Concordia who are working on the ecological crisis such as the Climate Change Emergency Committee from the Department of Geography, Planning, and Environment.
The questions guiding our process broadly inquire into two areas:
The mental health impacts of the climate crisis and coping with uncertainty, upheaval, adaptation and loss.

The psychological and behaviour potential for agency and climate action.
Examples of questions guiding our current process include:
How can disciplines concerned with human behavior, psychology and climate change help us understand how individuals and communities cope with the uncertainty that arises from the ecological crisis?

What emerges when tracking eco-anxiety? How can tracking impact the emotions and sense of capacity around the ecological emergency?

What are the emotional, psychological and environmental conditions that contribute to potential engagement or disengagement in climate action?

How might we combine quantitative methodologies such as surveys with qualitative methodologies to understand how individuals and communities are coping with the ecological crisis?
Graduate students:
Anni Jefferson (MA student)

Christian Scott (PhD student) 

Madeline Montgomery (MA student)

Mariana Ribolli (MA student)

Robin Luckwaldt (MA student)
Full and part-time faculty:
Bonnie Harnden (Play Therapy; Drama Therapy)

Cedric Jamet (Applied Human Sciences)

Erin Barker (Psychology)

Heather McLaughlin (Art Therapy)

Jessica Bleuer (Drama Therapy)

Susan Ward (Play Therapy; Drama Therapy)