Announcement of a formal dispute among trade partners has the power to change market dynamics, study reveals
Concordia researchers find compelling evidence that the mere launch of a WTO dispute trial can influence pricing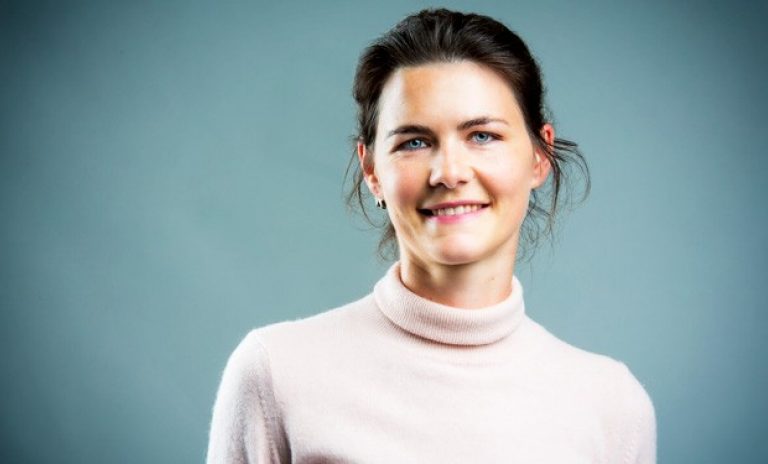 If you think the World Trade Organization (WTO) is a paper tiger, it's time to reassess.
A new study from the John Molson School of Business shows that the announcement of a formal dispute between WTO members has the power to change market dynamics.
The study looks at a 2012 complaint lodged with the WTO over China's export quotas on rare earth elements (REE) — those vital ingredients such as cerium oxide in many "green" and high-tech products like hybrid cars and mobile phones.
"We document compelling evidence that the mere launch of a WTO dispute trial can influence REE price efficiency, the stock price informativeness of potentially affected companies, as well as governmental changes in existing policies — even before the ruling," says Juliane Proelss, assistant professor in the Department of Finance.
She and co-author Denis Schweizer, associate professor of finance, recently published their results in Energy Economics.
Rare earth elements in the spotlight
China holds a near-monopoly on the mining of REE, which are scarce. They also frequently exhibit high price fluctuations. The world saw dramatic increases in foreign REE prices in 2011, following a 40 per cent reduction in REE production, on top of the Chinese Ministry of Commerce's enforcement of REE export quotas.
Consequently, the United States, Japan and the European Union lodged a formal complaint against China at the WTO on March 13, 2012 over the REE export restrictions and the overall pricing system.
"This gave us a wonderful 'one-case event study' to see what happened from the get-go," says Proelss, who looked at the effect of the WTO event on the price behaviour of the four elements that account for nearly 90 per cent of total REE consumption — cerium, lanthanum, neodymium and yttrium oxides.
Researchers analysed REE price efficiency pre and post the WTO event. They also measured stock price informativeness of companies in the REE market and possible impacts on derivatives pricing, among other things.
The WTO triggered important changes to China's policy
Juliane Proelss
They found that the announcement of the WTO dispute seems to have had "efficiency-enhancing effects" on REE price formation for all elements and aggregation levels. Not only did REE prices benefit from the announcement of the WTO dispute, but researchers also observed economically meaningful effects on related companies active in the industry (REE firms).
The informativeness of REE firm stocks increased substantially after the WTO announcement, meaning stocks became more reactive to firm-specific information as compared to market wide and reflected more accurate information on fundamental value.
"The influence of the WTO on the Chinese government triggered important changes to China's REE policy (i.e. fewer interventions and quotas) as early as the dispute's initial launch," says Proelss.
"Subsequently, we saw less erratic price behaviour of REEs, which we expect to facilitate the introduction of derivatives exchanges on REEs."
That's good news for the makers of cell phones and other products that need a more stable and mature market for REEs. It's also good news for believers in the WTO.
"We show that the WTO is far from being a paper tiger," Proelss concludes. "We were able to prove a case where it clearly mattered — a mainly Western organization had impact on Chinese economic policy."
Funding for Juliane Proelss and Denis Schweizer's study was provided by a Manulife Professorship and Concordia's OVPRGS Facility Optimization Program.

Read the cited study, "Do announcements of WTO dispute resolution cases matter? Evidence from the rare earth elements market."
---