Let's Start Up Program provides women with the tools and entrepreneurship skills required to start their own businesses
Lisa Watier Foundation partners with Concordia to offer consulting and courses to aspiring women, building confidence and self-esteem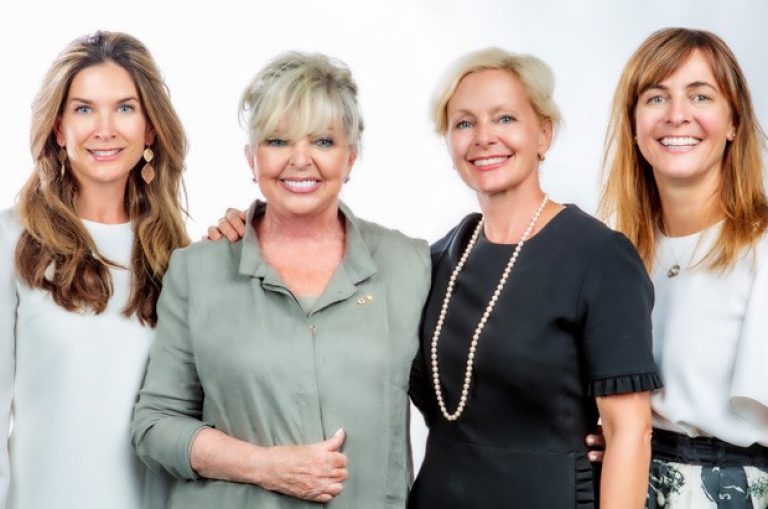 As part of its Custom Learning component, Concordia Continuing Education (CCE) has partnered with the Lise Watier Foundation to recognize the Let's Start Up Program, which meets the same rigorous certification standards in effect for programs offered to business clients, professional associations and organizations around the world.
The Let's Start Up Program, in combination with the certificate from Concordia, offers a unique way for women to receive the professional training and financial support they need to start their own businesses.
Helping women in need reach their full potential
The branch of the Let's Start Up Program recognized by Concordia University consists of three phases that aim to help aspiring women entrepreneurs build their self-confidence, prepare systematic action plans and complete invaluable courses so they can start their businesses on the right foot.
Before receiving their certificates in entrepreneurship, the students also benefit from over 20 hours of individualized support with business start-up advisers in order to ensure the viability of their projects and business plans.
A partnership with a tangible impact
By providing women with the tools and knowledge required to start their own businesses, the Let's Start Up Program helps them secure their futures and that of their children.
"When the Lise Watier Foundation contacted Concordia to discuss the partnership, we seized the opportunity to support the program as it's deeply rooted in our university values of 'going beyond' for members of our community," explains Isabel Dunnigan, executive director of CCE and associate vice-president of Lifelong Learning.
"We are very proud to lend our expertise to the certificate team in order to help ensure that the program continues to assist women in difficulty reach their fullest potential and realize their dreams with confidence and a sense of pride."
The founder of the Lise Watier Foundation echoes the same sentiments: "It means a lot to me that Let's Start Up is receiving support from a university like Concordia," says Lise Watier, who received an honorary doctorate from the university in 2017.
"This partnership with the program makes a substantial contribution to our mission: helping the most vulnerable women achieve financial independence."
Marie-Lise Andrade, general manager of the Lise Watier Foundation, says she and her colleagues are extremely proud of this partnership. "It gives added credibility to our program," she adds. "Earning a certificate from Concordia is an accomplishment for the women we support that will have a major impact on their confidence."
About the Lise Watier Foundation
The Lise Watier Foundation is a philanthropic organization dedicated to changing the lives of women in need in Quebec. It's driven by its mission to help women rebuild a sense of pride, regain control of their lives and create a future for themselves which lives up to their aspirations.
The foundation has been working on a daily basis to foster financial independence for women in Quebec since 2009. The Let's Start Up Program promotes women's entrepreneurship and post-secondary education as a tool to escape poverty in a sustainable way.
About Concordia Continuing Education
Concordia Continuing Education (CCE) is a space for lifelong professional development. It provides unique opportunities for personal, professional and organizational growth addressing the needs of society. Its programs provide innovative training to people from all backgrounds and walks of life.
Find out more about Concordia Continuing Education.
---