Senior Advisor, Public Affairs and Deputy Spokesperson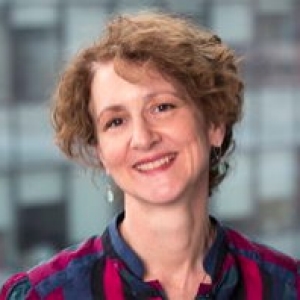 Fiona Downey joined Concordia's Media Relations department in May, 2009. Prior to that, she worked for 25 years as a journalist, producing stories in both French and English. At the CBC in Montreal, Fiona worked in television and radio, anchoring and reporting news as well as hosting various current affairs programs.
She also spent several years focusing on the city's lively arts scene and bringing Montreal stories to a variety of network programs broadcast across Canada. Fiona is proud to be a graduate of Concordia's Communication Studies program.
Her primary responsibilities involve identifying experts who can contribute to news stories and encouraging academics to share their research findings and informed perspective with journalists.
Fiona.Downey@concordia.ca
514-848-2424, ext. 2518