Senior Communications Advisor, Institutional Affairs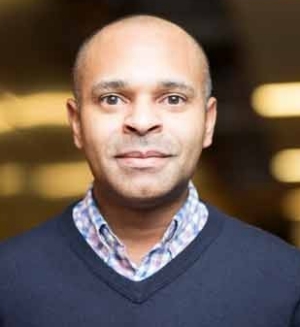 I work closely with senior leaders, faculty and staff on strategies to share the fascinating work and innovations taking place at Concordia University.
My focus is on how Concordia helps to positively transform our communities into more just and equitable spaces, foster collaborations, learning and knowledge sharing.
I write and share stories about people behind the big announcements, partnerships and projects that help to keep society moving forward.
As a Concordia alumnus, I'm especially proud to tell these stories.