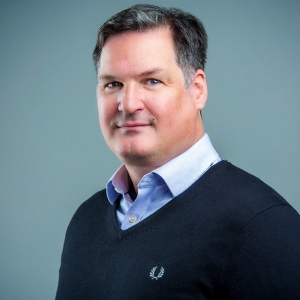 Patrick Lejtenyi joined the Concordia Media Relations team in February 2018. A 1999 graduate of Concordia's one-year Journalism Diploma program, he worked as the news editor of the alternative weekly Montreal Mirror from 2001 to its shuttering in 2012, writing on a range of topics as diverse as politics to community activism and punk rock riots. He later worked as a general assignment reporter for CJAD 800AM.
From 2015 to 2018 he freelanced full time, writing a monthly column for VICE Canada and serving as the Montreal correspondent for the Associated Press.
His primary responsibility at Concordia is promoting research papers published by Concordia faculty and Concordia experts who can comment knowledgeably on current affairs.
patrick.lejtenyi@concordia.ca
514-848-2424, ext. 5068