HOME/MAKING
Workshops | Exhibition | Symposium
APRIL & MAY 2023
Soft Shelter: Tabernacle and Hope by Sharmistha Kar
The Home/Making Project is a series of events, including a residency, workshop series, research-creation exhibition, and a hybrid symposium, at the intersection of two concepts: craft and home.
These terms are expansive, but also unstable, contingent on issues of labor, land, identity, belonging, gender, race, and class. Home can be a shelter, a land, a mindset; a place of nourishment, oppression, or labor; contested, sought after, to be escaped. With meaning that shifts according to historical, cultural, socio-economic, and gendered context, the word craft applied to cultural production can be subversive, demeaning, elevating or tokenizing; craft is also a verb, a practice, an ethos of making and doing. With such a contingent and contested range of meanings, the notion of both craft and home have been fruitful sites of scholarly inquiry and creative work that addresses critical issues of making, dwelling, place, gender, sustainability, and decolonization.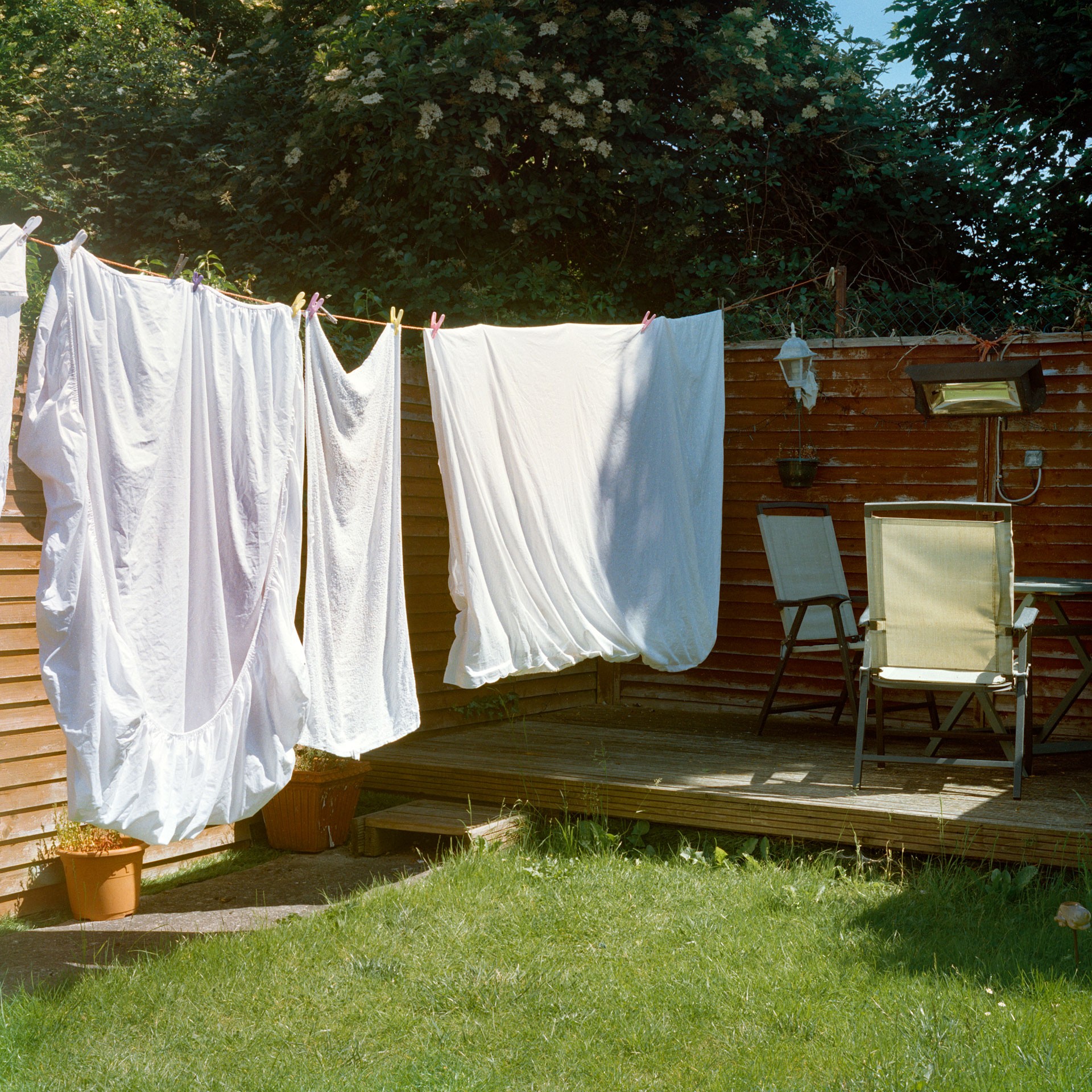 The Home/Making project aims to bring scholars, makers, and members of the Concordia and Montreal communities together to create an accessible public forum for a continued conversation at the intersection of craft and home, through workshops, panel discussions, lectures, and engagement with research creation. The project will provide a transdisciplinary platform for critical discussion of research and research-creation, with an attention to situated and tactile knowledges, towards generating both material literacy and new scholarly perspectives.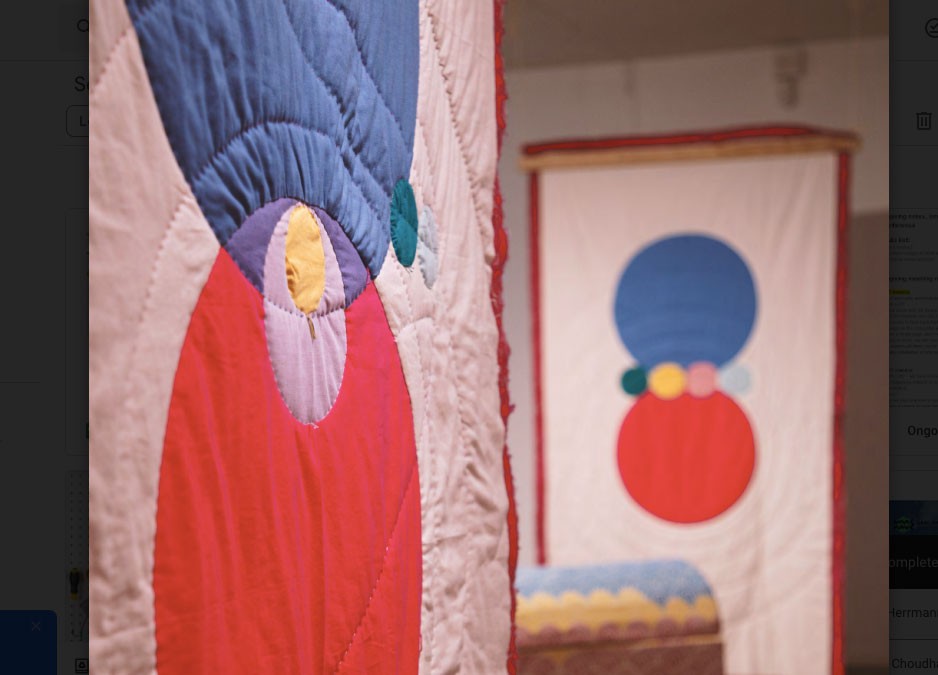 Holding/Tenderness, by Kerri-Lynn Reeves