HOME/MAKING
Workshops | Exhibition | Symposium
APRIL & MAY 2023
Soft Shelter: Tabernacle and Hope by Sharmistha Kar
Organized in May 2023 by Elaine Cheasley Paterson and Molly-Claire Gillett, the Home/Making Project is a series of linked events and initiatives, including maker residencies, a workshop series, a research-creation showcase, a hybrid symposium, this project archive and an upcoming edited volume at the intersection of two concepts: craft and home.
These terms are expansive, but also unstable, contingent on issues of labor, land, identity, belonging, gender, race, and class. Home can be a shelter, a land, a mindset; a place of nourishment, oppression, or labor; contested, sought after, to be escaped. With meaning that shifts according to historical, cultural, socio-economic, and gendered context, the word craft applied to cultural production can be subversive, demeaning, elevating or tokenizing; craft is also a verb, a practice, an ethos of making and doing. With such a contingent and contested range of meanings, the notion of both craft and home have been fruitful sites of scholarly inquiry and creative work that addresses critical issues of making, dwelling, place, gender, sustainability, and decolonization.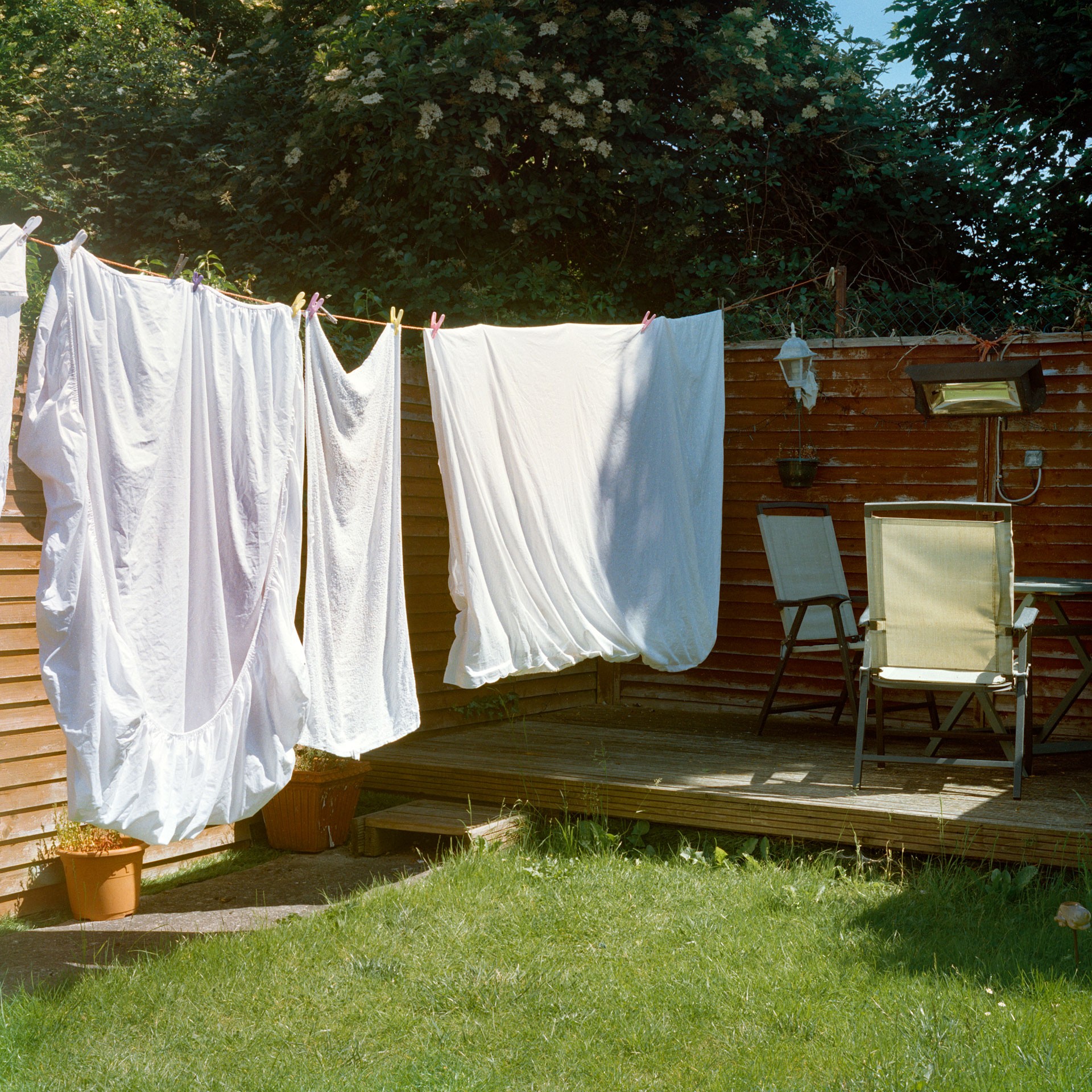 The project's central event was the Home/Making Symposium, three days of research and creation from May 11-13, 2023, hosted at Concordia's 4th Space and Webster Library. An archive of the showcase and symposium events - including panels and the keynote lecture by Dr. Juliette MacDonald - can be found at the bottom of this page. An edited volume emerging from the symposium is in progress; feel free to direct any inquiries to us at homemaking2023@gmail.com.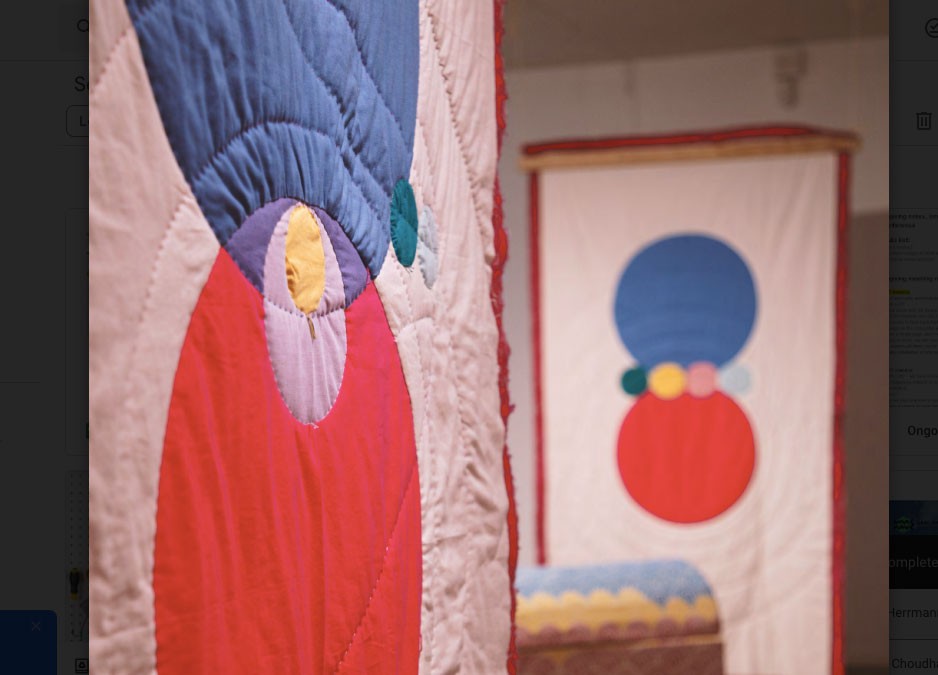 Holding/Tenderness, by Kerri-Lynn Reeves
Message of acknowledgement
We would like to acknowledge that the project's home, Concordia University, is located on unceded Indigenous lands. We recognize the tensions inherent in hosting an event focused on home when we ourselves are uninvited guests on the unceded land of the Kanien'kehá:ka Nation. We invite reflection, discussion and action into this space of tension and encourage those joining us virtually to learn and reflect on the land from which you are visiting this site.
We would also like to acknowledge the support of our partner hosts at Concordia University, the Textiles and Materiality Cluster (Milieux Institute) and 4th Space, as well as the Social Sciences and Humanities Research Council of Canada and Concordia's Aid to Research Related Events Grant.
A special thank-you to our team, Marie-Ève Castonguay, Maximus Delmar, Anna Hoddé, Victoria Macbeath and Marie Taoko. We would also like to thank the panel chairs: Juliette Bergeron, Pramila Choudhary, Morris Fox, Gina Granter, Alex Noel and Andrew Rabyniuk.
– Elaine Cheasley Paterson & Molly-Claire Gillett
Elaine Cheasley Paterson is Professor of Craft Studies in the Department of Art History at the Faculty of Fine Arts of Concordia University. Her research and teaching are focused on the relationships between material culture and feminist theory, making and migration, social benevolence, skill and pedagogy, with an emphasis on craft history, critical heritage studies and the decorative.
Molly-Claire Gillett is Visiting Scholar in Interdisciplinary Studies and Practices in the Fine Arts (2022-2024) at the Faculty of Fine Arts of Concordia University. Her research and teaching practice are focused on the links between cultural work, community, heritage and place, particularly in Ireland. She is currently engaged in a research project on interdisciplinary pedagogy in the Fine Arts.