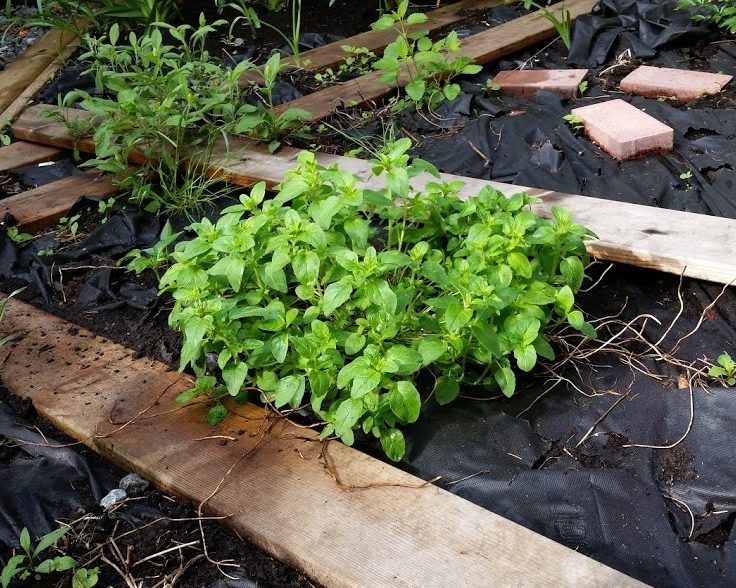 Funding commitment
In-kind resources and/or formal budget to support key stakeholders in implementing each of the strategies
New and existing supporting positions throughout our organizational structure
Sustainability Governance Framework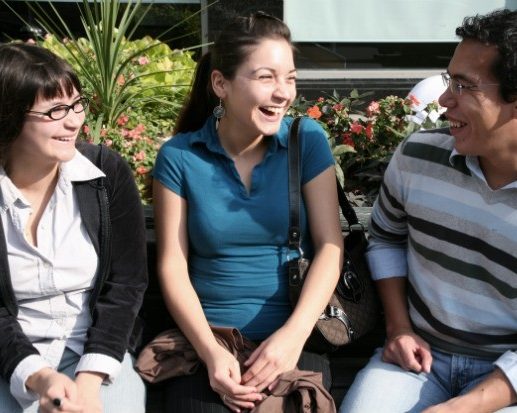 Sustainability Ambassadors Program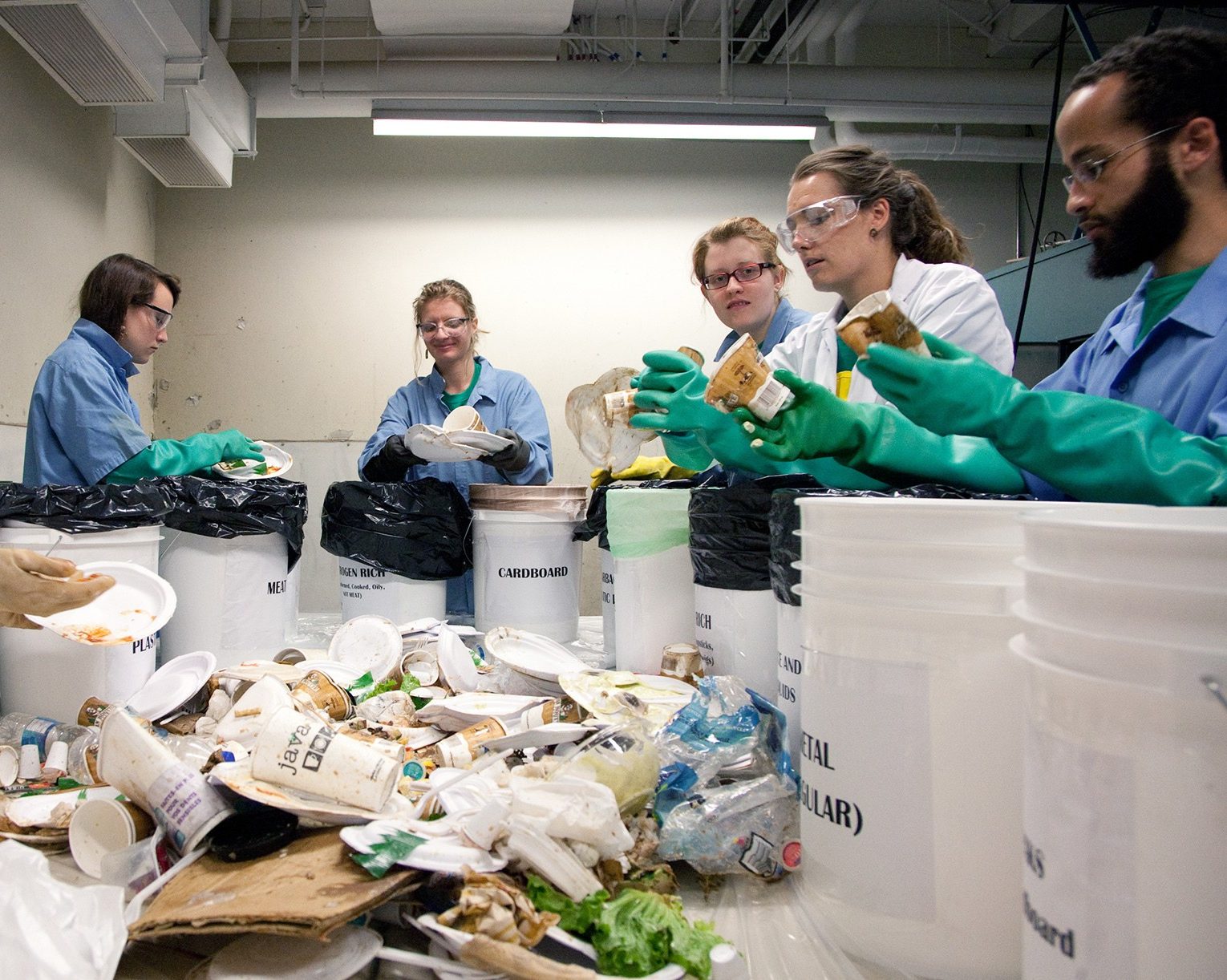 Progress measurement and communication
Sustainability dashboard to measure progress on our goals and targets
Specific assessments linked to each stream's plan
Regular updates to our community
Sustainability Living Lab
The Sustainability Living Lab supports our communinity in innovating towards sustainability solutions.
In partnership with the Sustainability Action Fund, Concordia is providing funding for new community-led experiential learning projects that address the goals and targets of our Sustainability Action Plan.
Find out how to get funding to make your ideas a reality, and participate in a consultation to develop the Sustainability Living Lab at Concordia!

learn more
Want to keep up to date on the Sustainability Action Plan?