STUDENT SUSTAINABILITY AMBASSADORS PROGRAM
The Sustainability Ambassadors Program (SAP) provides students with leadership experience, engagement opportunities, skills, and competencies that support a culture of sustainability on campus.  
Students will connect with a nexus of changemakers to design and implement projects that inspire peers to take sustainable action. The 20-30 selected candidates must commit to an 8-month engagement period starting from September to April.
Application period
For the 2023-2024 academic year the SAP will accept an elite cohort of up to 30 students to volunteer as Sustainability Ambassadors throughout the fall and winter terms.
As of August 2023, only students who are beginning their first term at Concordia in September 2023 are being recruited into the program. Applications are due Monday August 21 at 11:59 p.m.

"This is an amazing program. Meredith should lead it again. Her passion is infectious. She works so hard to support us and I really feel like I have grown thanks to her support. Her work ethic has made me want to work harder to achieve my goals and what I believe in."

"I loved this program, I learned so much and felt good about participating in what I feel is an extremely important cause. The meetings were very enjoyable and I'm happy I got to connect with some great people."
"Meredith made me feel so welcome and the other ambassadors also made me feel so comfy being myself."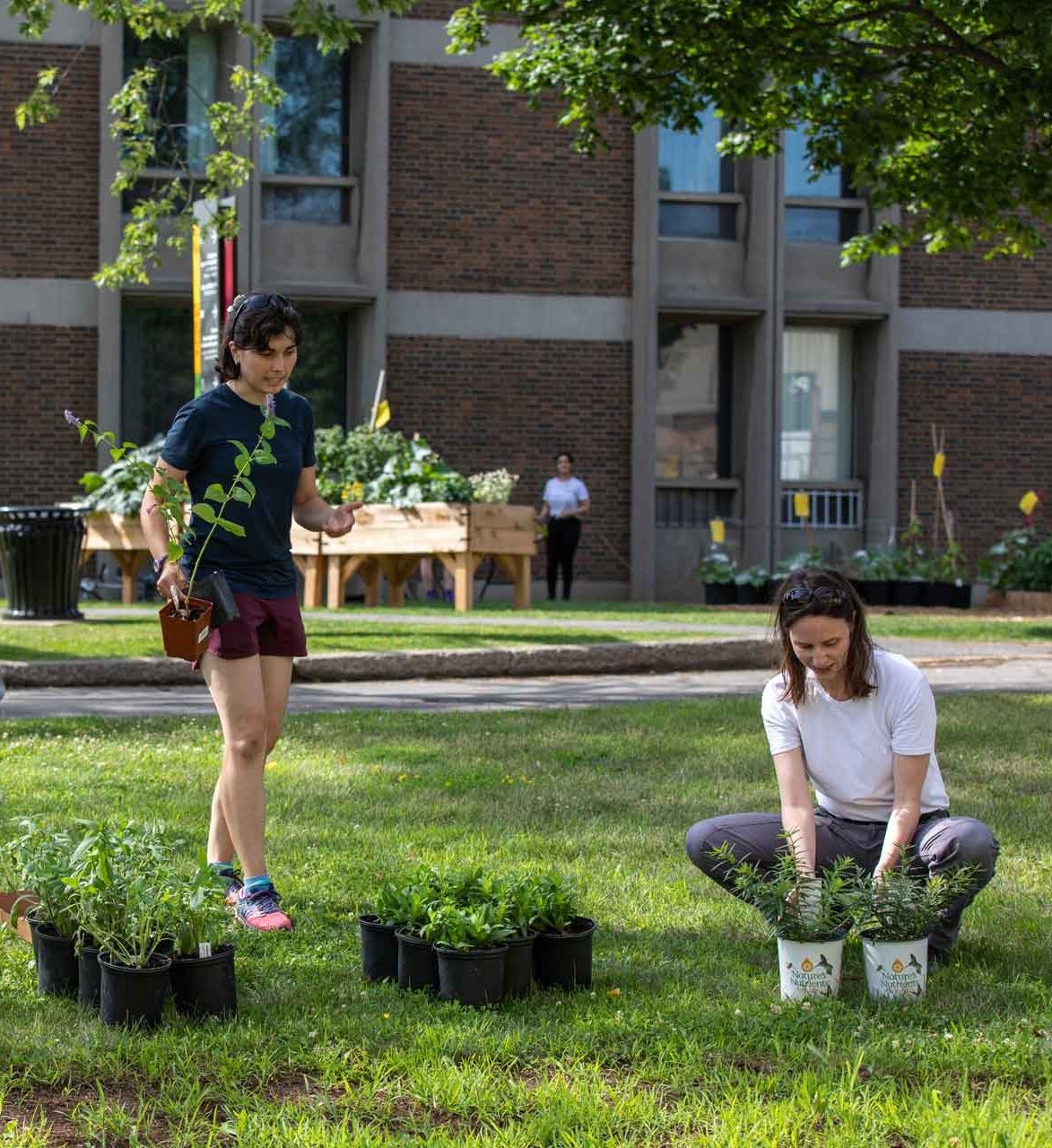 Program details
Student Sustainability Ambassadors (SAs) spend 5 hours per week on program activities including team sessions, volunteering, outreach and education.
Learn about the program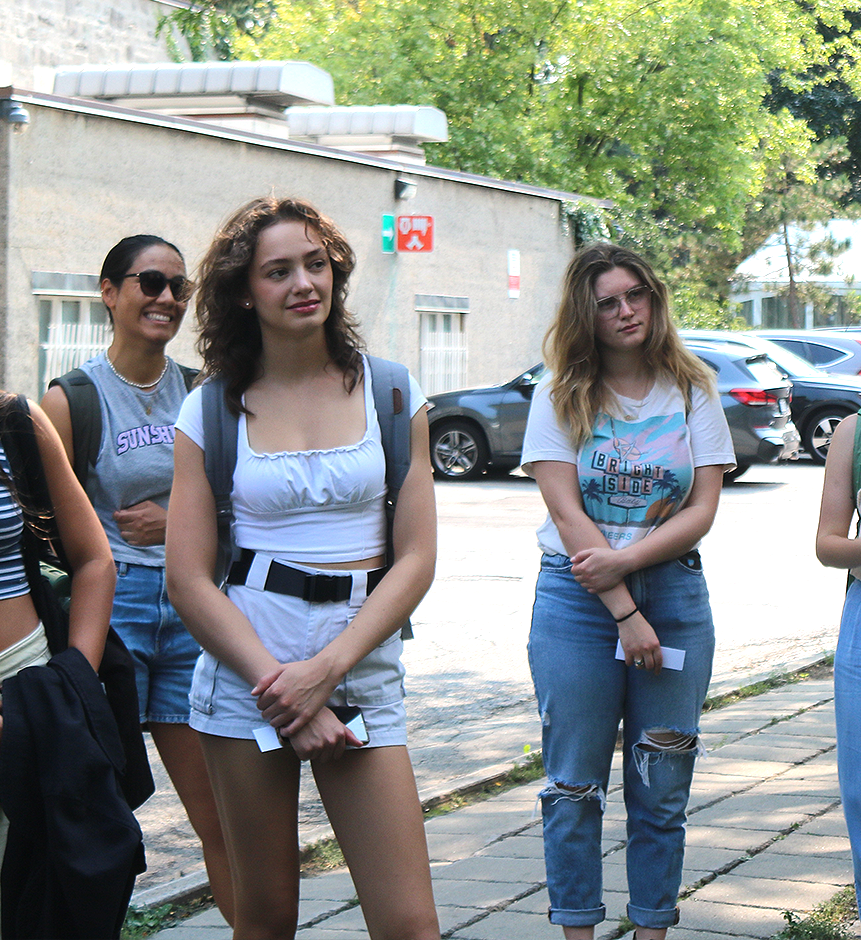 How to apply
Applications for the fall term are open to students in the winter term each year.
Apply to the program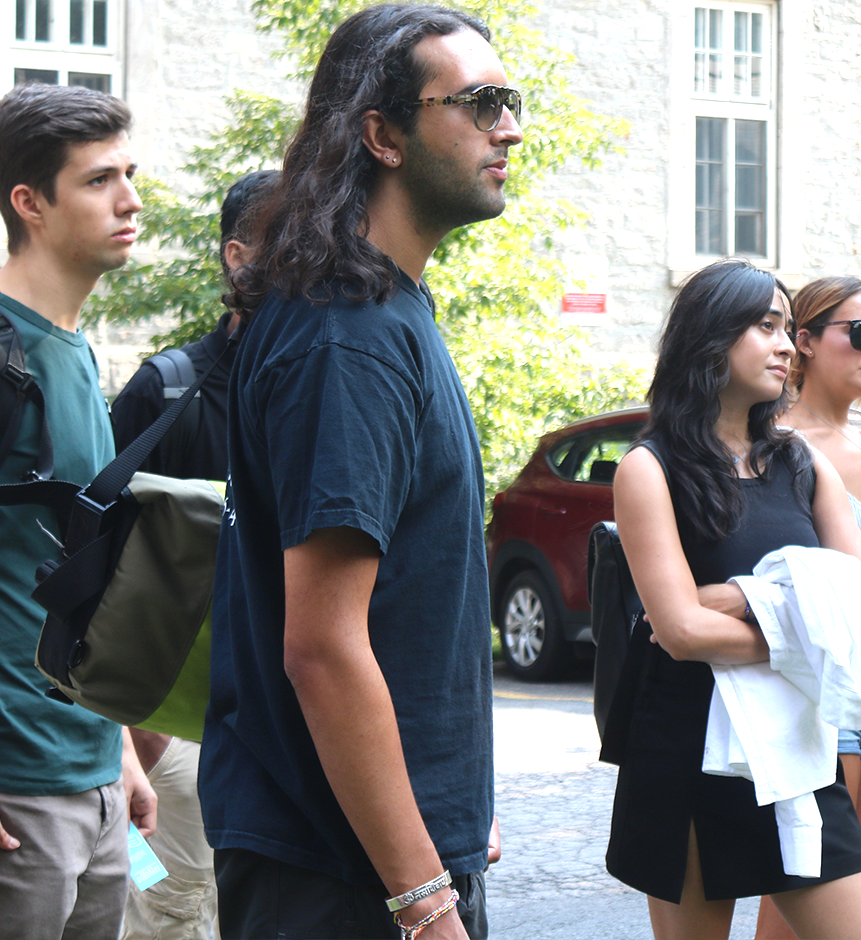 Our partners & volunteer opportunities
Our Sustainability Ambassadors (SAs) spend a little bit of time each week volunteering with our program partners while gaining credit on their co-curricular record as well as valuable leadership and teamwork experience!
VIEW OUR PARTNERS & OPPORTUNITIES
Meet our Sustainability Ambassadors
Our student Sustainability Ambassadors study in a range of degrees and programs at Concordia.
Student projects
Each year, our SAs work together to develop and implement innovative and engaging sustainability projects on campus.