About sustainability at Concordia
Sustainability at Concordia is a community-wide effort made up of students, fee-levy associations, faculty and staff working toward a vision of sustainability at Concordia and beyond that is environmentally healthy, socially robust and economically just.
The mission
To foster leadership capacity and applied action that achieves the following:
Supports Concordia's long-term goals to become a zero-waste, zero-carbon campus by 2040.
Enhances channels at Concordia for sustainable food sourcing, campus-grown food, and provision of affordable, healthy, inclusive food options.
Positions Concordia as a world leader in sustainable research practices and in interdisciplinary sustainability research with meaningful effects on society.
Fosters an interdisciplinary understanding and applied practice of sustainability
within and beyond our students' chosen fields.
Advances the United Nations Sustainable Development Goals.
Links our campus and operations with meaningful teaching, learning and research opportunities through community engagement, student leadership development,
and living lab frameworks.
We seek to enact all sustainability work through a mindset and approach that supports Indigenization, decolonization, equity, diversity, inclusion, and justice. We endeavour to align with, and champion, the recommendations and work resulting from Concordia's Indigenous Directions Action Plan, EDI Action Plan and Task Force on Anti-Black Racism Final Report.
2012
Minor in Sustainability Studies offered for the first time
2016
First sustainability
policy published
4
LEED-certified
buildings
Over $650,000
In sustainability project funding through the
Sustainability Action Fund since 2007

2019
Concordia declares climate emergency and
commits to 100% sustainable investments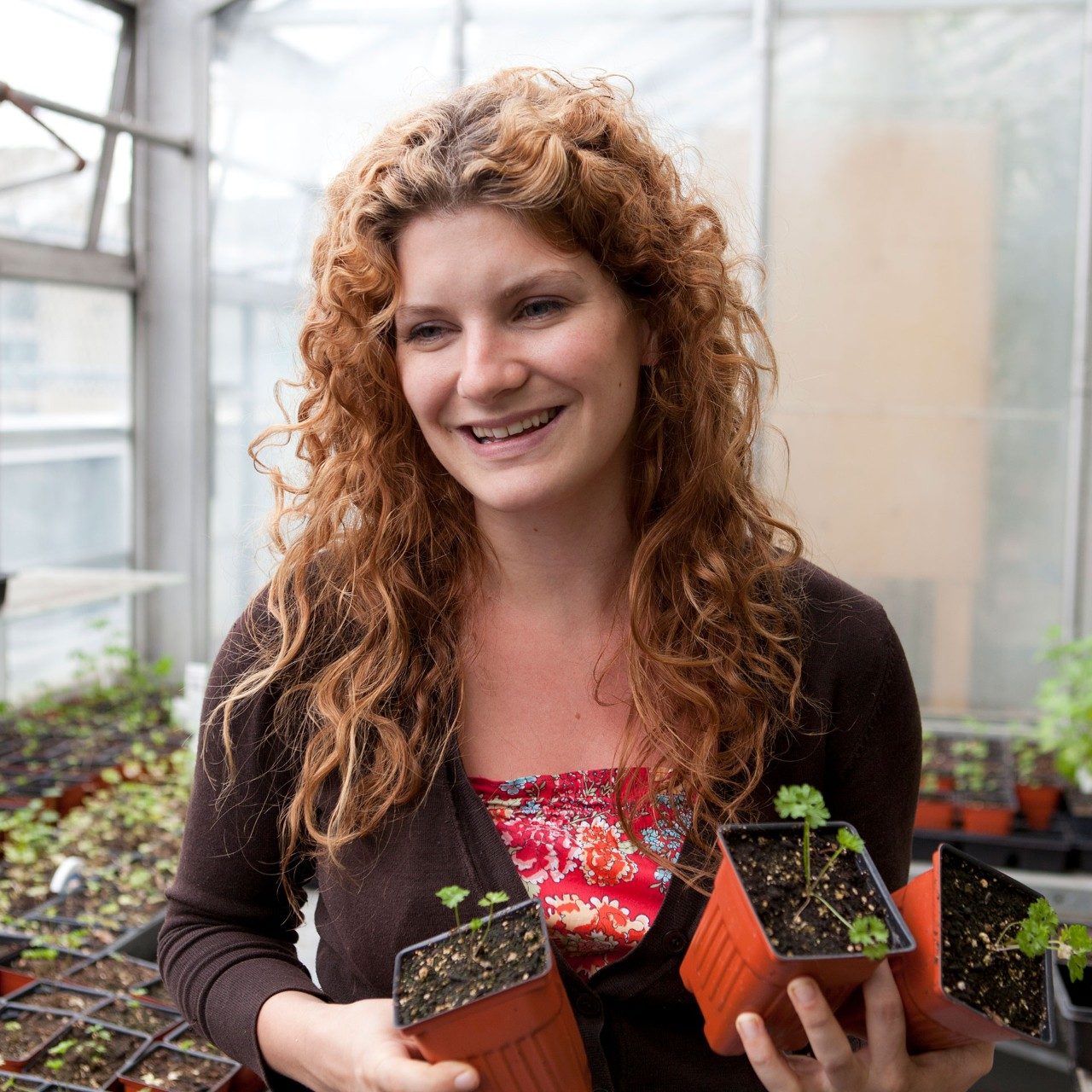 Guiding principles
The university's approach is guided by the following sustainability principles, as outlined in greater detail in our sustainability policy:
Access to knowledge
Biodiversity preservation
Economic efficiency
Environmental protection and enhancement
Equity and diversity
Health and quality of life
Participation and commitment
Precaution and prevention
Protection of cultural heritage
Respect for ecosystem support capacity
Responsible production and consumption
Subsidiarity
Read the full sustainability policy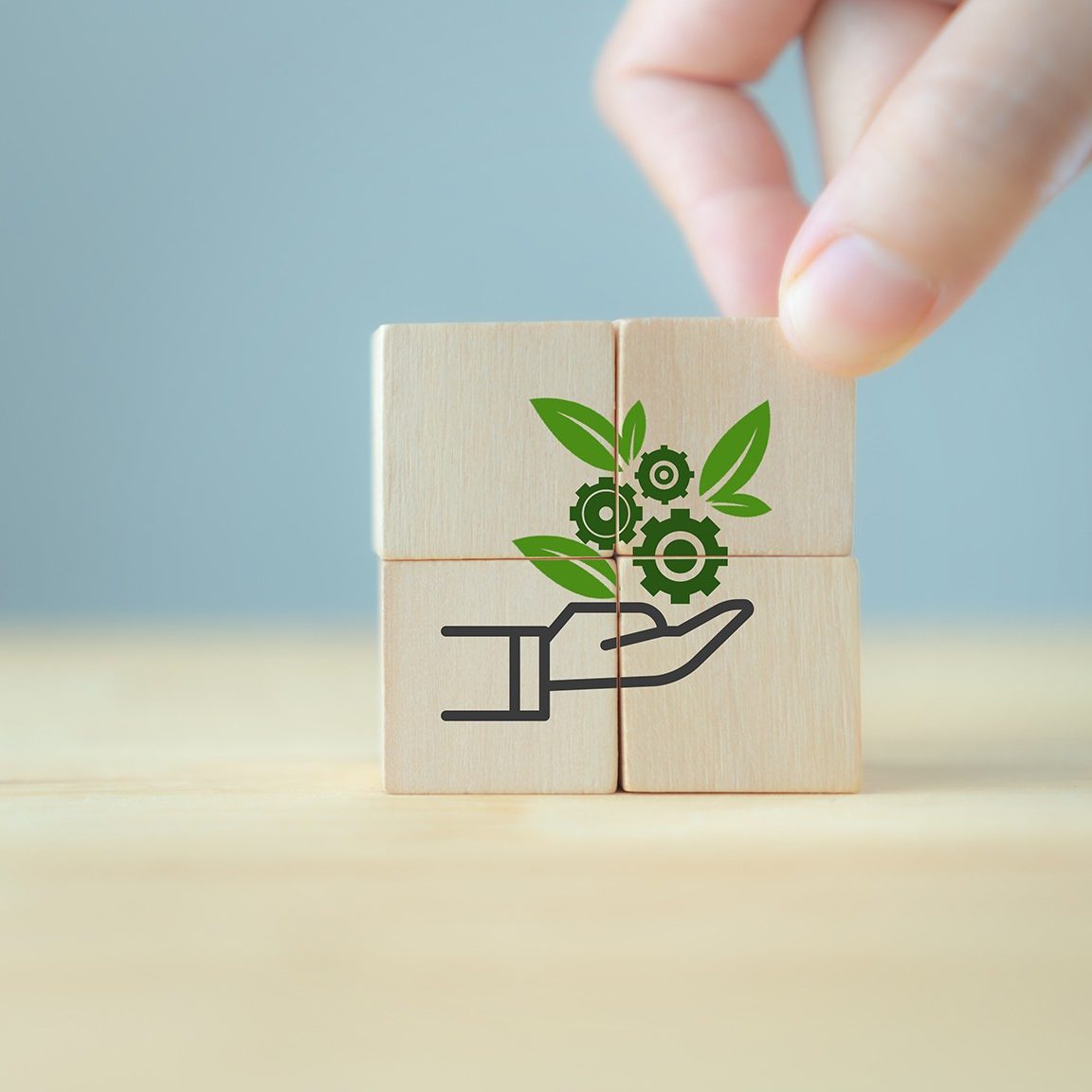 The current approach
Concordia takes a multi-layered approach to sustainability that encompasses the following: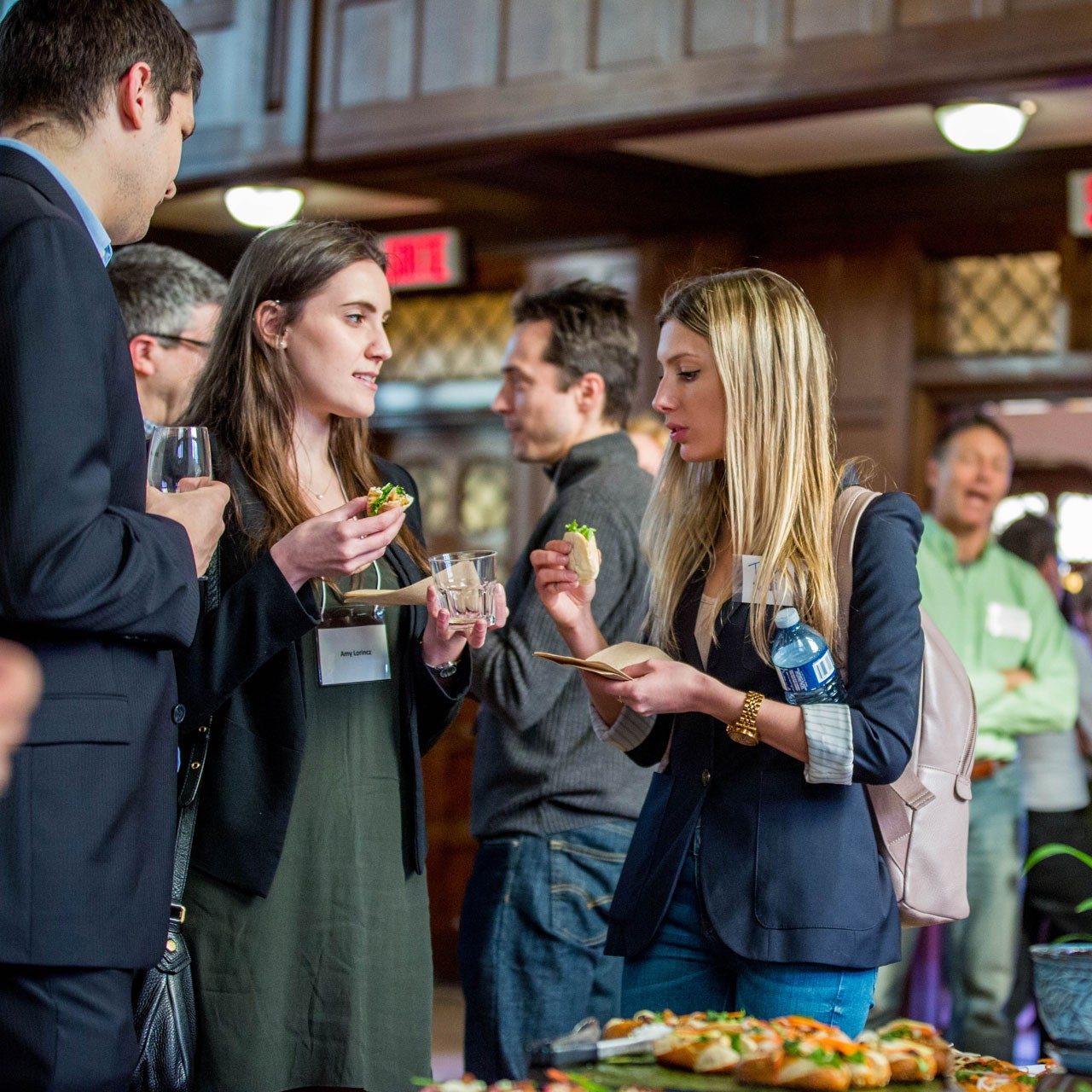 Sustainability at Concordia
There are numerous sustainability initiatives at Concordia. For a quick overview check out this video.
Questions? Comments? Contact us!