SUSTAINABILITY ACTION PLAN
Our Sustainability Action Plan
As a next-gen university, Concordia is taking a leadership role in meaningful sustainability action during this pivotal time. Since the adoption of Concordia's Sustainability Policy, the university has been collaborating with its community in order to develop this Sustainability Action Plan that addresses the university's unique strengths and challenges.
Our Sustainability Action Plan includes a long-term vision as well as five-year plans around our five stream topics: Food, Waste, Climate, Research, and Curriculum.

Progress updates
Learn more about the recent progress on the targets of the five plans:
Our vision for 2040
We have developed a multifaceted vision for a sustainable future around our five stream topics. By 2040, we aspire to achieve this vision as a community.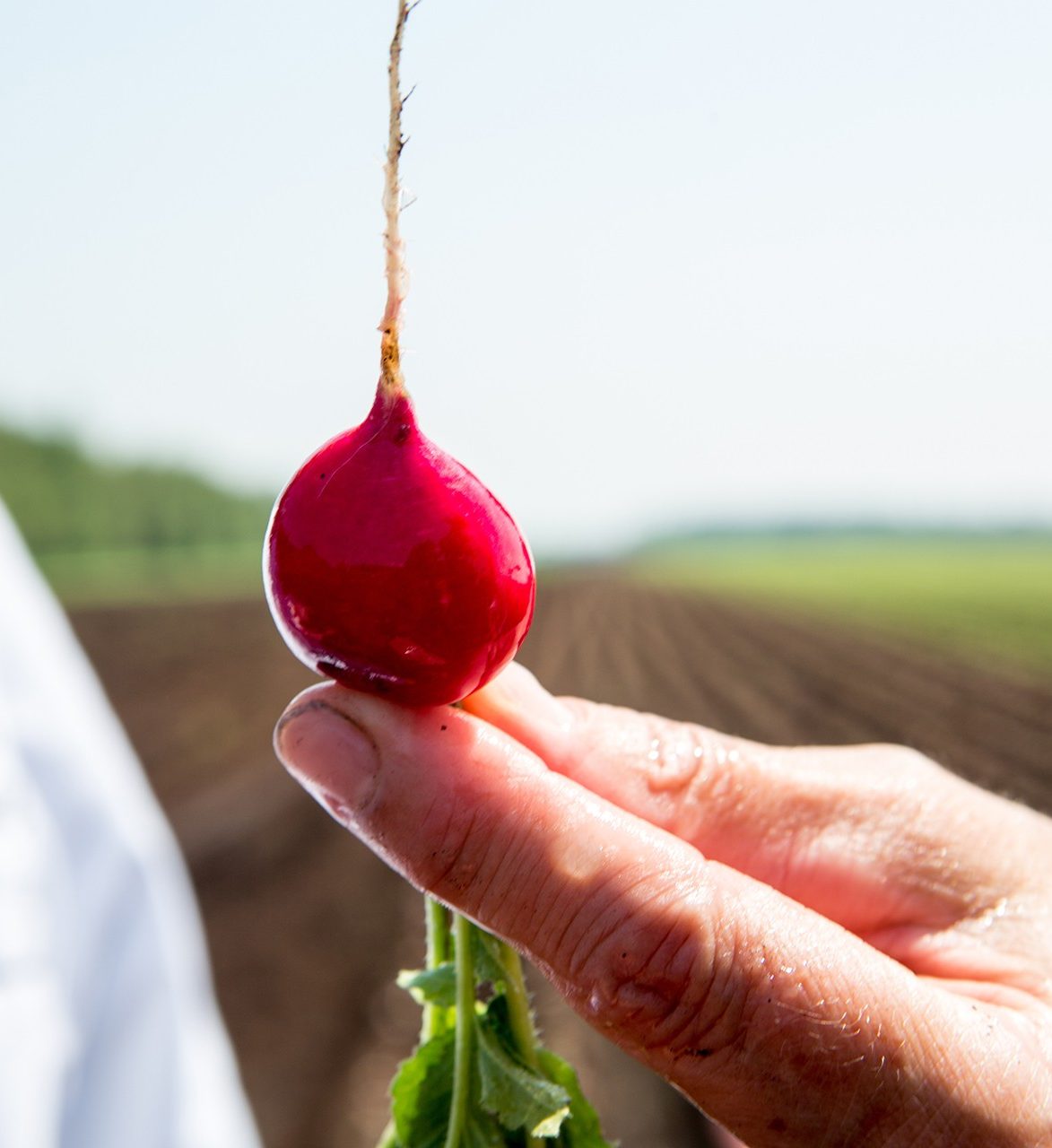 Food
Become recognized as a leader in sustainable food sourcing
Enhance the capacity to grow and transform food on campus and maximize learning opportunities
Provide healthy and affordable food options in every main university building where there are teaching activities
Read the food stream plan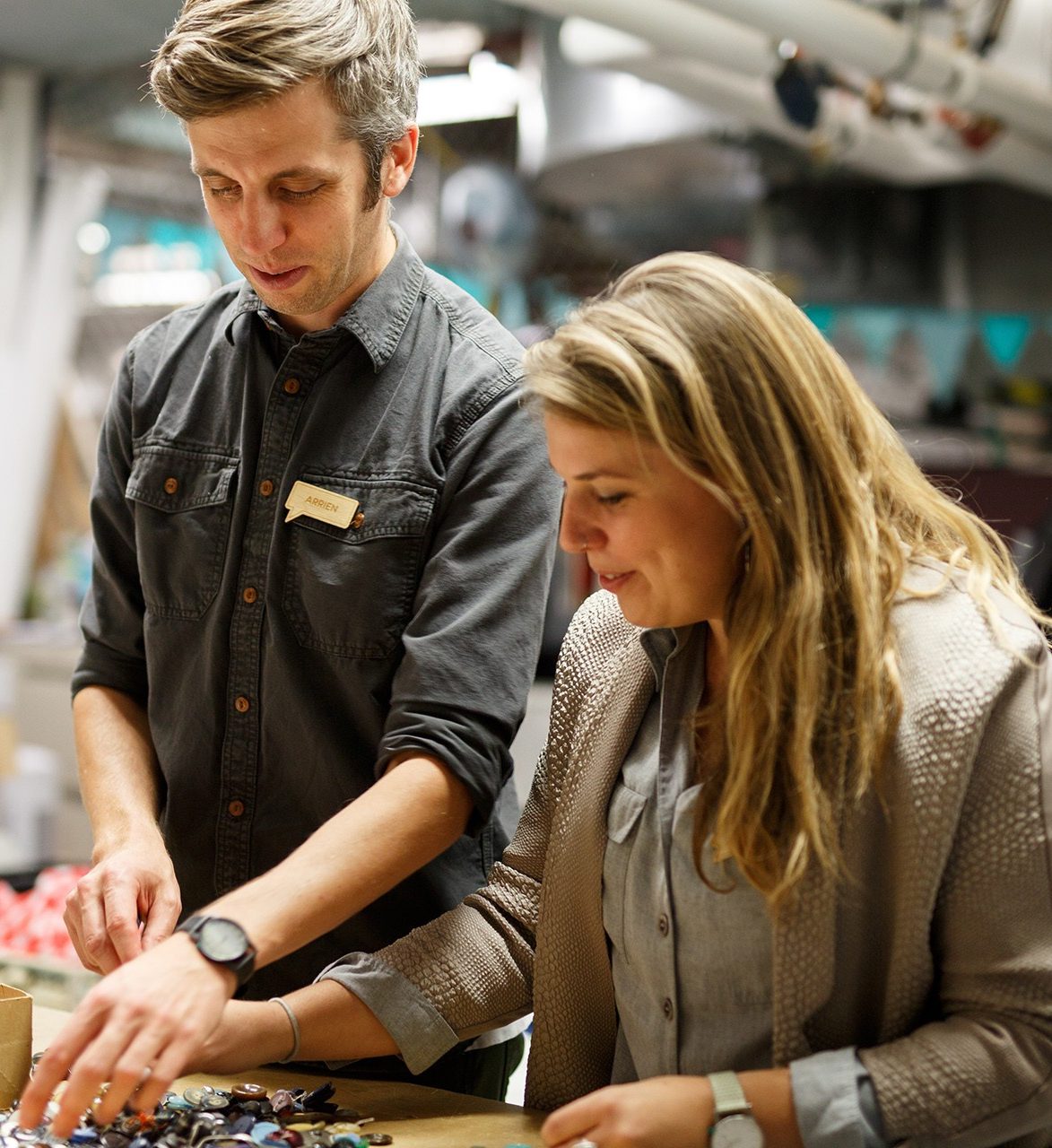 Waste
Divert 90 per cent of material waste from landfill through compost, recycling and material reuse
Reduce our total material waste by 50 per cent (per full-time equivalent) through programs that encourage low-waste purchasing and material reuse
Read the waste stream plan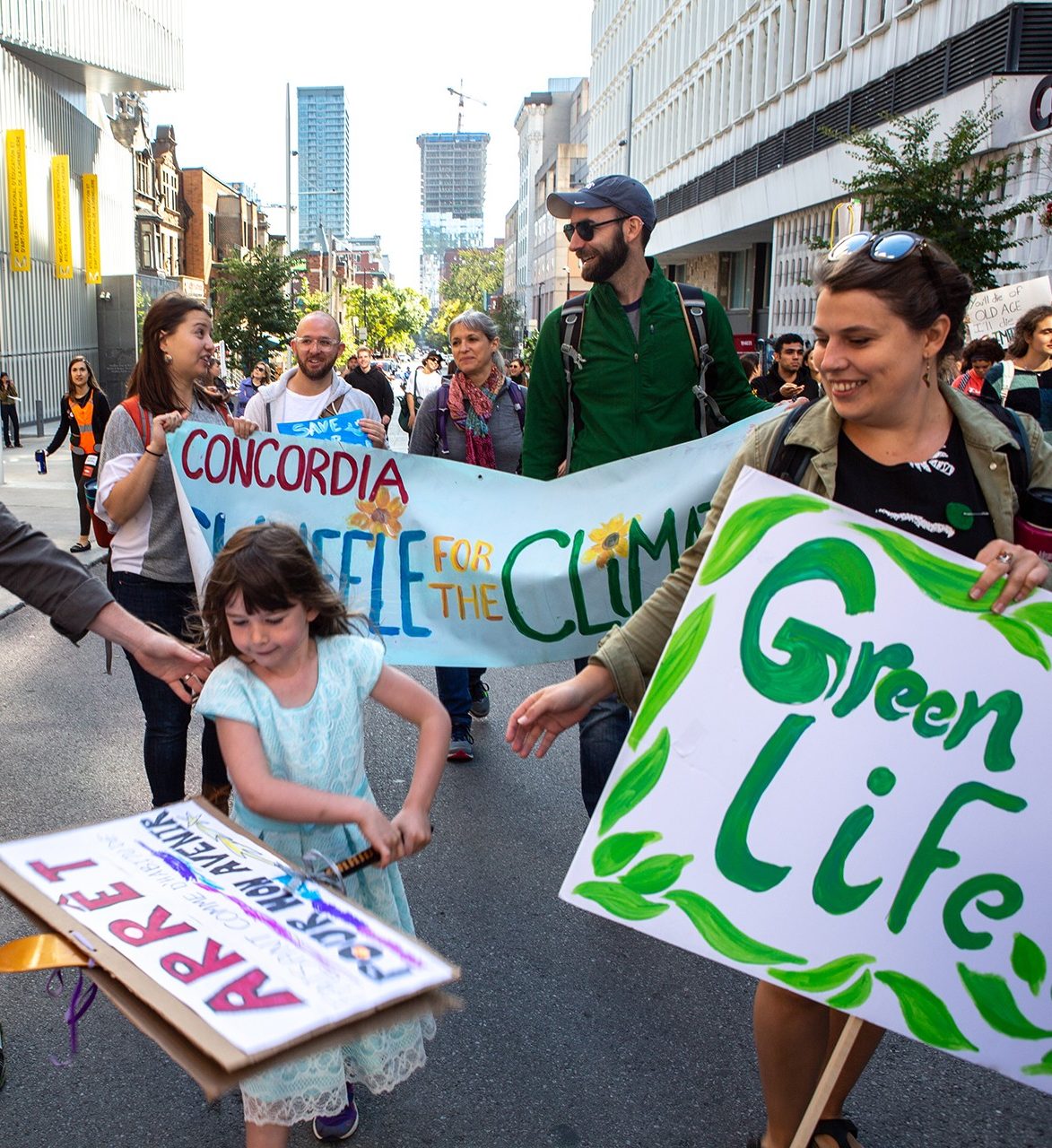 Climate
Eliminate CO2 and other greenhouse gas emissions from all direct sources, including building energy use and transportation
Complete full electrification of all transportation infrastructure, including vehicle fleets and parking facilities
Achieve carbon neutrality by 2040
Read the climate stream plan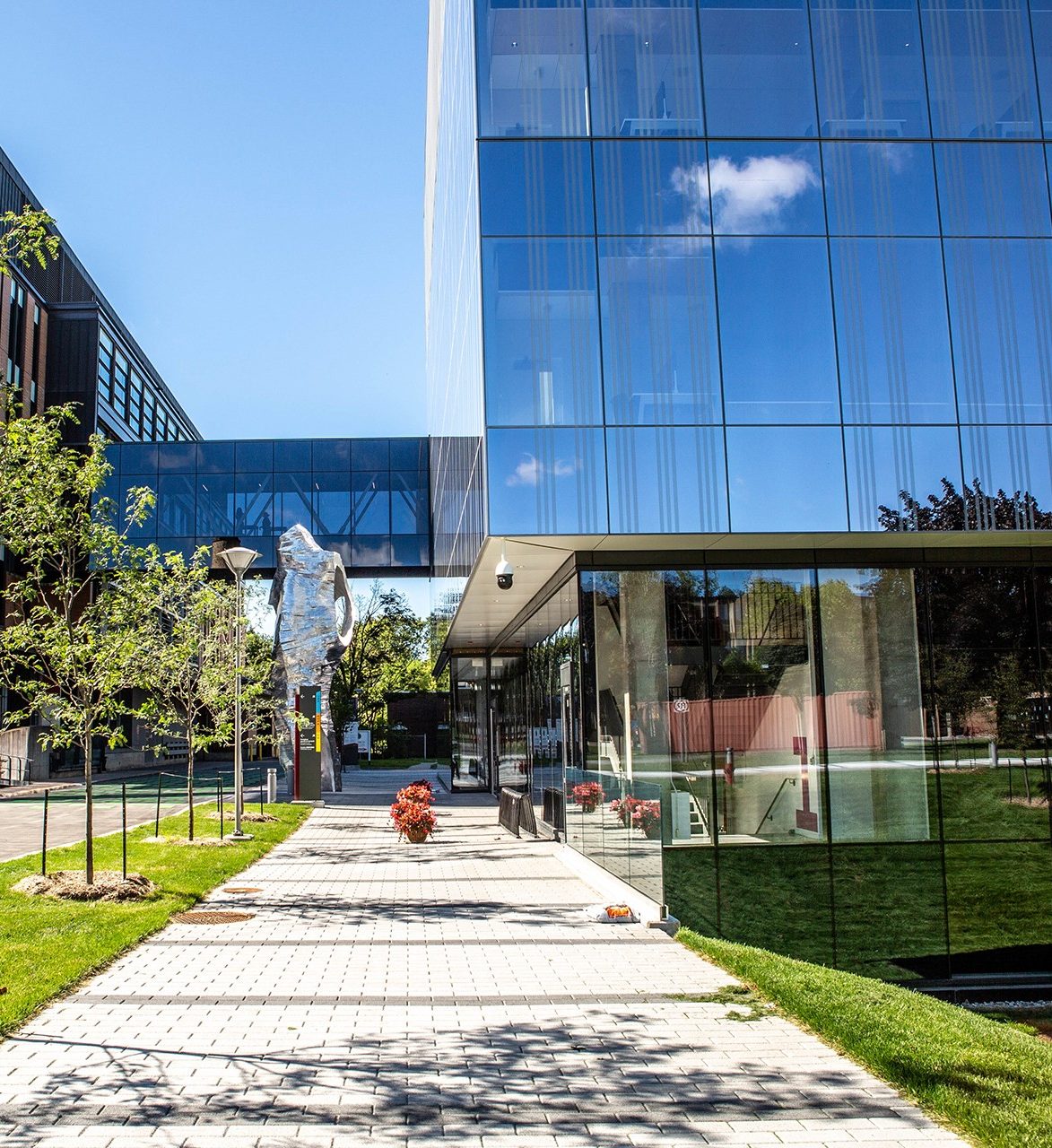 Research
Foster an institutional culture that will position Concordia as a world leader in sustainability research with meaningful effects on society, and in sustainable research practices
Read the research stream plan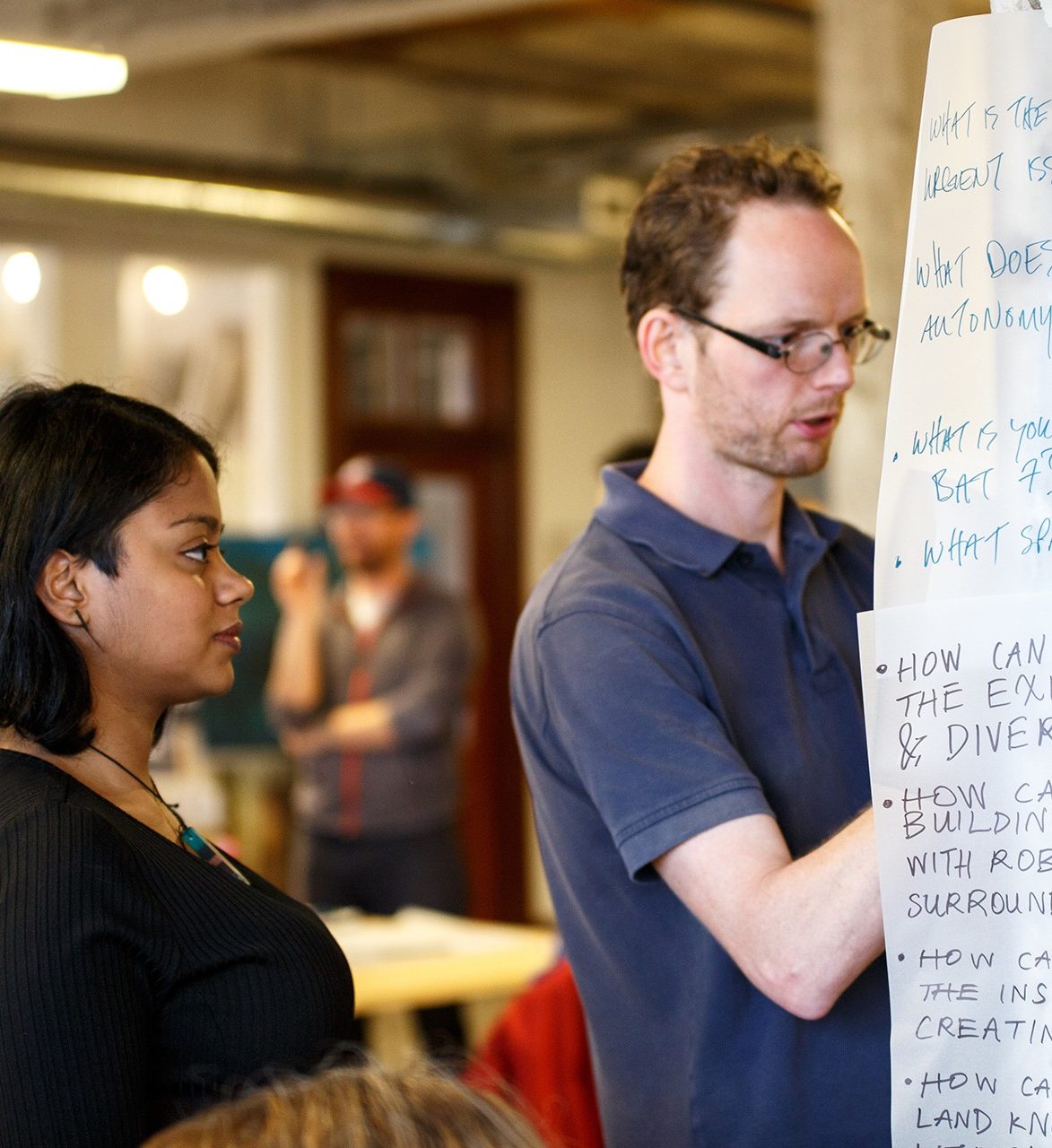 Curriculum
Work with faculty members to foster an understanding and practice of sustainability across the curriculum.
Immerse students in interdisciplinary settings.
Equip graduates to link their disciplinary training to broader social, environmental and economic issues, and be ready to enact change in their respective fields.
Read the curriculum stream plan
'The Sustainability Action Plan is an ambitious, living document. I believe our community's commitment to its goals will allow Concordia to contribute in a dynamic and purposeful way to achieving a brighter future for all.'
– Graham Carr, Concordia President and Vice-Chancellor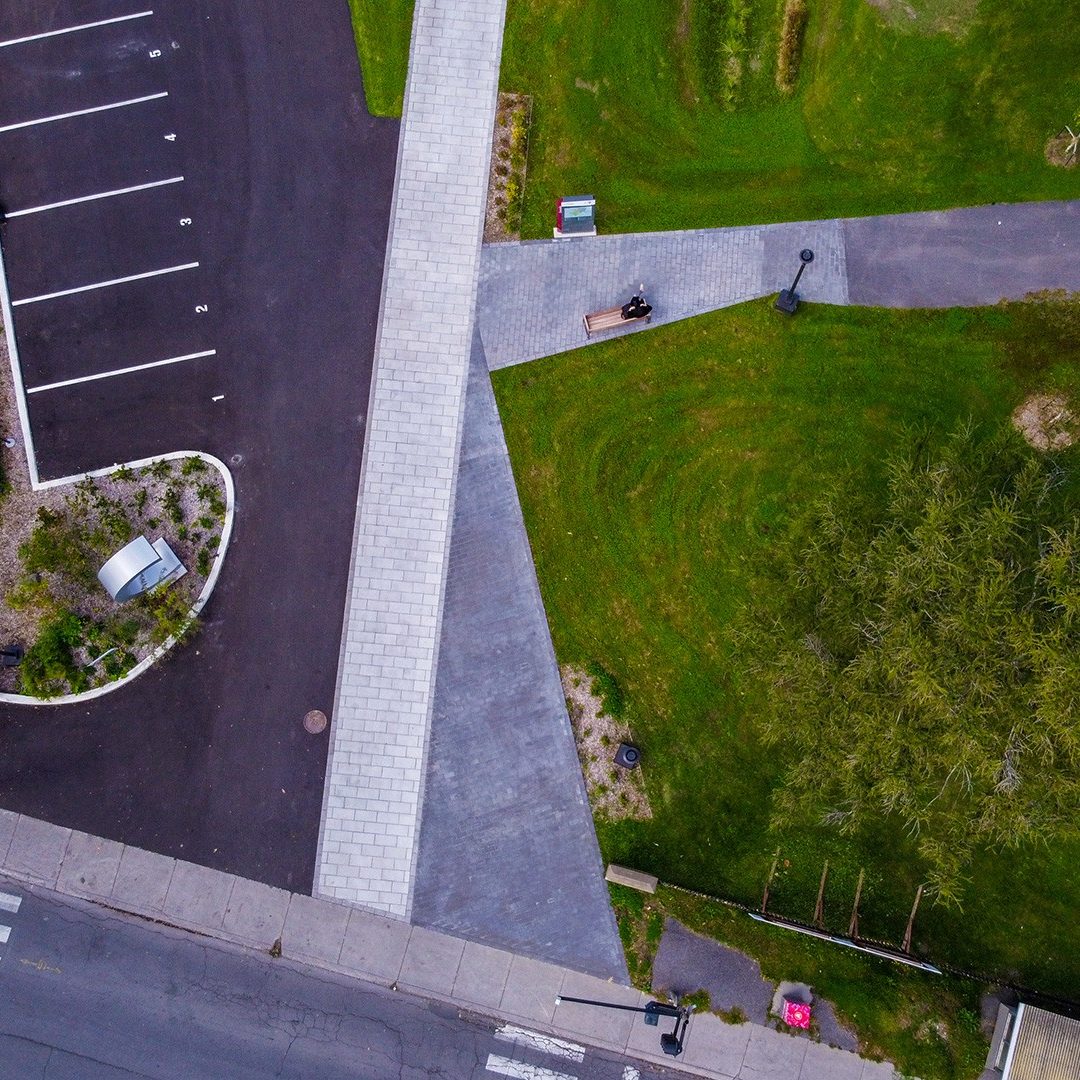 Our definition of sustainability
At Concordia, we define sustainability as a mindset and a process that leads to reducing our ecological footprint and enhancing social well-being while maintaining economic viability both on and off campus. This process has been developed through a governance system based on shared vision and responsibility that fulfills Concordia's current needs without compromising the needs of future generations. To be sustainable in our decisions and activities is to take a long-range perspective, recognize resource capacities and balance the interconnected nature of our environment, society and economy.
Territorial acknowledgement
I/We would like to begin by acknowledging that Concordia University is located on unceded Indigenous lands. The Kanien'kehá:ka Nation is recognized as the custodians of the lands and waters on which we gather today. Tiohtià:ke/Montréal is historically known as a gathering place for many First Nations. Today, it is home to a diverse population of Indigenous and other peoples. We respect the continued connections with the past, present and future in our ongoing relationships with Indigenous and other peoples within the Montreal community.