Sustainability teaching & research
Concordia researchers are making great strides in advancing sustainability through innovative ideas, collaboration across all disciplines and outside-the-box thinking. Their work contributes to making us a world leader in thinking sustainably.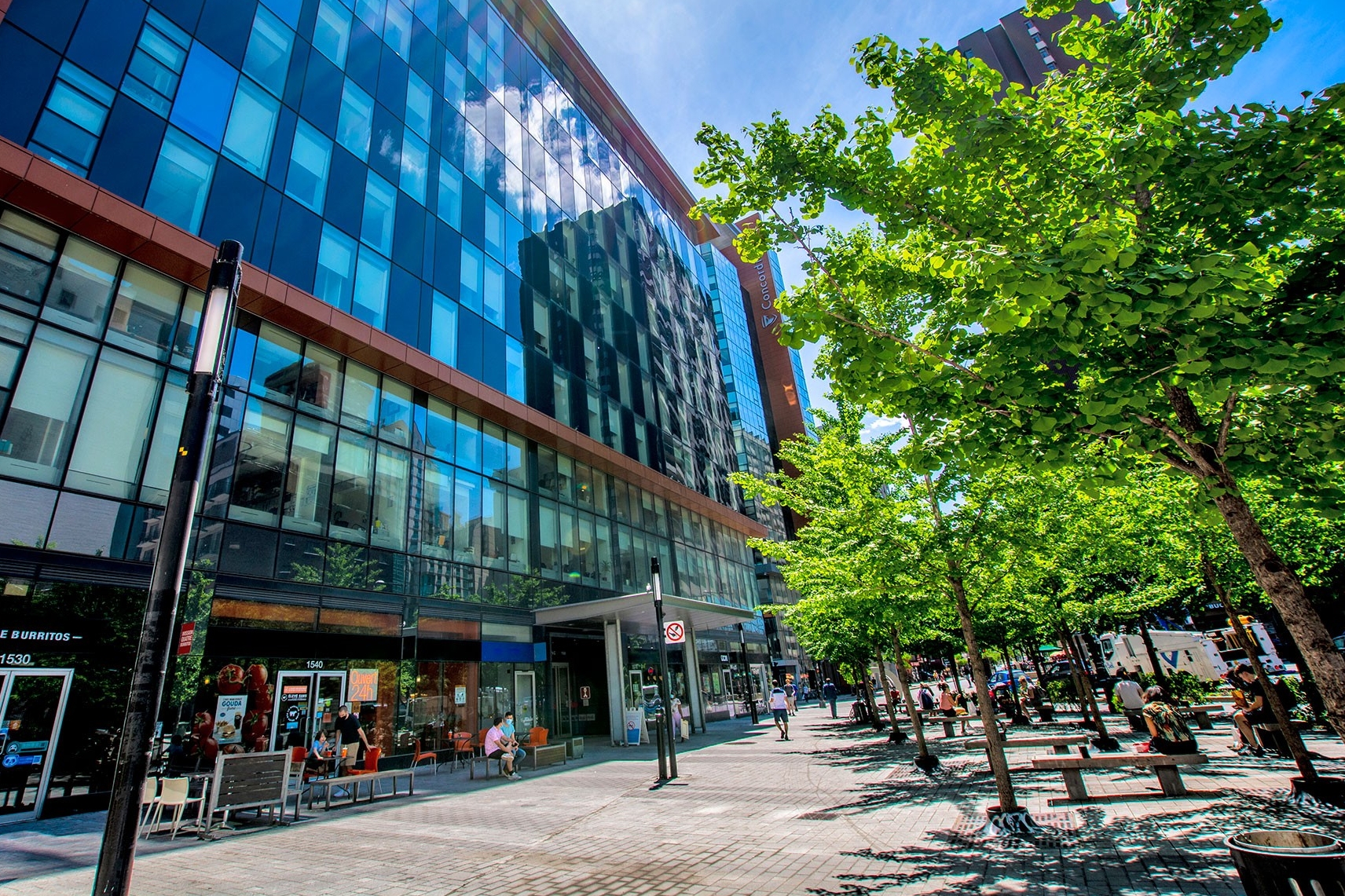 Sustainability resources for faculty and researchers
Think tanks, institutes and centres
Our researchers are based in think tanks, institutes and centres that draw from a diverse range of units and departments across the university to generate and mobilize new knowledge.