Wicked Problems, Dynamic Solutions
Wicked Problems, Dynamic Solutions: The ecosystem approach and systems thinking, Concordia's Massive Open Online Course (MOOC), is being offered in partnership with the United Nations Environment Programme, a Canadian first.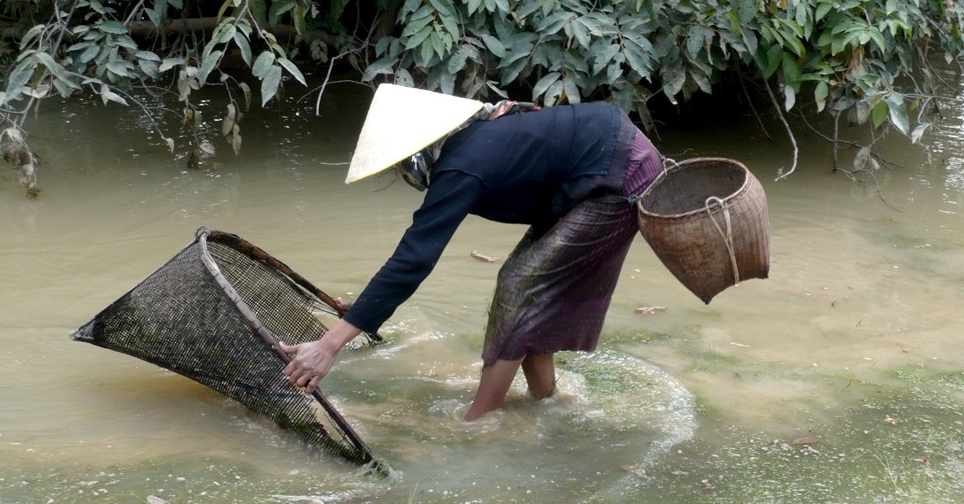 Prepare to broaden your mind
This unique interdisciplinary course will introduce you to the world of systems thinking in a social-ecological context.
You'll learn critical concepts about how ecosystems work and examine threats and solutions to current environmental challenges through case studies from around the world, on diverse topics like biodiversity, urban ecosystems and climate change.
Registration and fees
This course is free of charge and open to all

Registration is open

Space is limited, so reserve your spot now
Unique blended-learning option for Concordia students
Concordia students can also take a blended-learning version of this course for credit (GEOG 298). Register for this course. You can also register for courses by logging in to the Student Hub and going to My CU Account > Academic > My courses > Register for courses.
This course is being hosted by the Department of Geography, Planning and Environment, with assistance from the Loyola Sustainability Research Centre.
About the MOOC
The online course was developed in partnership with KnowledgeOne, the learning developer for all of Concordia's online courses.