EMPLOYEE SUSTAINABILITY AMBASSADORS
The Employee Sustainability Ambassadors Program is a volunteer opportunity offered through the Office of Sustainability and recognized by the university.

As a Sustainability Ambassador you'll have support in increasing the sustainability of your department. Through peer-to-peer activities, you can help bring about a positive culture change at the university.
Program goals & objectives
Increase sustainability awareness and knowledge among colleagues
Engage colleagues in activities that advance sustainability at Concordia
Identify and encourage adoption of actions that departments can undertake to become more sustainable


Program details
Employee Sustainability Ambassadors spend 3-4 hours per month on program activities including training sessions, volunteering, departmental audits, and implementation.
Learn more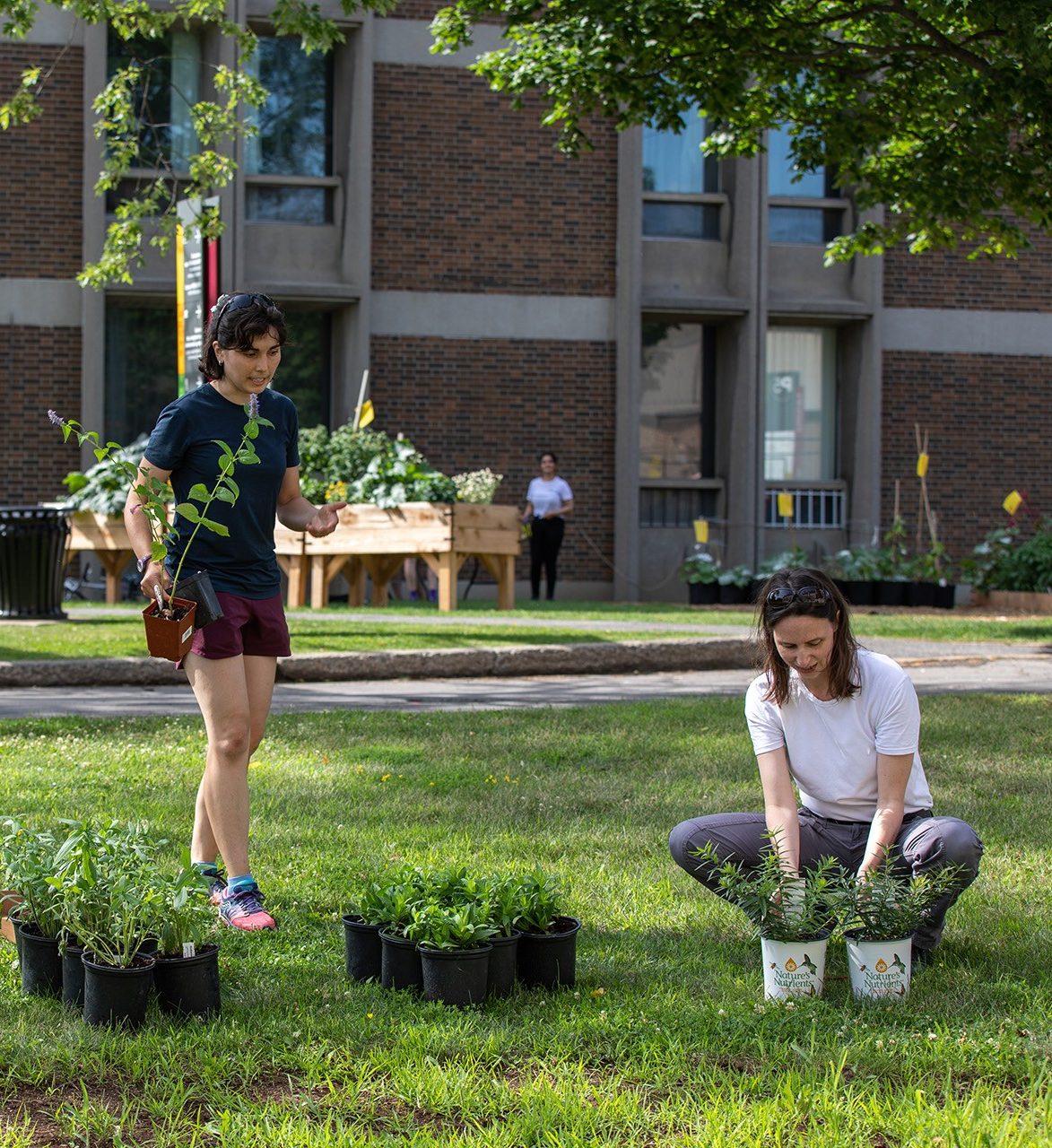 How to apply
Applications are open to faculty and staff in the fall term each year. Before submitting your application, we recommend getting the approval of you supervisor or department head.
Learn how to apply