Events
Below are just a few of the sustainability activities that will be taking place on campus this year. Don't forget to check out student pages and the Concordia events calendar for more events!
Upcoming sustainability events
Add your sustainability event here
When submitting your event to the Concordia events calendar, request to
tag your event with the topic "general interest > sustainability".
October is a community-wide celebration of all things sustainable at Concordia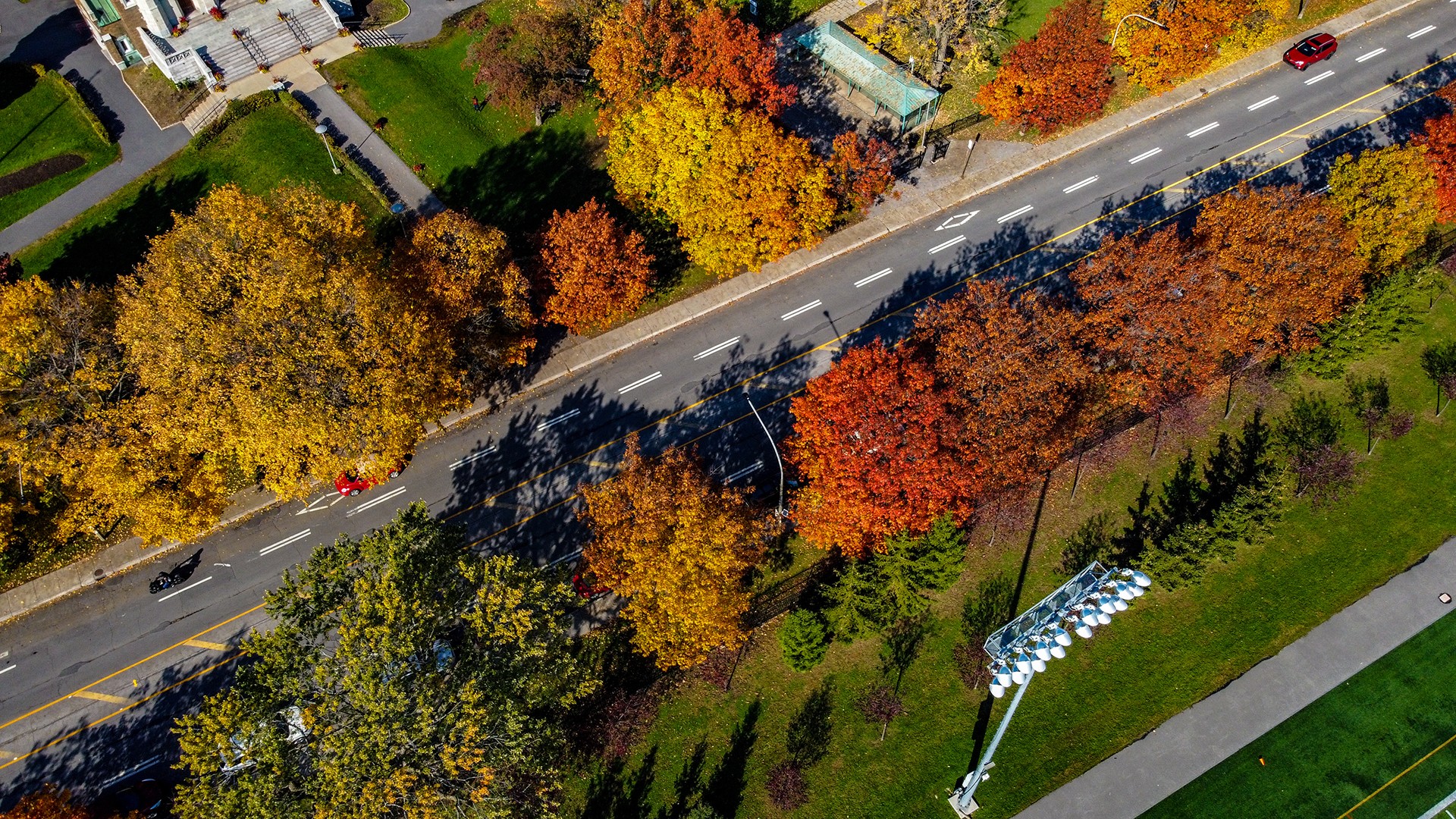 This October, Concordians can look forward to a series of events, challenges, and activities related to sustainability. Visit the webpage to find a centralized calendar of sustainability events programming for students, faculty and staff.