A word from our President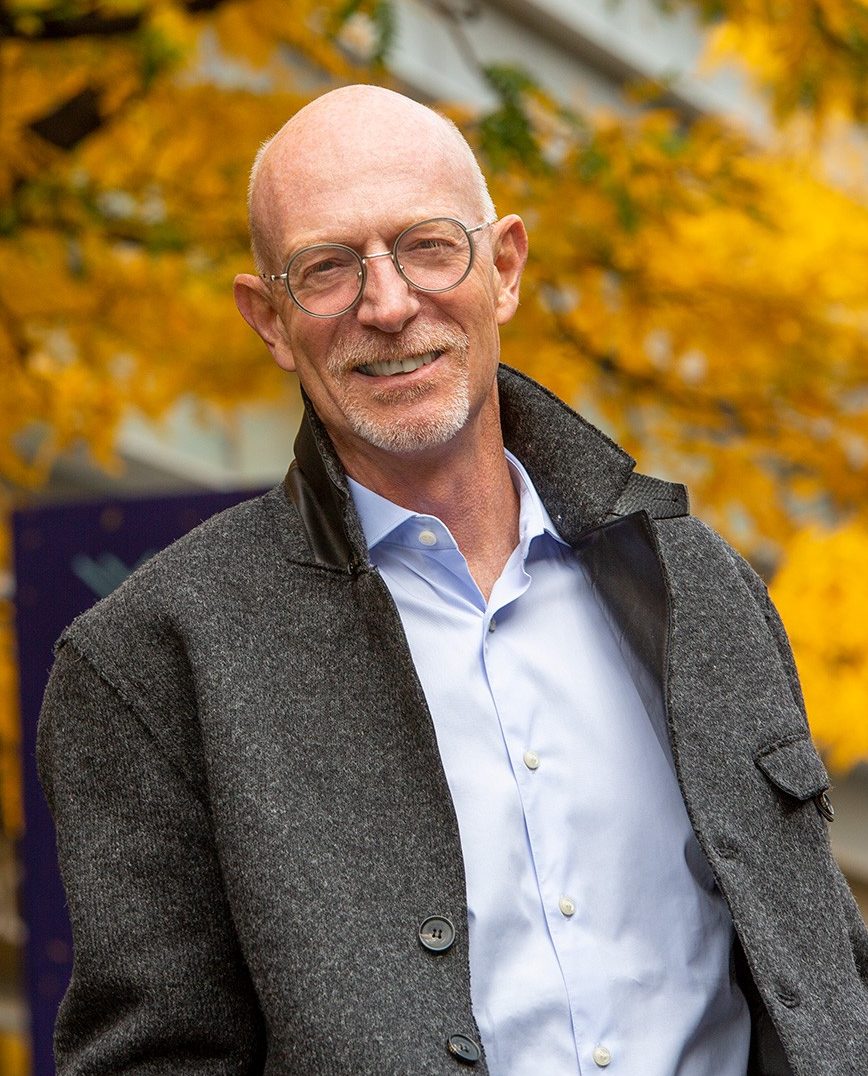 The year 2020 has been extremely challenging because of the COVID-19 pandemic. I take great pride in how our community has responded. The pandemic has brought us face to face with human fragility and tested the resilience of our systems and institutions. It's forced us to confront some fundamental assumptions about health, economic well-being, and social inequity, underlining the necessity for collective responsibility and leadership.
The disruptions caused by the pandemic have also put into sharper relief how climate change is humanity's most enduring challenge and how we need to reimagine a more sustainable future. This year's Times Higher Education Impact rankings, showed that Concordia is already recognized as a global leader, placing among the top 20 universities in the world for the impact of our teaching, research, outreach and partnerships on climate change and sustainable cities. But there is still more than we can, and should, do.
Which is why I am extremely pleased that we are now launching our Sustainability Action Plan. The plan is an outgrowth of the sustainability policy which Concordia adopted in 2016. The Action Plan is truly the fruit of a campus-wide effort that has brought together students, staff, faculty and administrators. Focused on designing sustainability pathways in five streams—food, waste, climate, research and curriculum—the Action Plan touches all aspects of our mission and operations. In further helping our university to be an environmental leader, the Plan is an apt expression of our ambition to be Canada's next generation university.
The Sustainability Action Plan is a critical piece of our university-wide response to a global call for action. In September 2019, Concordia signed the SDG Accord global climate letter, joining many other institutions of higher education in declaring a climate emergency.
In November 2019, we became the first university in Canada to announce that its Foundation would be 100 percent invested in sustainable enterprises by 2025.
In December 2019, we became the first Canadian university to launch a sustainability investment practicum through a partnership between our John Molson School of Business and ManuLife Investment Management.
On October 8, 2020, we announced an institutional commitment to advance the United Nations' Sustainable Development Goals (SDGs), joining the global effort to tackle social, environmental and economic issues in tandem and create a better future for people and our planet.
And, in an important signal of our determination to deliver on our commitments, on 1 October, 2020, we embedded sustainability into the leadership of the university by creating the position of Vice-President Services and Sustainability.
The Sustainability Action Plan is an ambitious, living document. I believe our community's commitment to its goals will allow Concordia to contribute in a dynamic and purposeful way to achieving a brighter future for all.
Sincerely,
Graham Carr
President and Vice-Chancellor