10 Quebec universities unite to declare a climate emergency
Concordia is among the signatories committing to more sustainability education and research — and carbon neutrality by 2050 at the latest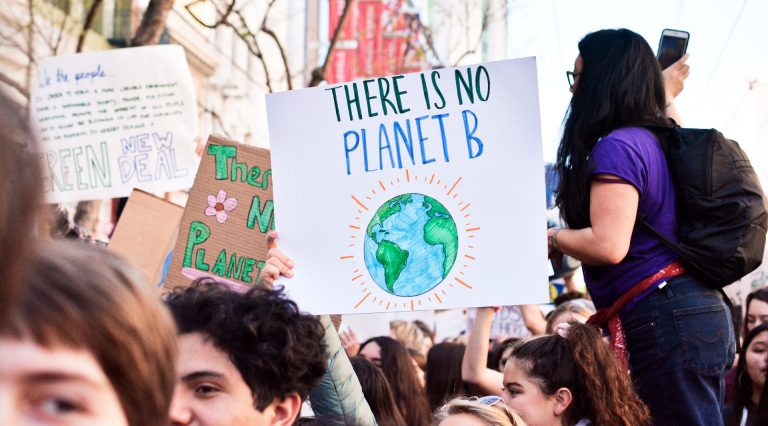 Ten Quebec universities, including Concordia, are making common cause and joining the worldwide movement of higher learning institutions that aims to declare a state of climate emergency.
By signing the declaration, at the invitation of the Réseau universitaire québécois en développement durable, these universities recognize the need for social change in the struggle against the growing climate change threat.
They are making three structural commitments:
Become carbon-neutral by 2030, or 2050 at the latest
Allocate more resources for research aiming to fight climate change and develop related skills
Increase the availability of environmental and sustainability education in academic programs, on campuses and in community-awareness programs.

This movement was initiated by The Alliance for Sustainability Leadership in Education (EAUC), Second Nature and the Youth and Education Alliance of the UN Environment Program. It represents 45 higher education learning networks spanning 8,411 institutions on six continents. In addition to these, 163 higher learning institutions have signed the declaration on an individual basis.
This declaration will be made official and broadcast to the main government representatives and media during the Conference of Parties (COP 25) which will take place from December 2nd to 13, 2019 in Santiago, Chile.
This collaboration between many Quebec universities illustrates the necessity of acting all together to face this social challenge.
Universities signing the declaration intend to deploy every effort necessary to support this commitment with concrete, measurable actions in order to play a leadership role and to set an example within their community.
---