Process & timeline
Sustainability has been in our DNA from the very beginning and we have made a long-term commitment to be a leading higher education institution.
We want to stimulate innovation, raise awareness and ensure effective participation in the implementation of sustainability at all levels.
Missed the launch of the Sustainability Action Plan?
Our accomplishments so far
Collaboratively developing the Sustainability Action Plan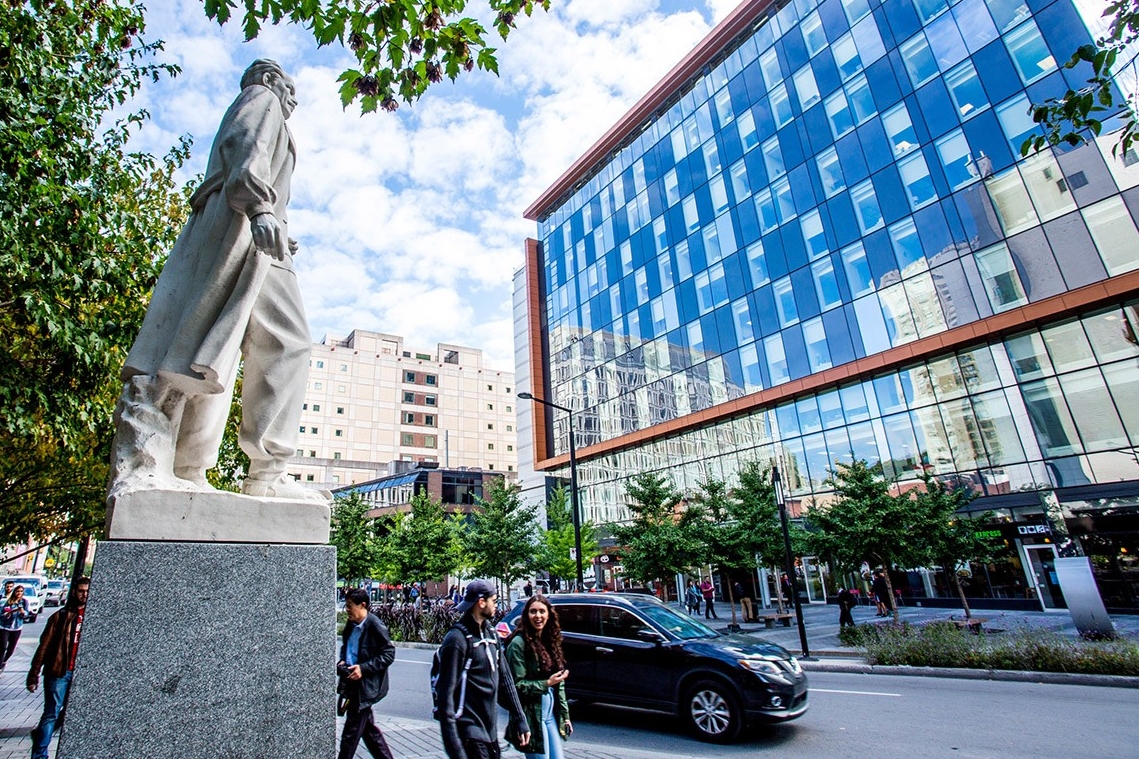 In our sustainability policy, we committed to the following goals:
Adopt sustainability as a core value through strategic planning, commitments, actions and communications.
In consultation with our community, develop long-term sustainability plans with sustainability goals and measurable indicators as part of our organizational planning.
Work with our various academic and non-academic sectors to create implementation plans with specific key performance indicators to achieve viable sustainability goals.
Support the implementation of sustainability in its activities with appropriate resources from the university administration.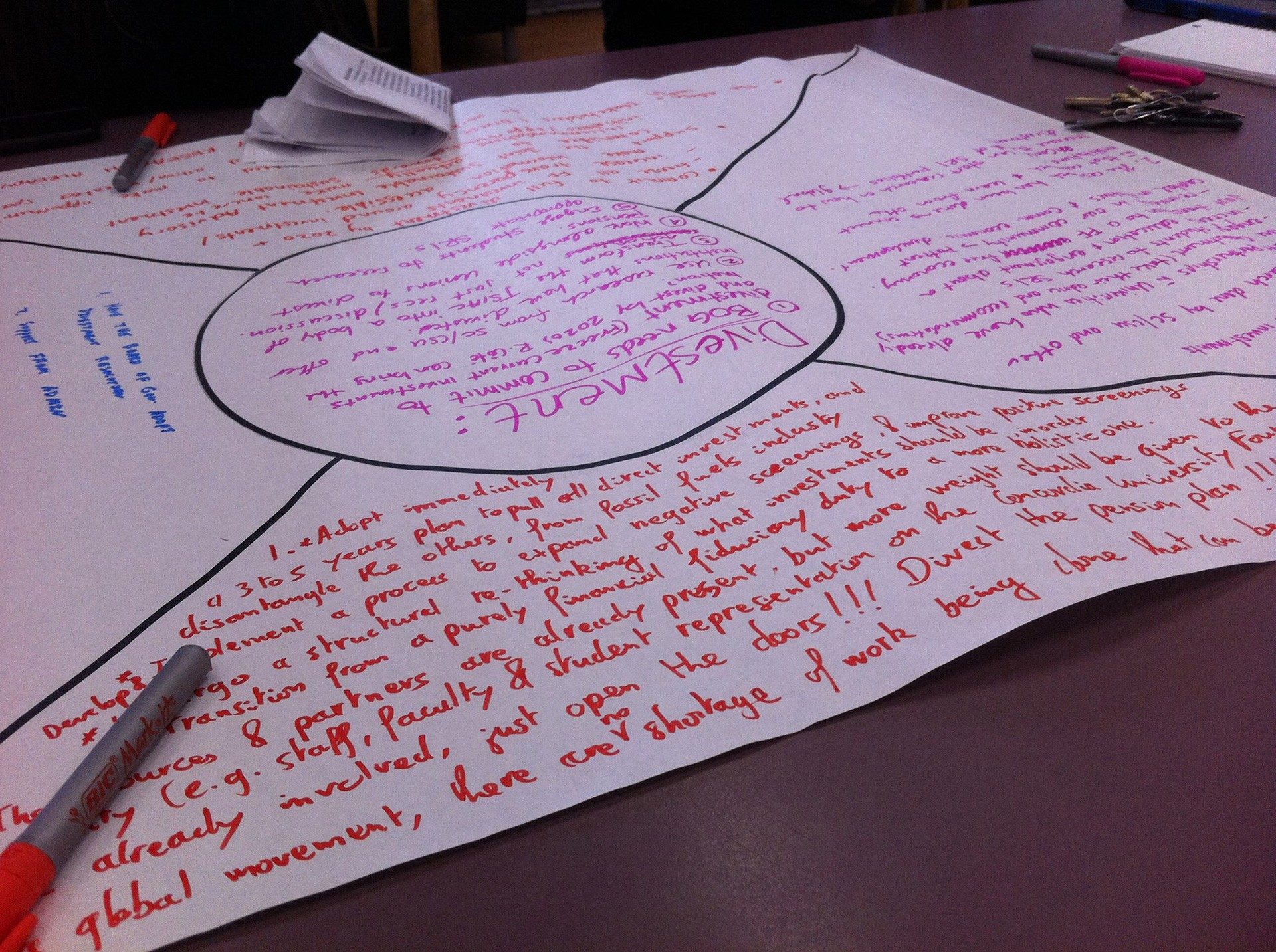 2018: Committees' draft plans
Multi-stakeholder committees were created to draft targets and strategies for each stream
Student groups, faculty members, administration and staff were all represented
A committee chair was named for each stream
2019: Community consultations
We held a community consultation to ensure that we are on the right track, identify priority strategies for implementation, and plan for the best way to collaborate with our community going forward.
Draft plans were shared publicly and with key stakeholders in March 2019
Over 100 community members participated in community consultations, in person and online
The stream committees incorporated community feedback and submitted their final draft plans in June 2019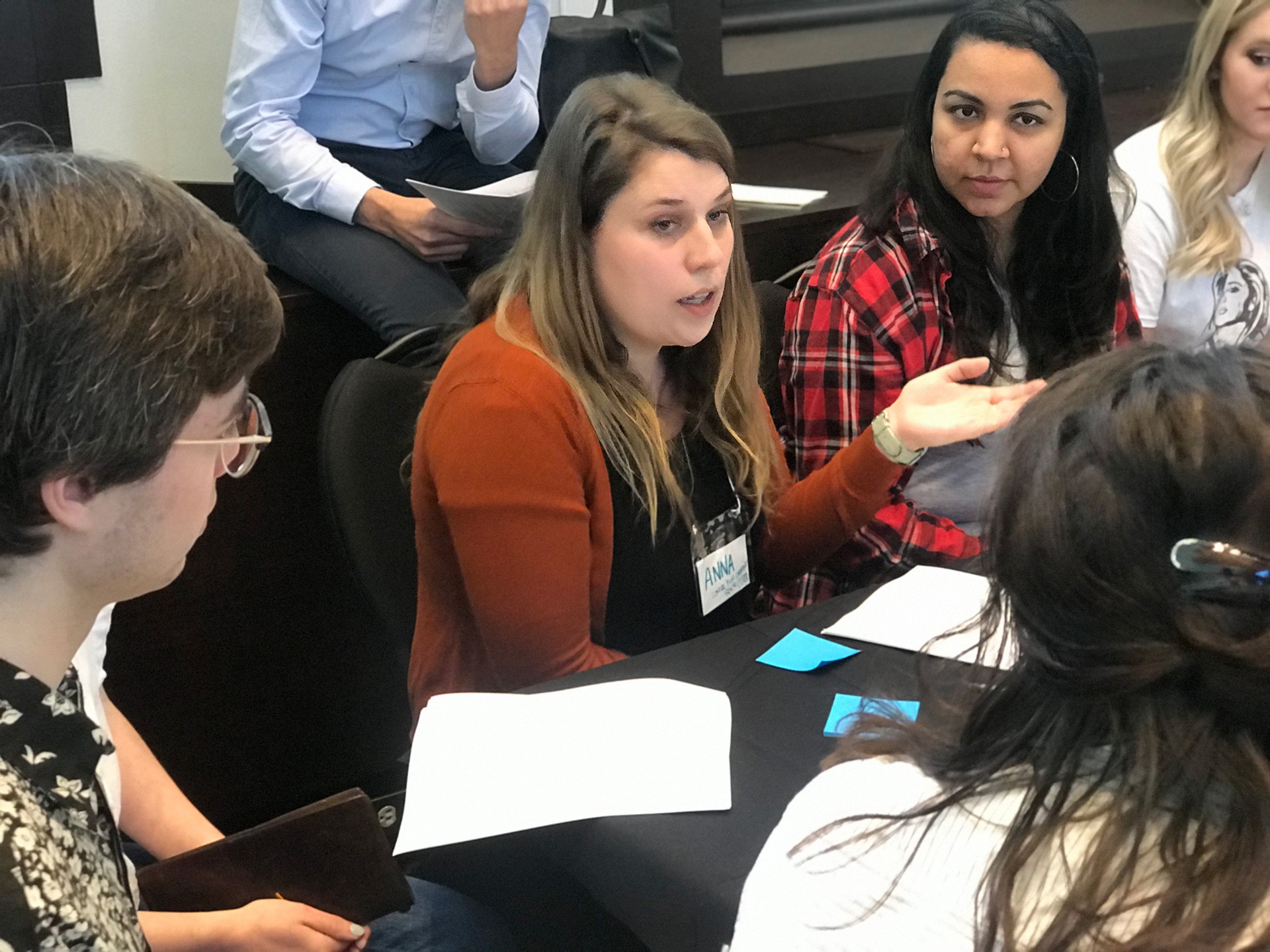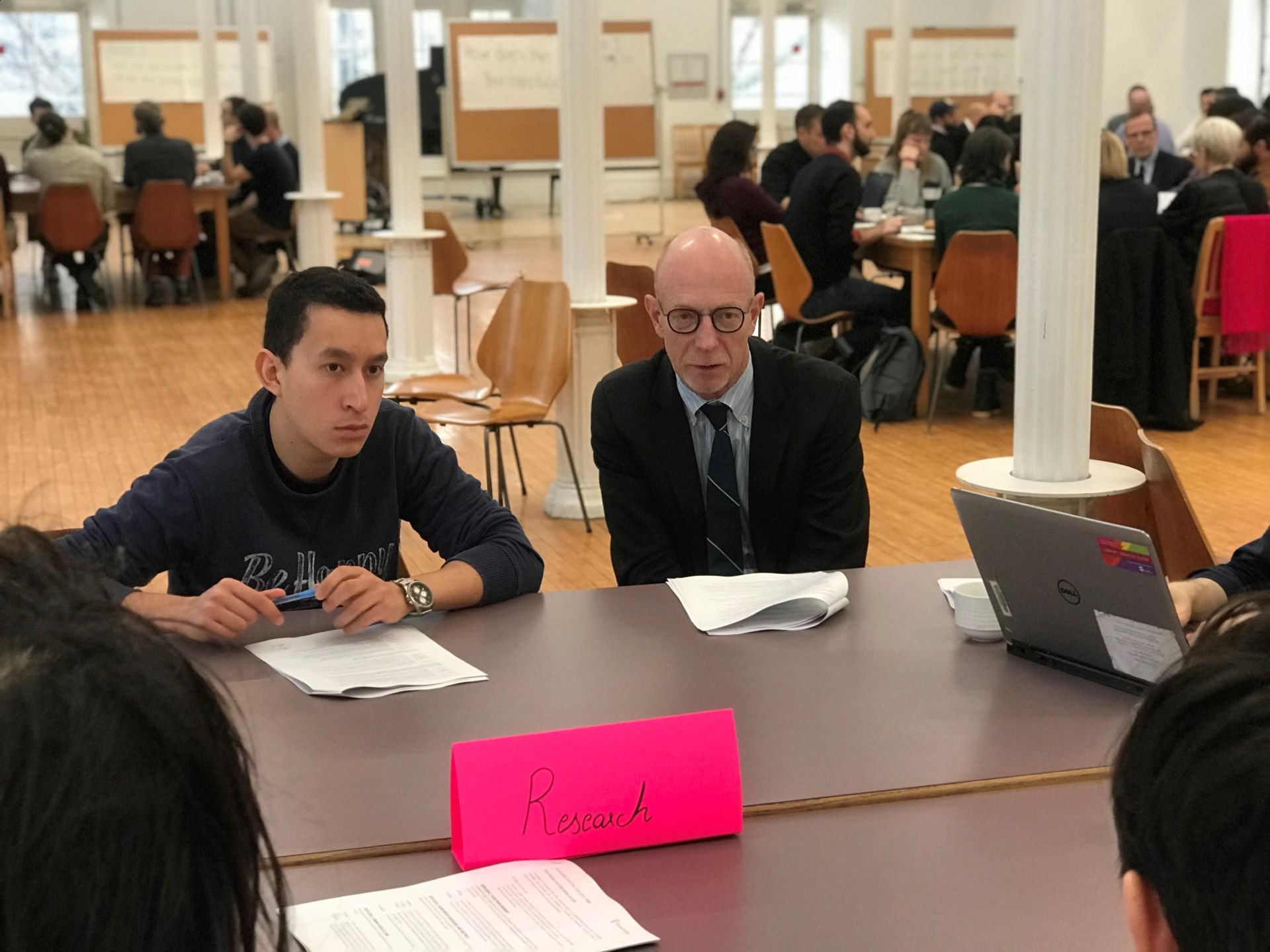 2019-20: Unit-level planning
The draft plans were shared with the following units and departments prior to their implementation:
Student groups
Academic cabinet
Indigenous Directions
Office of the Chief Communications Officer
Office of the Chief Financial Officer
Office of Community Engagement
Office of the Provost and Vice-President, Academic
Office of the Vice-President, Research and Graduate Studies
School of Graduate Studies
Office of the Vice-President, Services and Sustainability
We finalized planning for our five streams:
We prioritized strategies on the basis of impact, ease of implementation and leadership, and we made adjustments to the remaining strategies according to unit feedback
We developed a five-year budget and began the process of unit-level planning for the strategies