Student Sustainability Ambassadors
Our partners commit to providing high-quality learning and leadership environments for our Sustainability Ambassadors. Through volunteering, you will become a pivotal ambassador in the sustainability culture change at Concordia.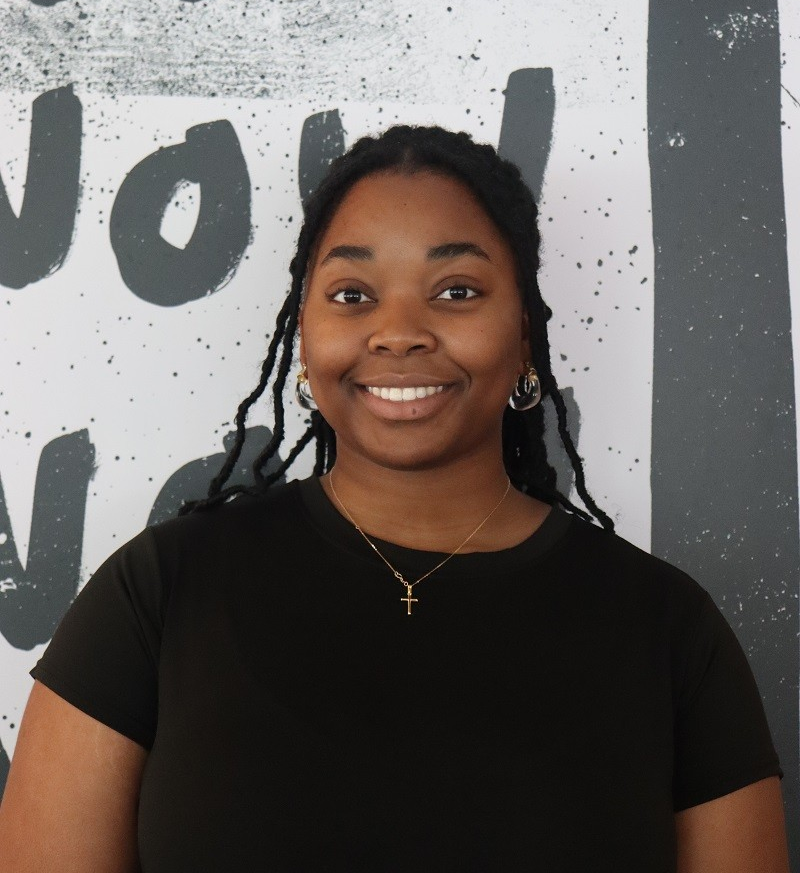 Renata Rodriguez
Undergraduate, English Literature and Political Science
I have lived abroad in Singapore and Australia and am extremely passionate about travelling and discovering new cultures! Environmentalists and philanthropists have inspired me to contribute to our society's well-being, whether it be environmentally or socially. I have been involved in UNESCO, as well as Amnesty International where I was able to help individuals directly in my community and internationally.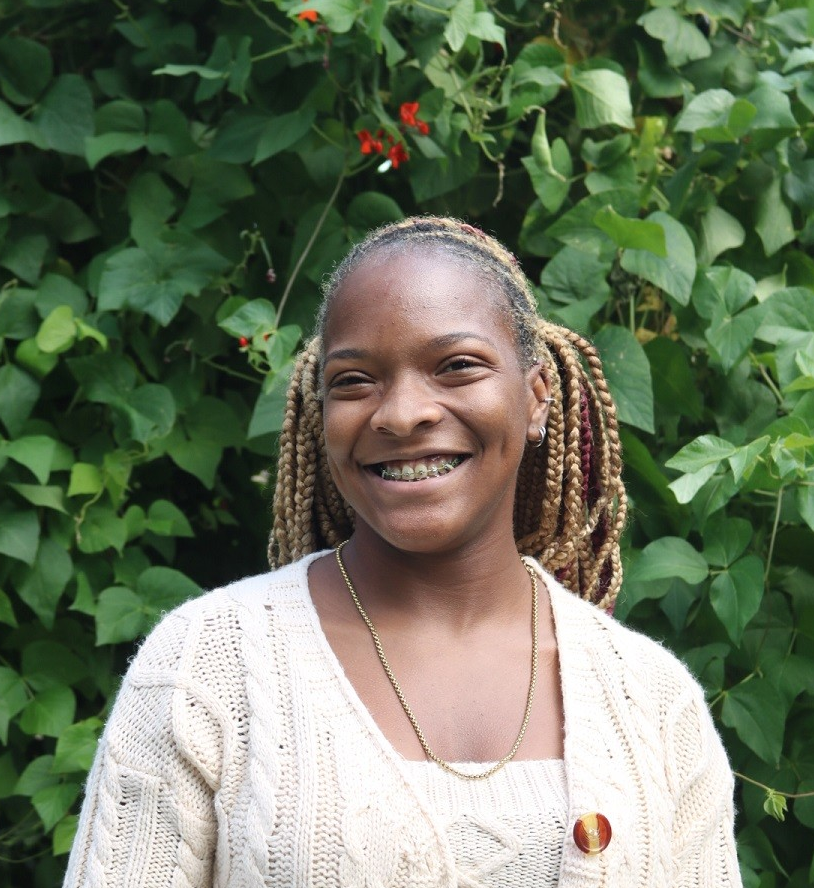 Katharina Le Juge De Segrais
Undergraduate, Environmental Science, Specialised in Ecology
My grandma inspired me to be sustainable. She had he own veggie garden, always shopped locally at the market, only walks or buses everywhere, sews her own clothes, is vegetarian, a big animal love, and volunteered at a church thrift shop. I am an adventurous eater! I would be down for weird food combinations. I also speak 4 languages.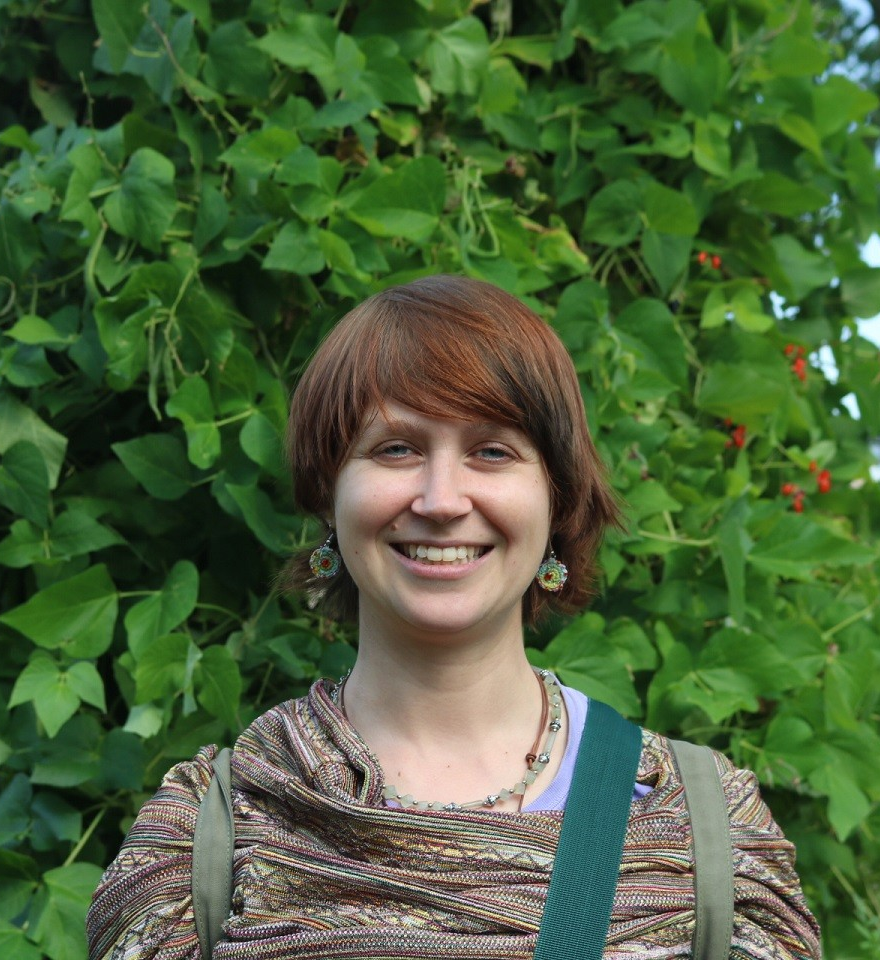 Aditya Shah
Undergraduate, Industrial Engineering
My inspiration for sustainability comes from my roots in my hometown in India, where little things like reusing pickle jars and using sal or banana leaves instead of plastic plates are inbuilt into our cultural practices. Often side-lined, I have come to cherish these practices and bring them to light! 

Mireya Palacios Jimenez
Undergraduate, Business Management with a Minor in Sustainability
My father's love for nature and taking care of the natural world inspired me since childhood to hold environmental sustainability deep in my heart.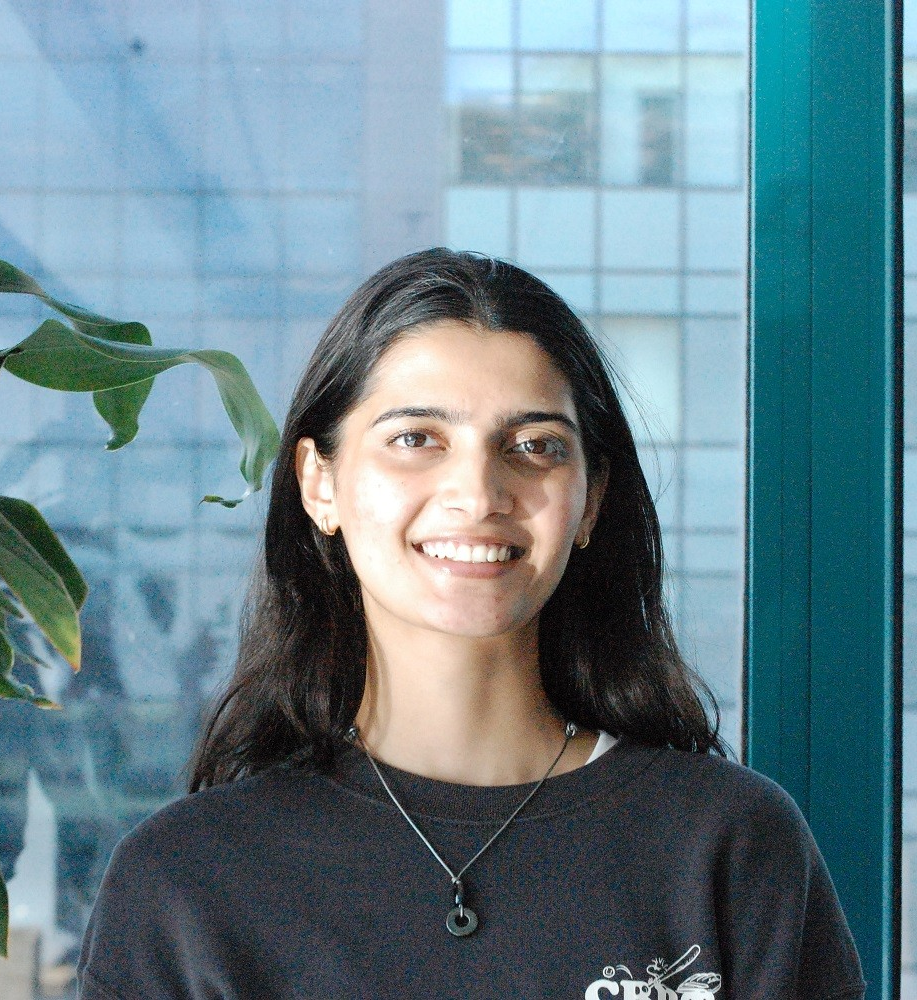 Sydney Brierley
Undergraduate, Psychology
I have lived abroad in Singapore and Australia and am extremely passionate about travelling and discovering new cultures! Environmentalists and philanthropists have inspired me to contribute to our society's well-being, whether it be environmentally or socially. I have been involved in UNESCO, as well as Amnesty International where I was able to help individuals directly in my community and internationally.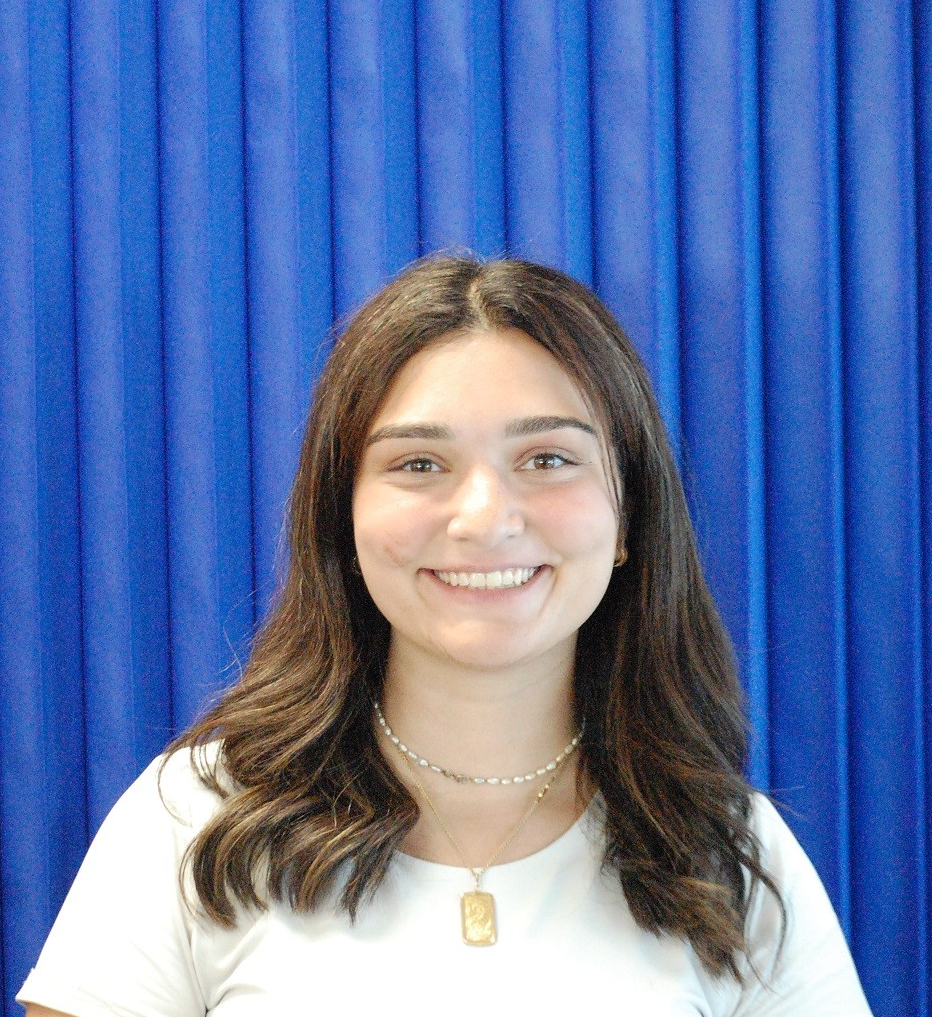 Ralph Kiderchah
Undergraduate, Environmental Geography
Visiting family in the Dominican Republic taught me a lot about how people from different countries can employ sustainable practices in their environment, where they succeed and where they fall short. Through this program I hope to employ the best of both worlds into my own life and community.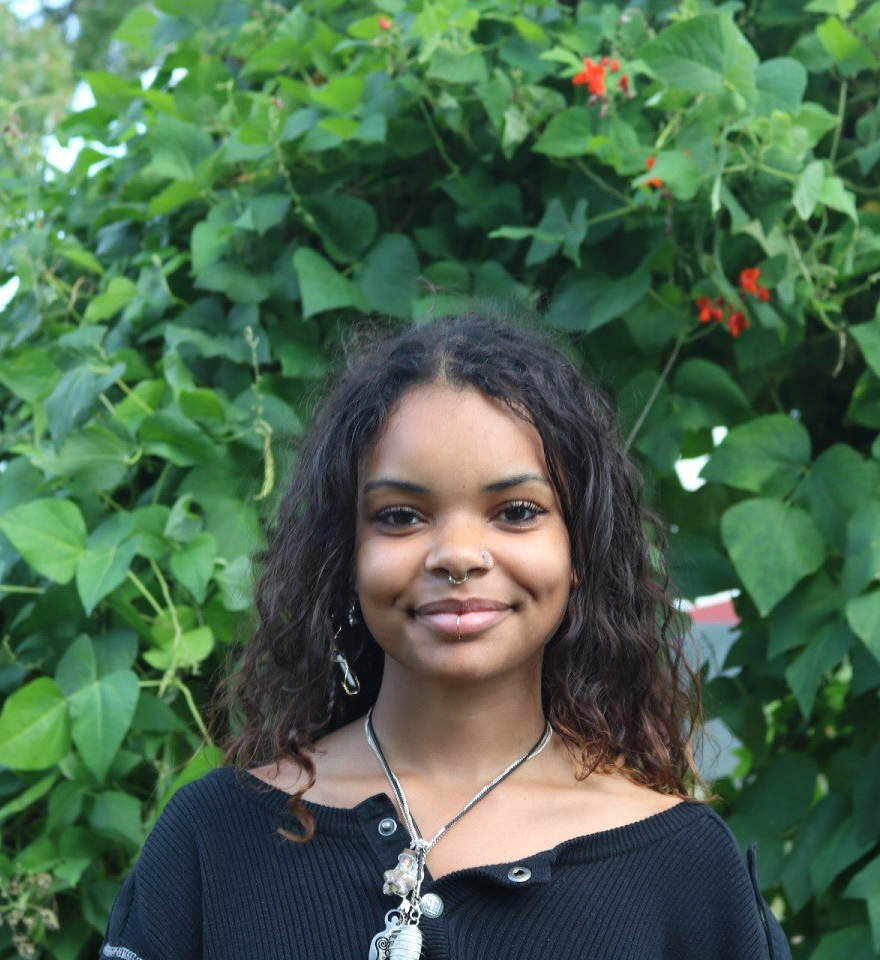 Anicha Anli
Undergraduate, Human Environment and Community, Policy, and Public Affairs
I love being active my everyday life from indoor to outdoor sports. I'm currently a forward on the Concordia Women's Rugby team. Go Stingers !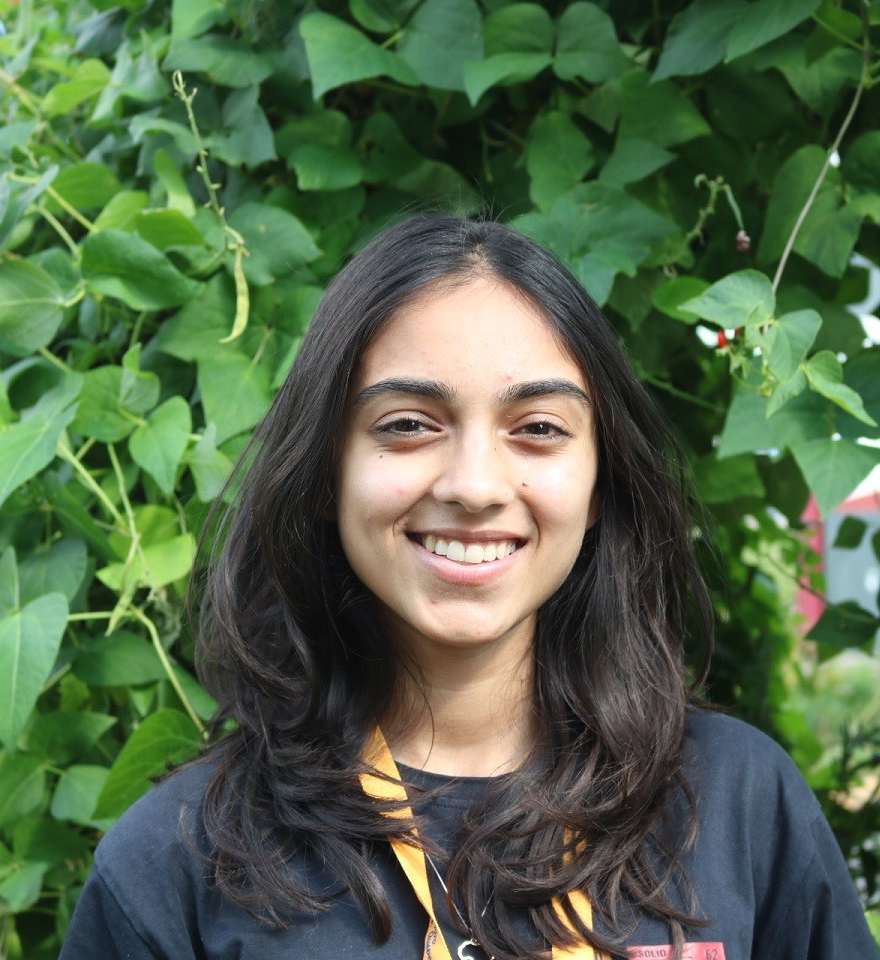 Camilia Loignon-Gagnon
Undergraduate, Human Environment
My older sister has always been interested in environmental issues. She helped me understand why I should care about sustainability. I used to have two pet lizards. My sustainable hack is that if your compost bin takes up space, put it in your freezer! I use a reusable container and put the compost bag inside it.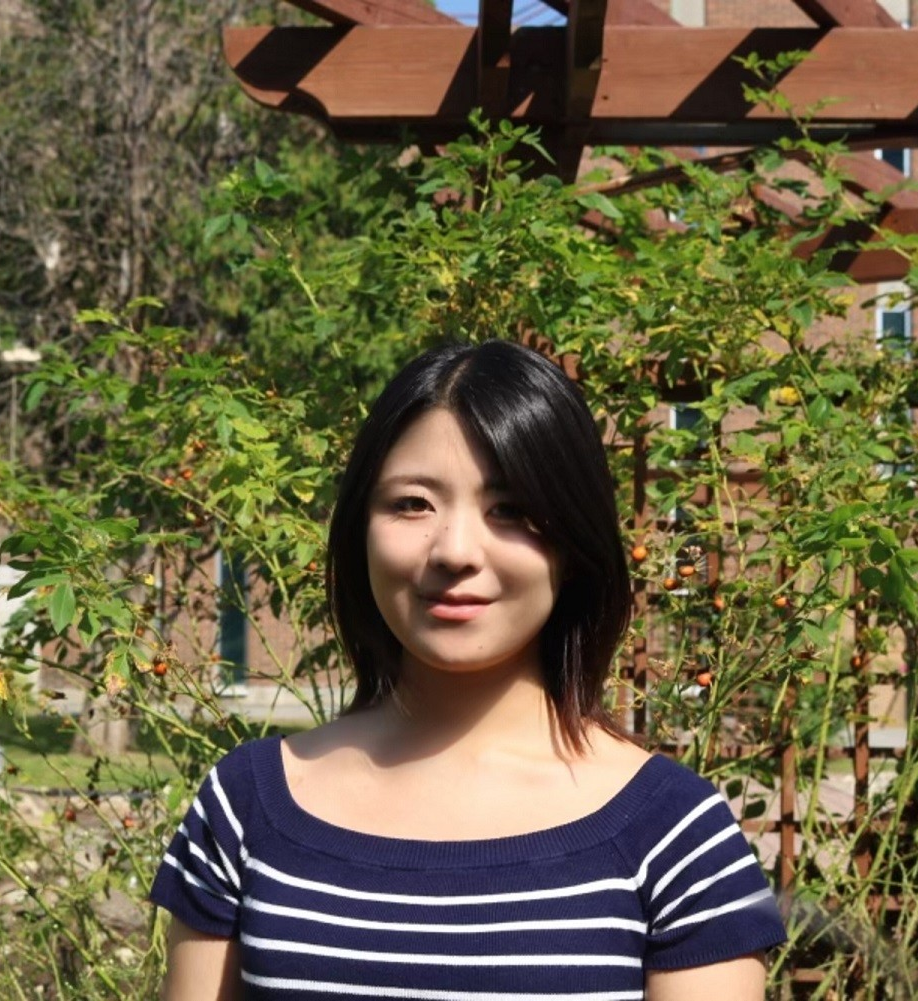 Hannah Huyer
Undergraduate, Sociology
As a kid, my parents were super into nature and we would go hiking all the time. My family are bird geeks. I felt very connected to nature and my parents always enforced sustainable practices at home like conserving water and electricity.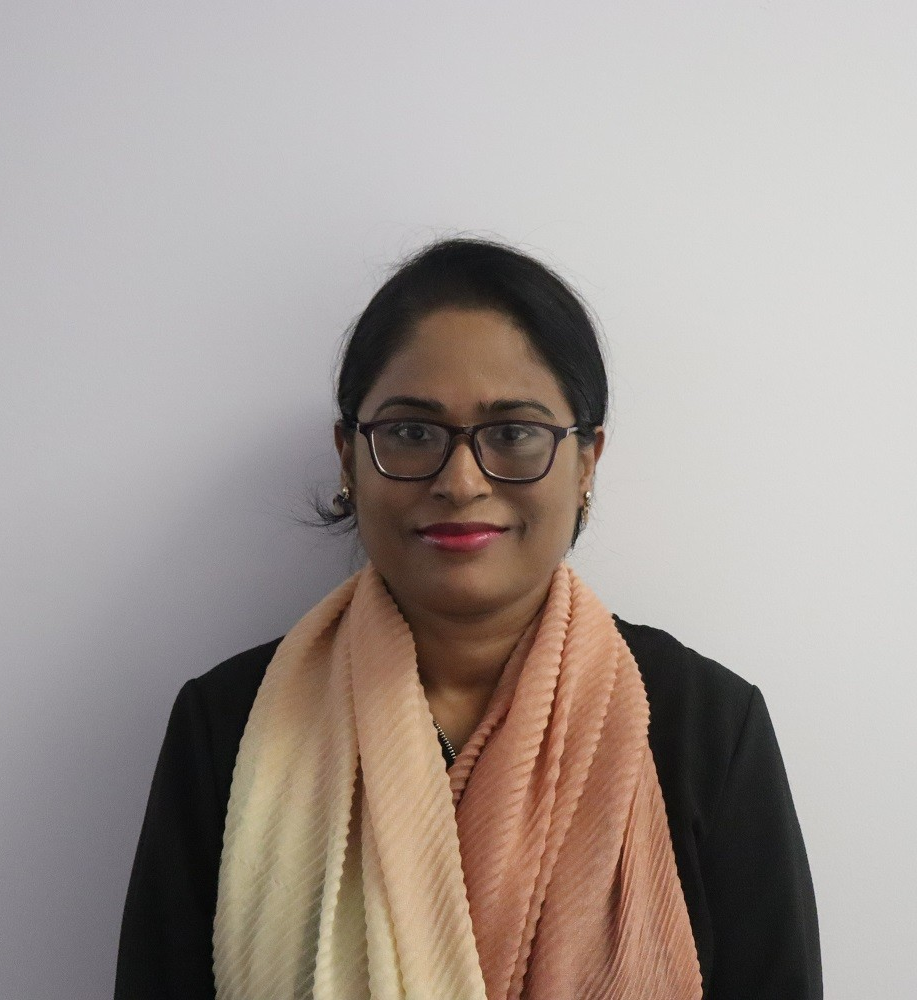 Juliana Rodriguez
Undergraduate, Anthropology with a Biology Minor
I got lost in the Amazon Rainforest. I had not realized the lack of connection I had with nature until this happened. I realized this was because I hadn't given nature agency, its own voice. I just took it for granted as if it were just a space that was completely outside of myself. This experience allowed me to realize nature is within me and I am with her. We are interconnected a whole and the fact I wasn't taking care of her allowed me to take action and see sustainability as self-care practice. Taking care of the environment is nourishing your soul as you are interconnected with it and every decision you make has an impact not only in her but in yourself as well.
Kavi Neva
Undergraduate, English literature with a Minor in Human Rights
The first things that inspired me to be sustainable were learning to compost at a young age and growing chilis with my mum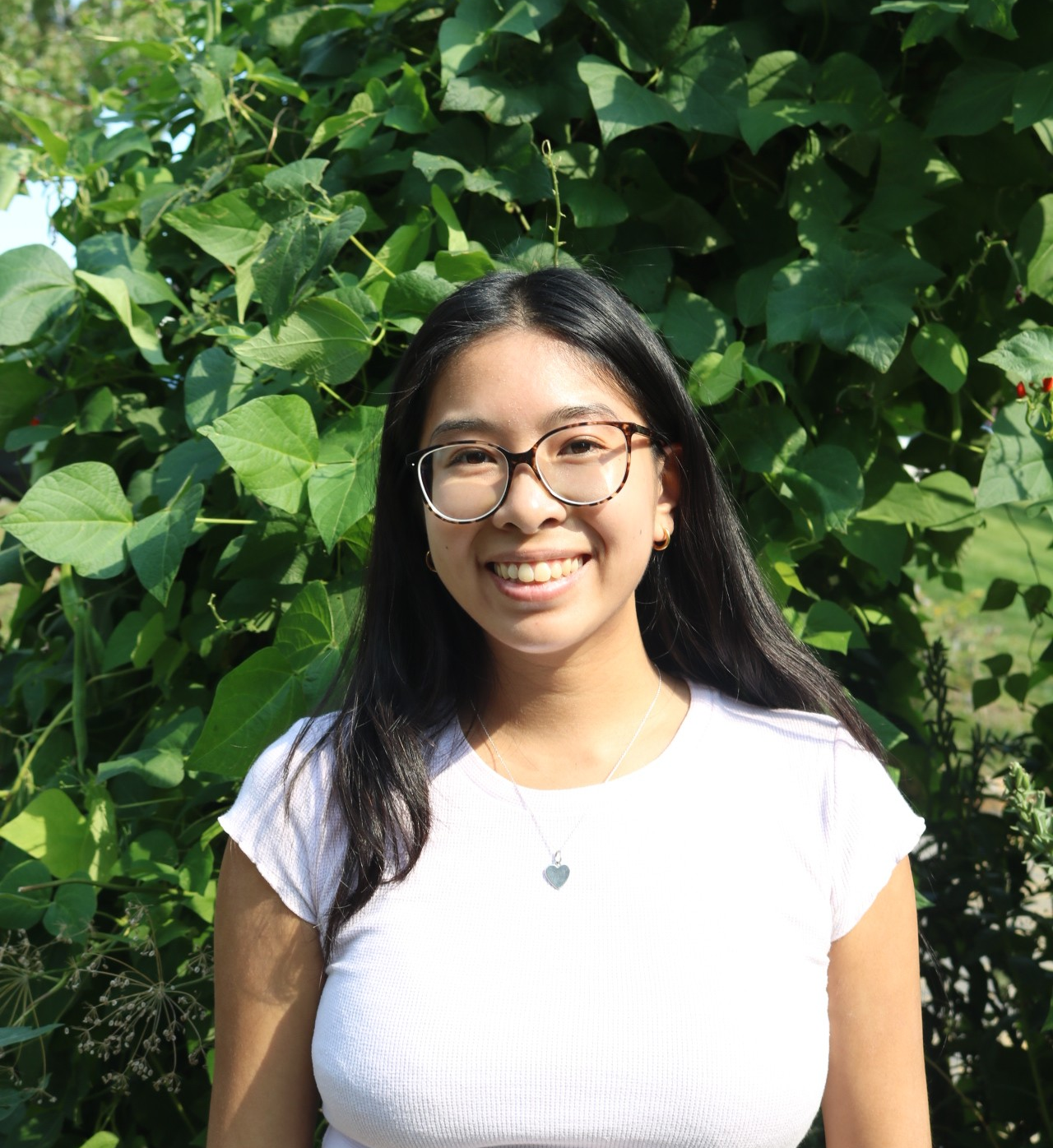 Milan Nguyen
Undergraduate, Community, Public Affairs & Policy Studies
I first connected with sustainability in my college/CEGEP course called "Knowing What to Eat". Connecting something I really loved – food – to global issues opened a new facet of sustainability to me. The small choices I had taken for granted in the past now seem monumental. All of a sudden, I realized that an important part of my lifestyle affected farmers and the environment. This sparked a desire to meaningfully contribute to reducing food.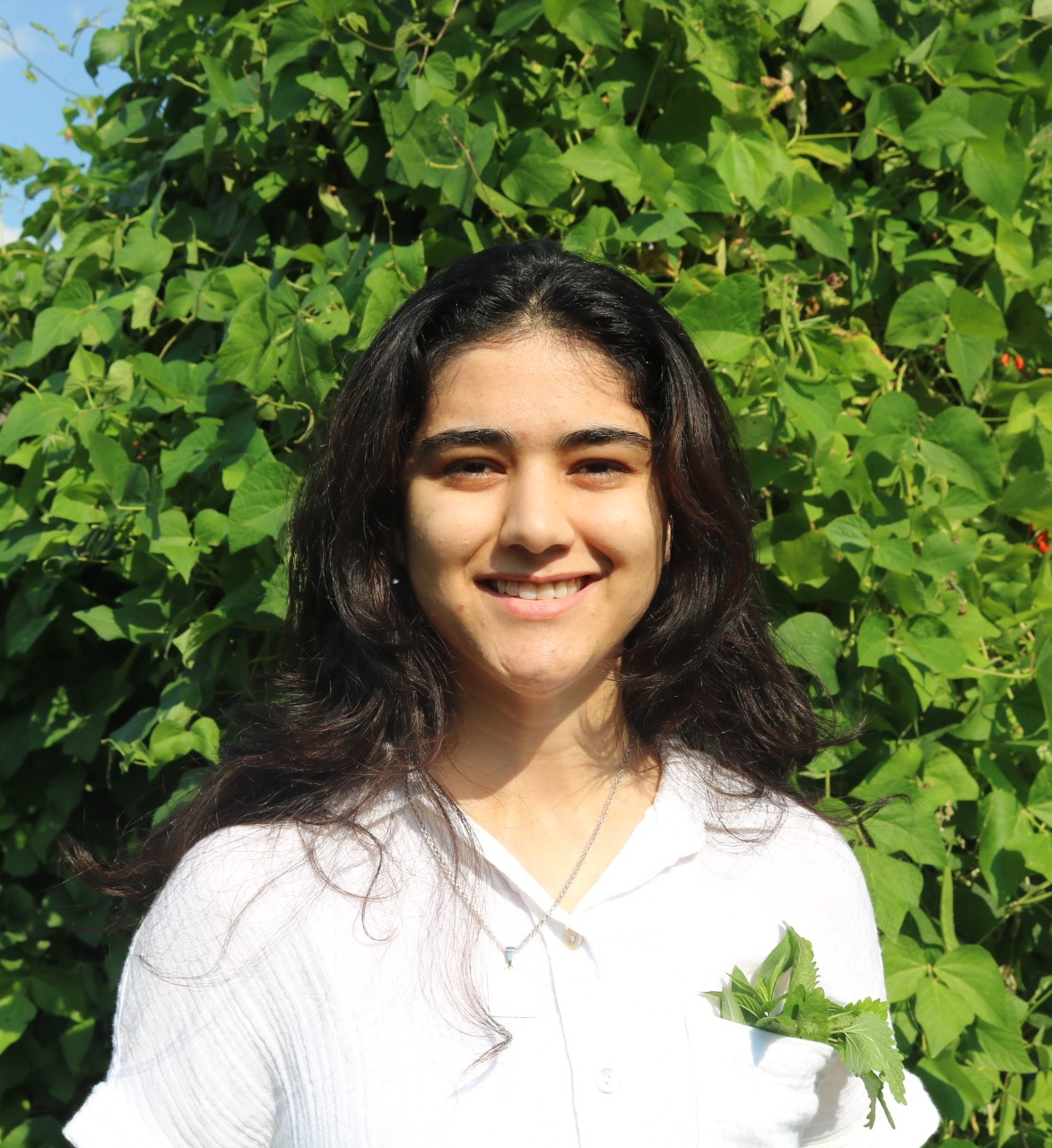 Louise Van Oel
Undergraduate, English and History
Someone who inspires me to be sustainable is every small kid I see because I want them to be able to group up in a clean and diverse world and not have to suffer from climate anxiety or be in need because of what people did before they were born.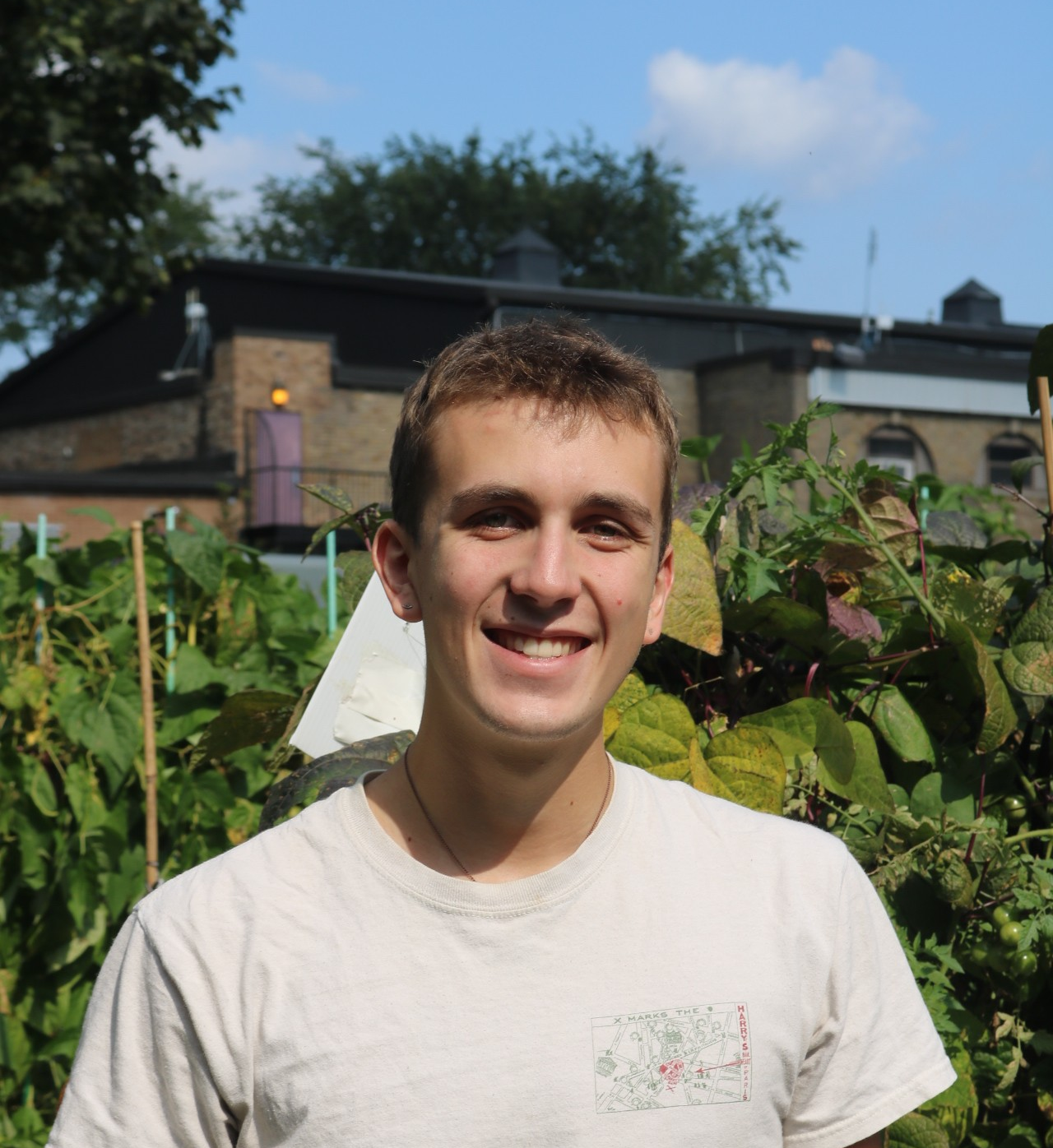 Eva Bliss
Undergraduate, Human Environment and Irish Studies with a minor in Sustainability
The thing that inspires me to be more sustainable is my cat, Pickle. Pickle takes more than he needs. Be better than Pickle; only take what you need.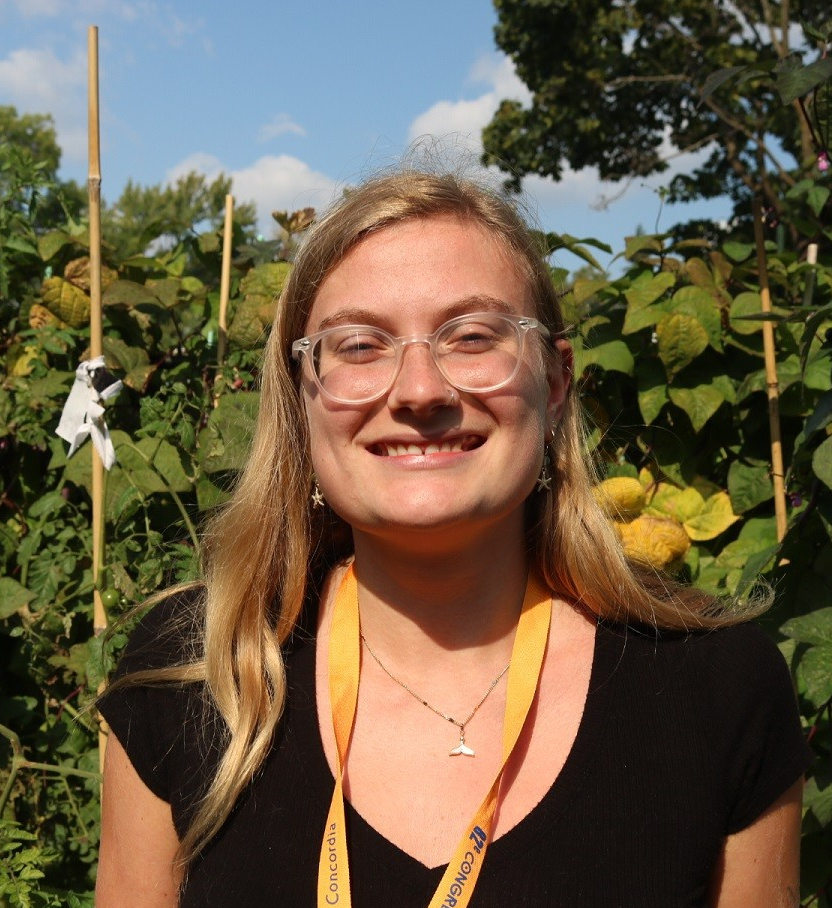 Joseph Collier
Undergraduate, Anthropology & Sociology with a minor in Sustainability
I grew up in Bethesda, Maryland. Throughout my childhood, I had the joy of wandering through creeks and ponds. Eventually, the community helped fund our "Discovery Creek", where we, as the community's children, were introduced to the wildlife in our local ecosystem. I hope to use what I have learned to continue to inspire dignity and respect throughout our communities and ecosystems.
Diane Maldonado
Undergraduate, Specialization in Environmental and Sustainability Science
Someone who inspired me to take part in sustainability is my chemistry high school teach. She would always dedicate some time of the lessons to explain environmental issues from a chemistry perspective. We then started an initiative of recycling paper, cardboard, and plastic. It was really nice to see people starting to get more interested in their involvement. One of the best ways to be more sustainable is to reduce or stop the consumption of meat, which is also great for animal justice ! My grandparents' lifestyle also inspired me to be more sustainable and connected to nature itself.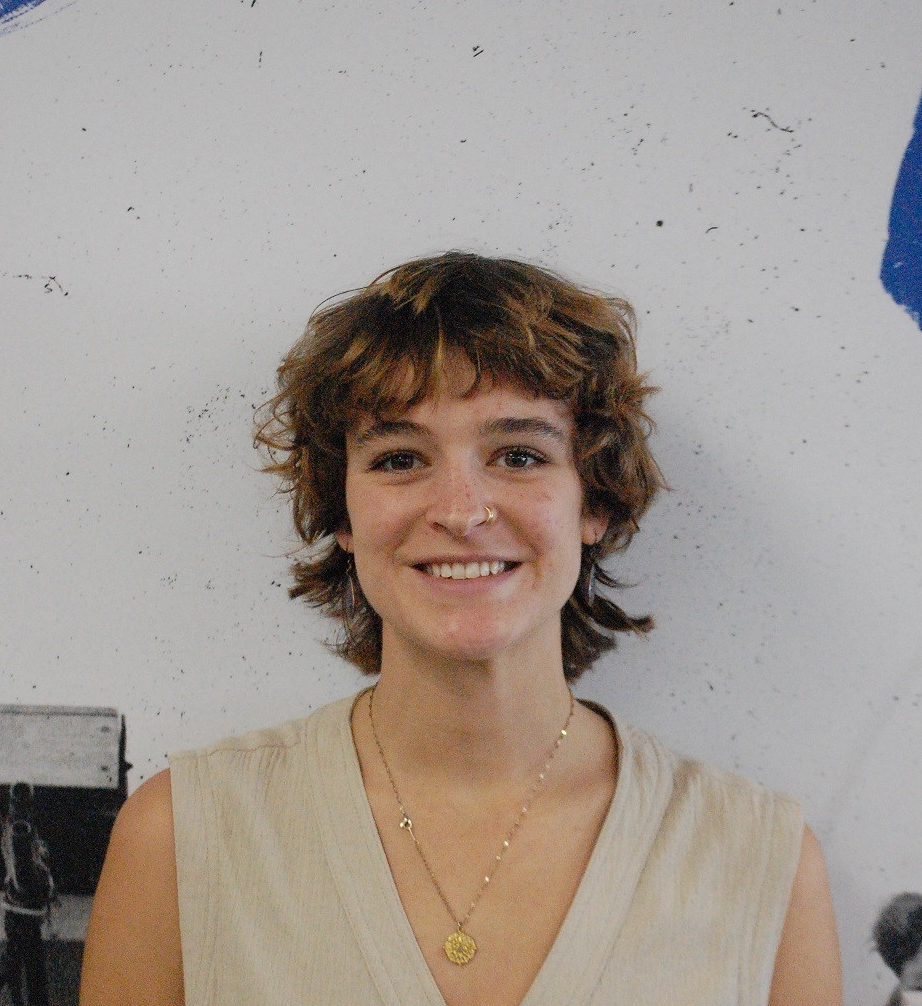 Nazeer Rahim Bhati
Graduate, Mechanical Engineering
I was motivated to get engaged in sustainability because, in my opinion, it is a way to give back and express gratitude to our Planet Earth for all the benefits we receive from it to survive each and every day. Replacing all the light bulbs in the world with energy-efficient ones could save around $127 billion each year! To put that into perspective, it's estimated that it would take around $330 Billion to end world hunger. Solving one problem could lead to solving another one! Washing my clothes in cold water is a sustainability hack I personally employ because it not only conserves energy but also makes the clothes last longer.
Vrinda Nair
Doctoral, Physics
My bachelor thesis project was my aim inspiration for me to get started with environmental science where I found how to make biocolours from natural sources for bioplastic colouring. Gradually, I learned about sustainability and started writing blog posts which encouraged the reuse and recycling of materials. Plant-rich diets reduce emissions and tend to be healthier, leading to lower rates of chronic disease. My doctoral thesis focuses on finding new antibiotic hybrids using computers. To solve one of the pressing global health issues known as "Antibiotic Resistance".
Past Student Sustainability Ambassadors
Aashka Patel
Graduate Diploma, Visual Journalism
Catherine Rokakis
Undergraduate, Human Environment with minor in Sustainability

Emmanuel Addoquaye
Undergraduate, Human Environment with minor in Sustainability Studies
Erin Power
Undergraduate, Human Environment
Haley Mowatt
Undergraduate, Electrical Engineering
Jessica Winton
Undergraduate, Urban Planning
Karine Balé
Undergraduate, Economics with minor in Business Studies
Miguel Eduardo Felismino
Graduate, Biology
Sharmila Malla
Graduate, Information Systems Security
Program details
SAs spend 5 hours per week on program activities in including team sessions, volunteering, outreach and education.
How to apply
Applications for the fall term are open to students in the winter term each year.
Student projects
Sustainability Ambassadors leave their mark on the community through the projects they design and implement within the program.