Through the program, you'll learn new skills, develop leadership experience, build a peer network and support projects over an 8-month period.
Benefits of being a Sustainability Ambassador
Get credit on your co-curricular record

Increase your knowledge about local and global sustainability problems

Get support on the design and implementation of sustainability projects that respond to your key campus concerns

Connect with other students interested in promoting sustainability education

Learn about Concordia initiatives, groups, and departments working towards sustainability on campus
Become a confident, informed sustainability leader

Learn about fostering successful group dynamics, strategies for tackling sustainability issues and project development, and reporting systems

Gain job-related skills and strategies for integrating sustainability into your career

If eligible, undergraduates can claim academic credit through the LOYC 420 internship course
Sustainability Ambassadors will acquire sustainability competencies alongside leadership and professional development skills through weekly sessions with the Office of Sustainability and various campus partners, including the Student Success Centre, Zero Waste Concordia, Hospitality Concordia, Sustainable Concordia, and SARC.
Weekly sessions
Sustainability Ambassadors must be available to attend all weekly sessions during the following times, for a total of 28 sessions (14 in the fall and 14 in the winter term):
Fall term
Weekly team sessions on Fridays
1 p.m. - 3 p.m. between Sept 8th – Dec 8th 2023
Winter term
Weekly team sessions on Fridays
1 p.m. - 3 p.m. between Jan 19th – April 26th 2024
Program-related activities
In addition to the weekly two-hour sessions, Sustainability Ambassadors commit to 1-3 hours of program-related activities:
Volunteering with a participating campus sustainability organization
Sustainability outreach or education activities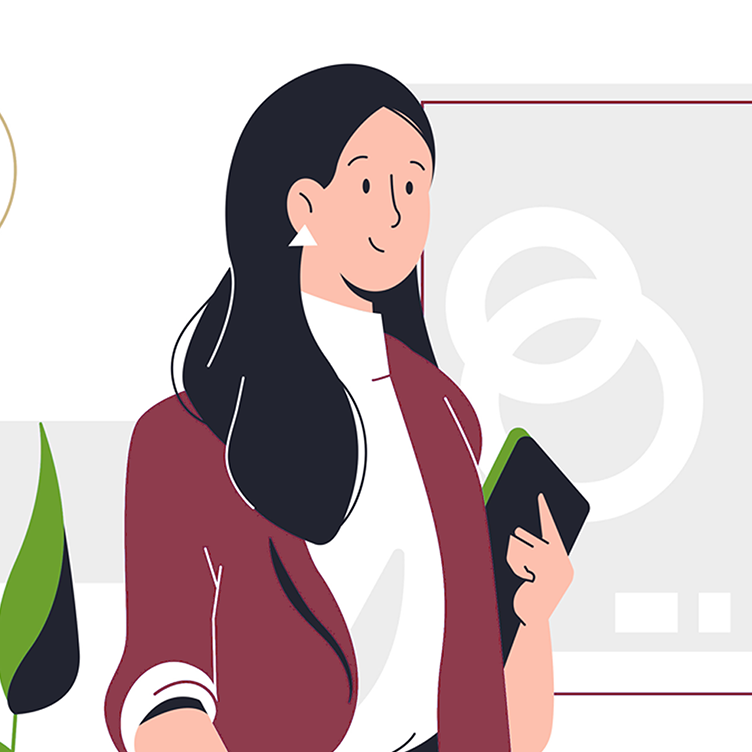 Consultant
You'll be able to explain sustainability initiatives, resources, and strategies at Concordia while linking them to broader environmental and social challenges.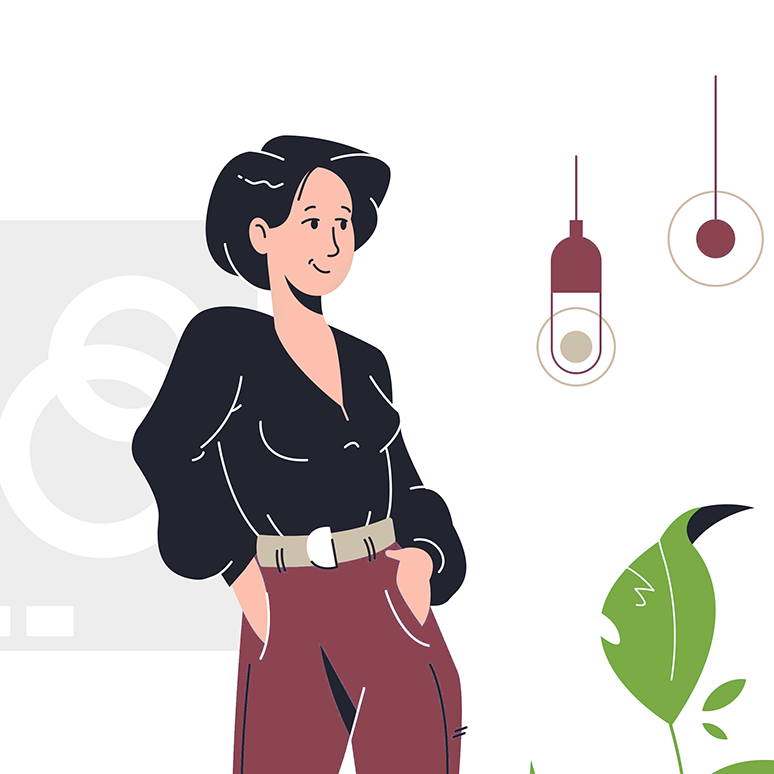 Leader
You'll be able to use social change strategies and personal values to address conflict, problem solve and confidently make decisions in volunteer locations.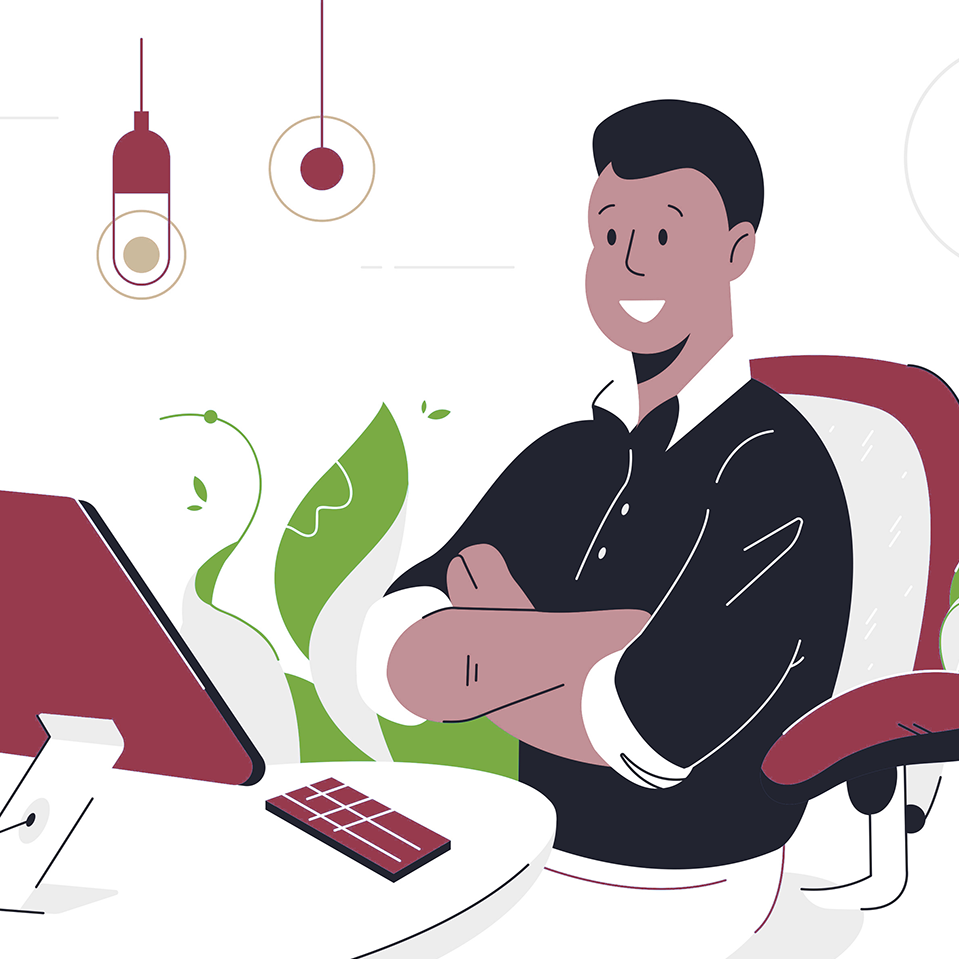 Analyst
You'll know how to design and implement a report, workshop, presentation, or project that responds effectively and creatively to an on-campus sustainability problem.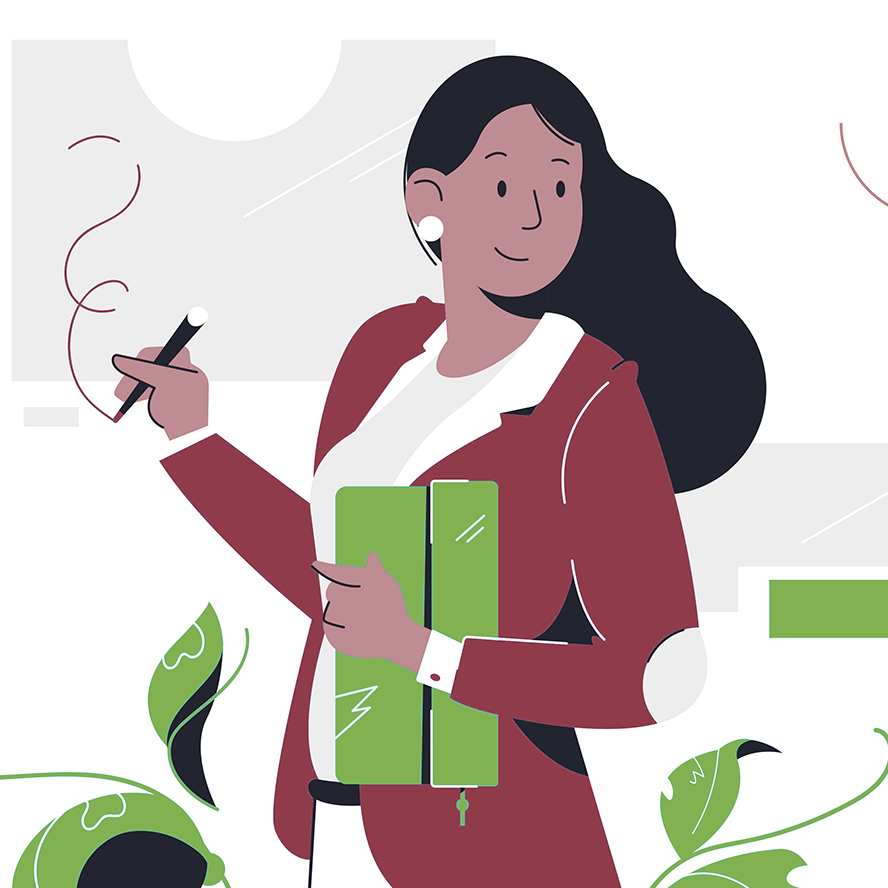 Educator
You'll be ready to plan, motivate and facilitate collaborative and participatory sustainability educational activities that increase sustainability culture on campus.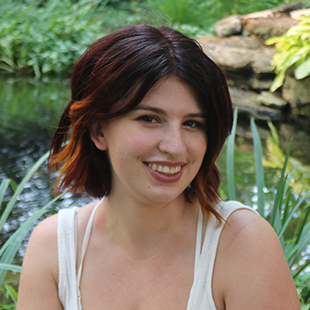 About the SAP coordinator
Meredith Marty-Dugas graduated from the department of English at Concordia with a B.A. in Honours English and Creative Writing in 2020. It was through caring for the wellbeing of her peers that she was introduced to sustainability and has been working at these intersections ever since. For the last two years of her degree, she enjoyed her whirlwind of research, student community building, and working as the SAP coordinator. When Meredith isn't walking her dog, she is digging up her front garden to plant cucamelon and milkweed.
How to apply
Applications for the fall term are open to students in the winter term each year.
Meet our Sustainability Ambassadors
Our SAs study in a range of degrees and programs at Concordia.
Partners & opportunities
Our partners commit to providing high-quality learning and leadership environments for our Sustainability Ambassadors.