Sustainability Ambassadors leave their mark on the community through the projects they design and implement within the program.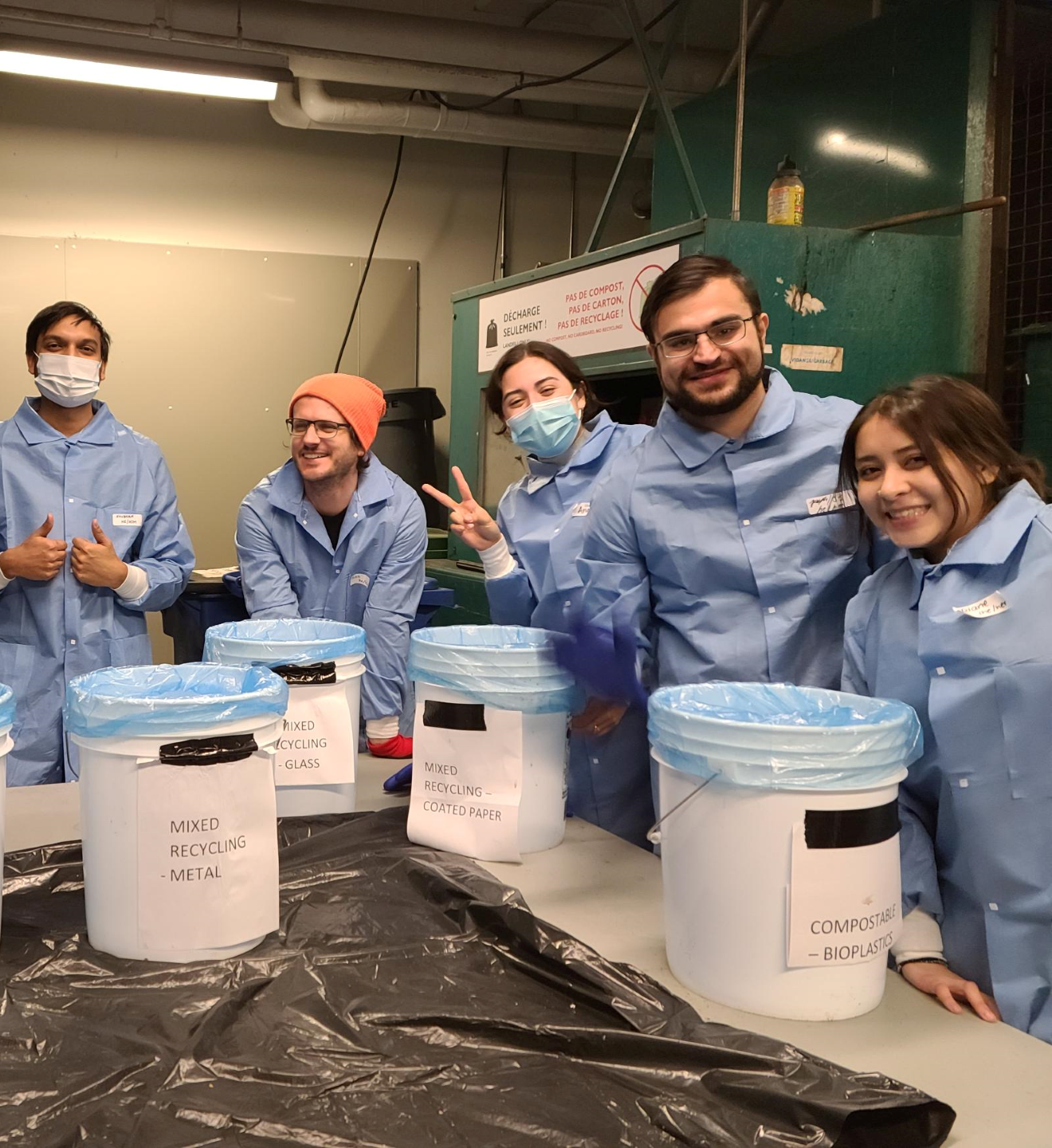 Waste Invaders
Jessica Winton connected with peers to bring an arcade game to life! Waste Invaders, akin to the classic arcade game "Space Invaders", is designed to teach people how to sort their waste in an interactive way. Players use a joystick and 8 labeled buttons to send objects on screen to the right sorting station by identifying its plastic number (1-7) for stage 1 of the game, and stage 2 has labels indicating if it goes in mixed recycling, compost, trash, etc. Jessica received financial support from the Sustainability Action Fund to offer student honorariums for their expertise in coding, design, and more.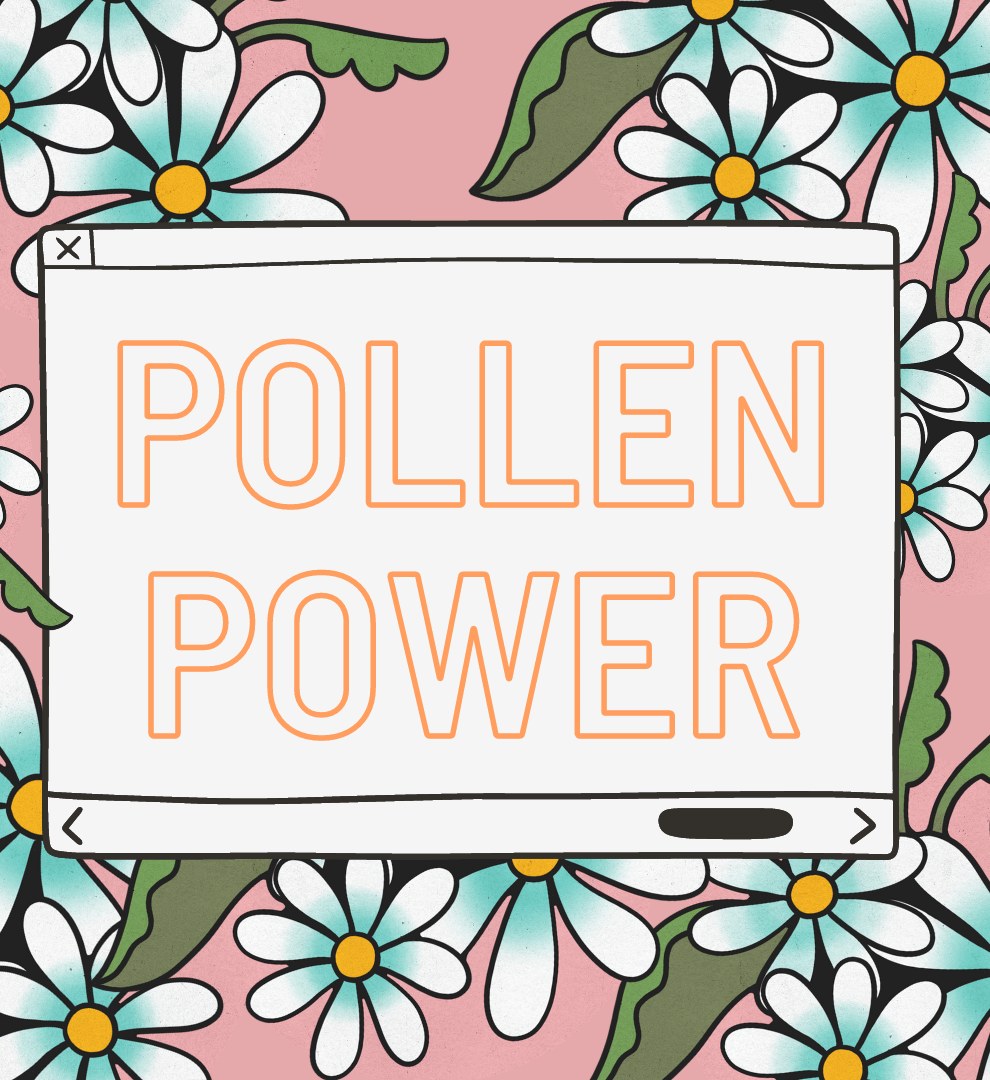 Mapping Concordia's Sustainability ecosystem
Essomasang Karine Balé was interested in helping peers find themselves amongst all the amazing opportunities on campus. For that reason, she designed and coded a systems-based approach to mapping Concordia's Sustainability Ecosystem. She achieved the following: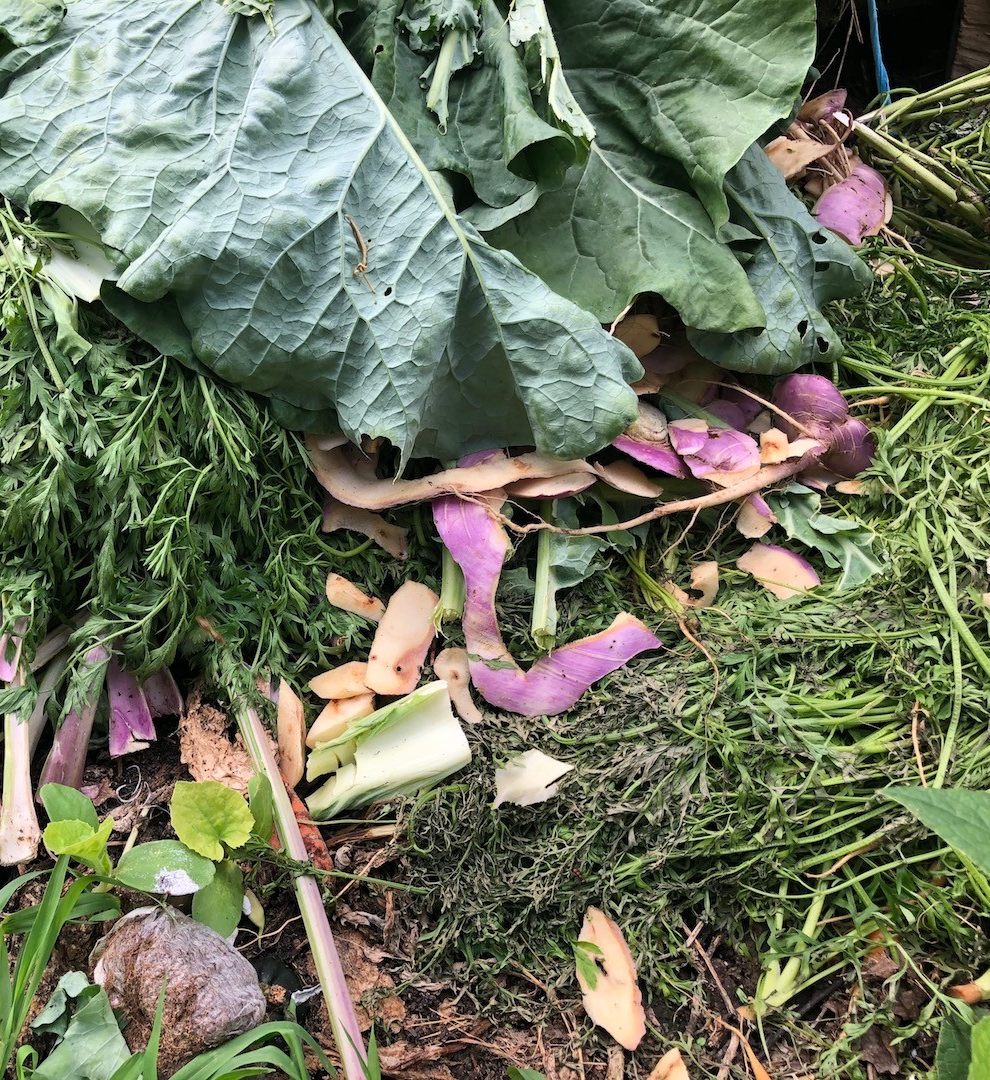 Microplastics in the ocean
In the Brown lab, Miguel Eduardo Felismino is researching the impact of microplastics on the cognitive ecology, morphology, and allometry of growth of juvenile convict cichlids (freshwater fish). As an SA, Miguel combined passion with his research and public education and went to achieve the following: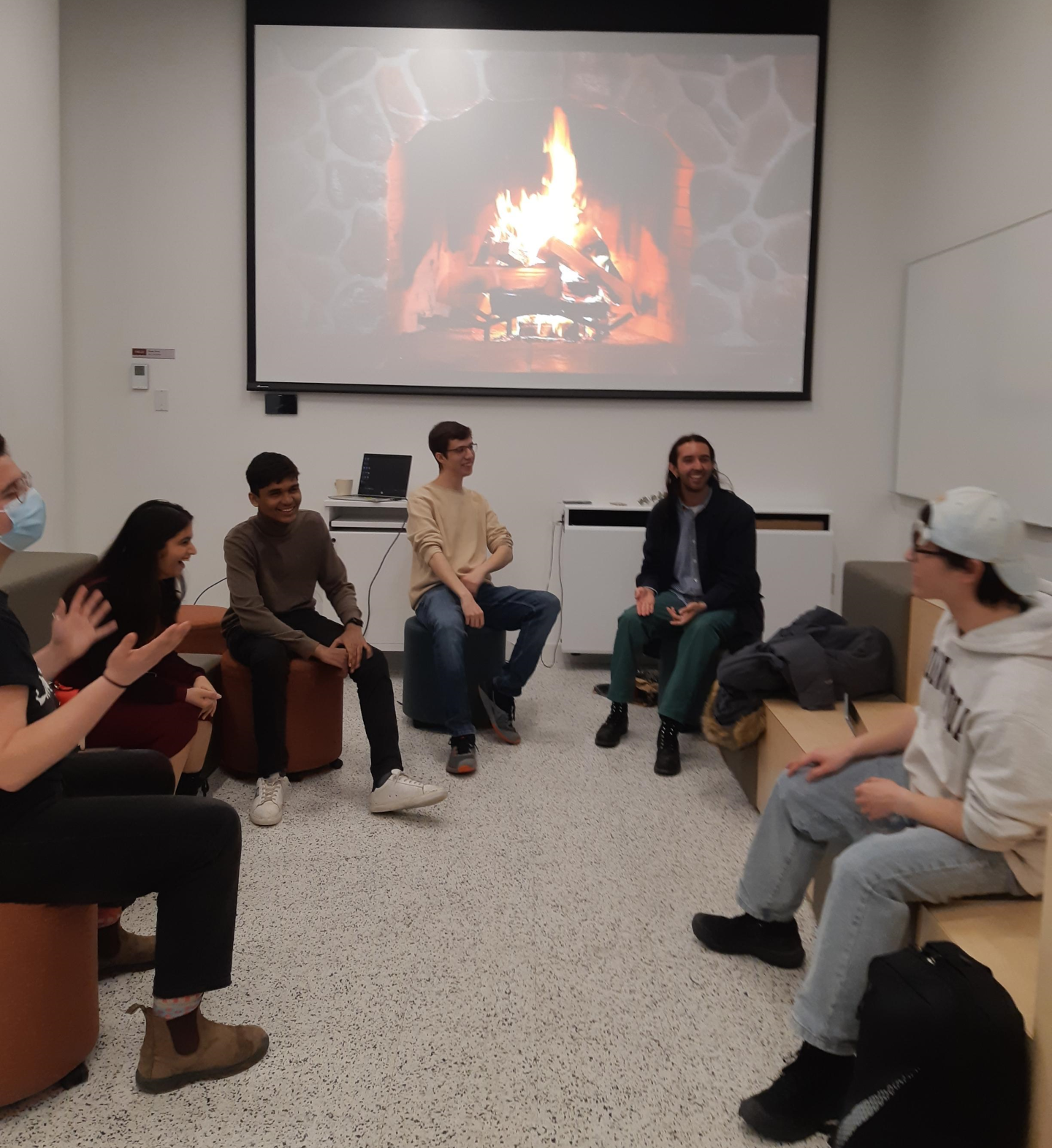 Vermicomposting workshops
Haley Mowatt and Catherine Rokakis designed and facilitated 2 in-person workshops with a total of 47 attendees to educate their peers through experiential learning about how to compost with worms. They achieved the following:
Gave 19 kits to attendees to try vermicomposting at home.
Re-used 6.85 kg of materials from CUCCR.
Printed and distributed 50 pamphlets that described how to start your own bin. You can read the brochure online here.
Catherine won the Leadership in Environmental Sustainability Shuffle Award at Concordia, in part because of her involvement in the program.
Creation of the Zero Waste Concordia initiative ABCompost
Plastic repurposing
Emmanuel Addoquaye worked with the Concordia Precious Plastics Project (CP3) to design and implement workshops educating students about plastic reuse and recycling, as well as to create a prototype of a plant pot made from recycled microplastics.
Fairtrade education
Erin Power designed and distributed a Fairtrade brochure, in collaboration with Hospitality Concordia.
How to apply
Applications for the fall term are open to students in the winter term each year.
Program details
Ambassadors spend 5 hours per week on program activities in including team sessions, volunteering, outreach and education.
Partners & opportunities
Our partners commit to providing high-quality learning and leadership environments for our Sustainability Ambassadors.