Spring Shows 2016
What happens next, happens here.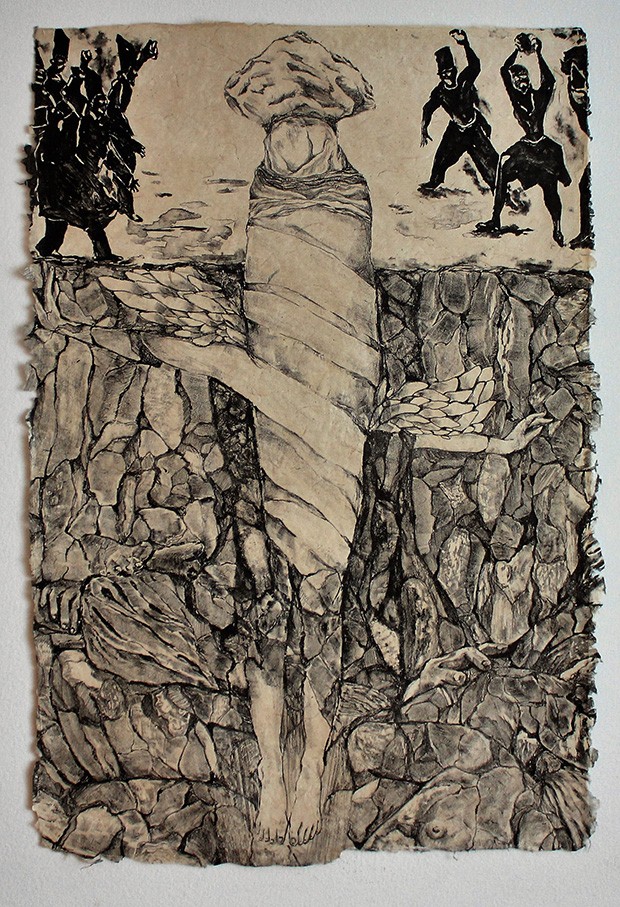 Marjan Ansari: The Perfect Stone. (Print Media)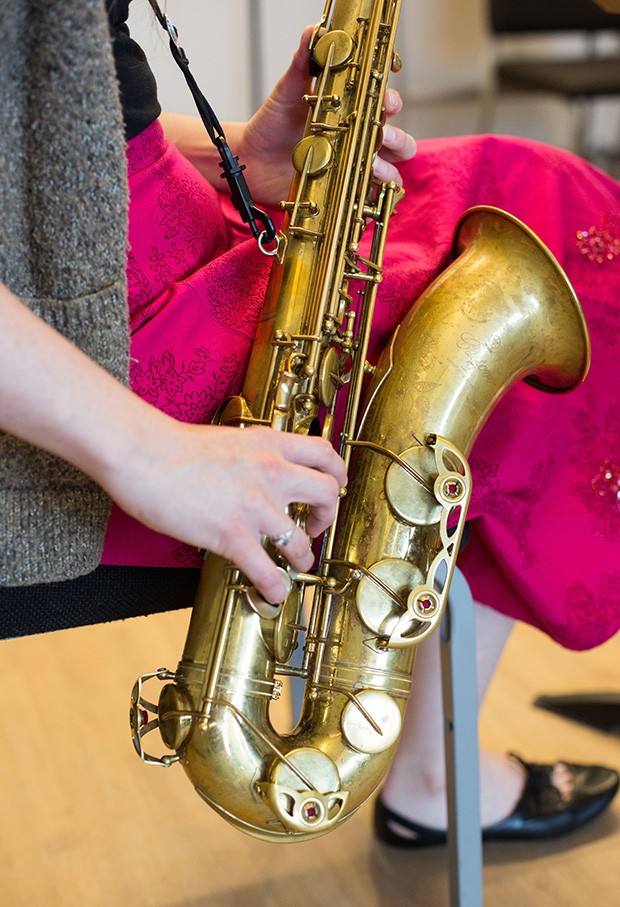 Music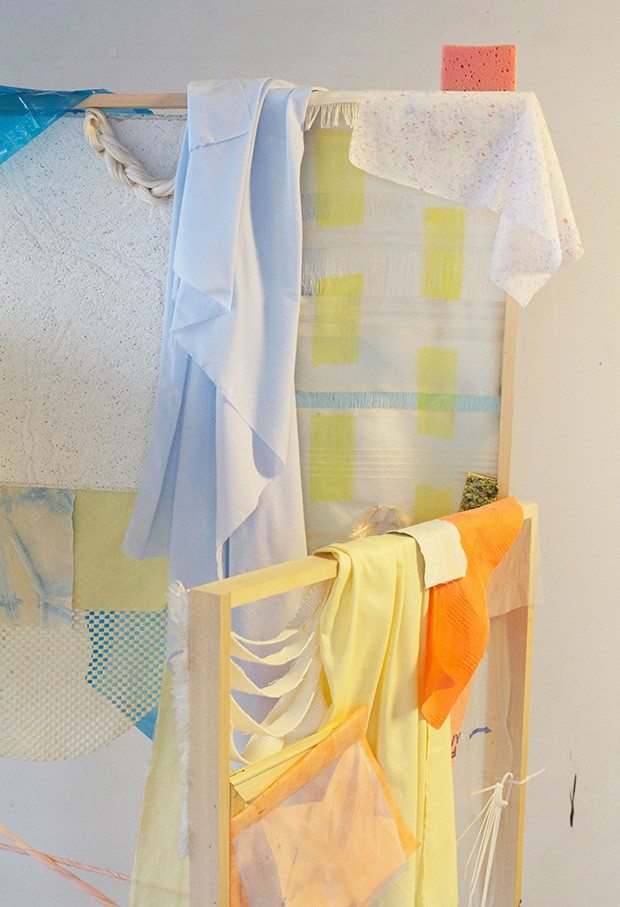 mil: Installation. (Fibres and Material Practices)
Join us for over twenty-five events and exhibitions staged from March 1 to June 30 by students in all nine of Concordia's fine arts departments.
"Fine Arts students are extraordinarily agile and translational thinkers – and it shows in what they choose to show us." - Dean Rebecca Duclos
Follow us on Twitter at @CU_FineArts and participate with #CUspringshows!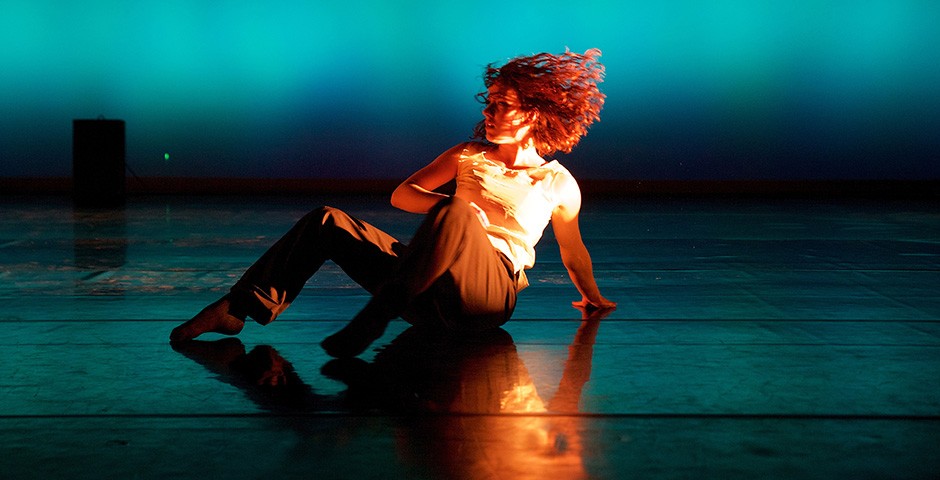 Eryn Tempest, contemporary dance (photo by Yves Gigon)
March 7 to 14
Scripting I (VAV Gallery display case)
An interdisciplinary exhibition of work by Art History and Ceramics students

March 11 and 12
Graduate Student Conference
Keynote presentation by Robin Tewes, artist and activist, on March 12 at 6 p.m.

March 22 to May 15
Re-imagining the Montreal Biosphere, graduate student exhibition
April 12 to May 10
Scripting II (Webster Library display case)
An interdisciplinary exhibition of work by Art History and Ceramics students

March 17 to 19
SPIRALE, new works by and with first-year students
April 14 to 16
DANSE 2016, second- and third-year students present original end-of year performances
DESIGN AND COMPUTATION ARTS
April 28 to May 1
Spectrum: Design and Computation Arts Student Exhibition

MEL HOPPENHEIM SCHOOL OF CINEMA
April 7 to 9
Alice, based on the books by Lewis Carroll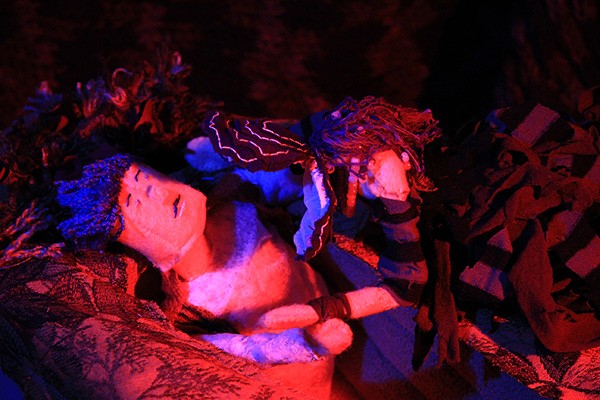 In-progress piece by Sarah Da Silva Marques (Intermedia)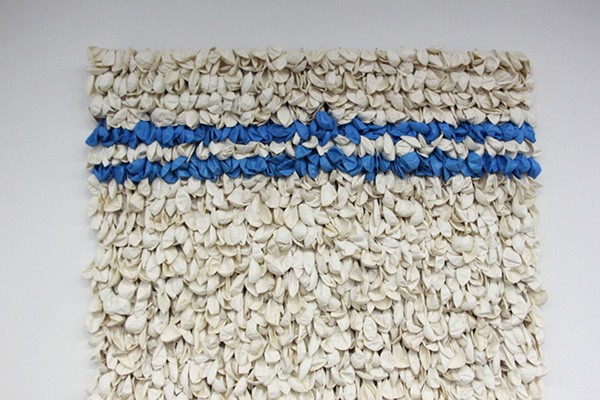 Tracey Fequet: Untitled (balloons). (Fibres and Material Practices)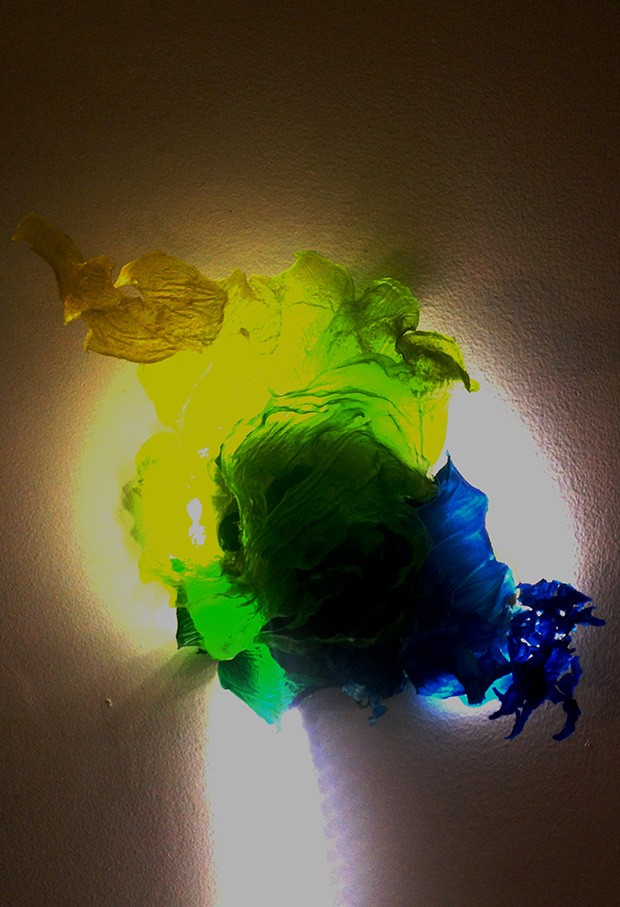 In-progress piece by Lea-Ann McNally (Intermedia)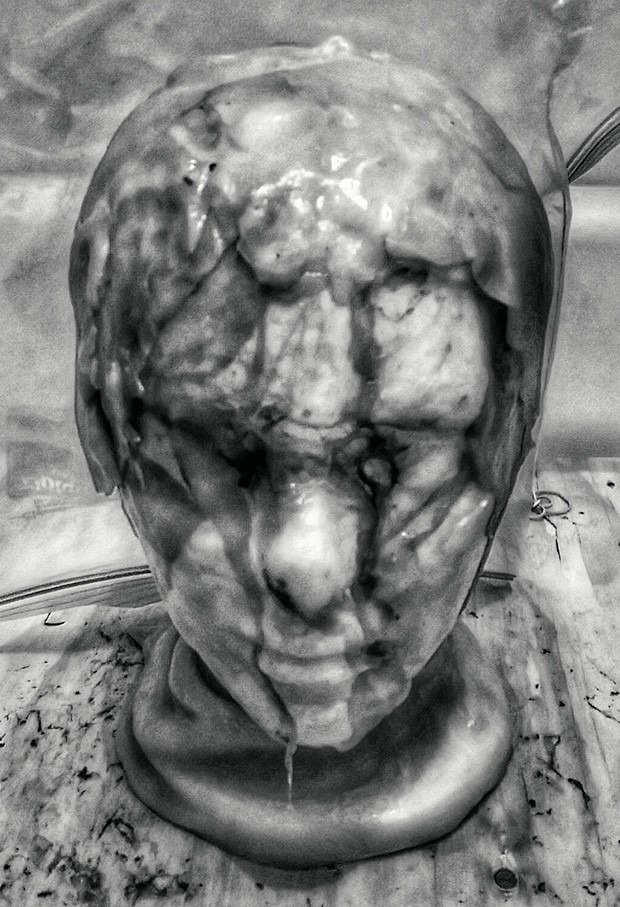 In-progress piece by Sean Gallagher (Intermedia)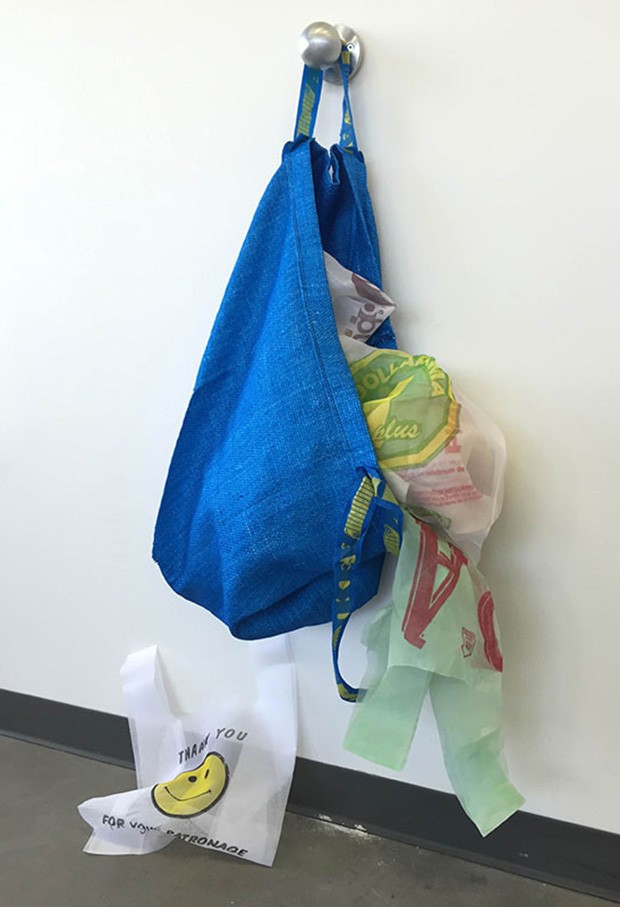 Installation by Misca Birklein Lagasse (Fibres and Material Practices)