Notable Concordian
Caroline Roux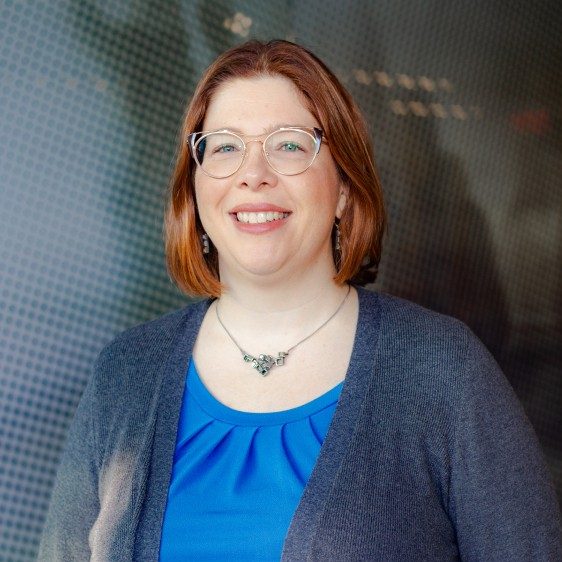 Awards & Distinctions
Alumni Award for Innovative Teaching
Caroline Roux is an assistant professor in the Department of Marketing at Concordia's John Molson School of Busienss. She currently holds the Concordia University Research Chair in Psychology of Resource Scarcity.
Caroline's primary area of research explores how experiencing resource scarcity affect individuals' cognitions, judgment and behaviour. Caroline often tries to apply the insights gained through her research in her teaching and mentoring, as all students can feel as if they do not have enough and experience the consequences of resource scarcity.
Caroline's main teaching philosophy is to educate and entertain, because she believes the best way to learn is by having fun. She strives for flexibility, relevance beyond the classroom, inclusion, fairness in her teaching and strongly encourages her students to pay-forward the mentoring she enjoys providing to them.
Caroline received the 2018 John Molson School of Business Dean's Award for Excellence in Teaching and the 2019 President's Excellence in Teaching — Award for New Teacher.
More recipients