RECOGNITION CIRCLES
Concordia's generous community helps us lead as Canada's next-generation university.
"Concordia's donors contribute enormously to the success of our university. Our giving circles recognize the generosity of 4,000 supporters.
Thank you! We are immensely grateful for your commitment."
— Graham Carr, President, Concordia University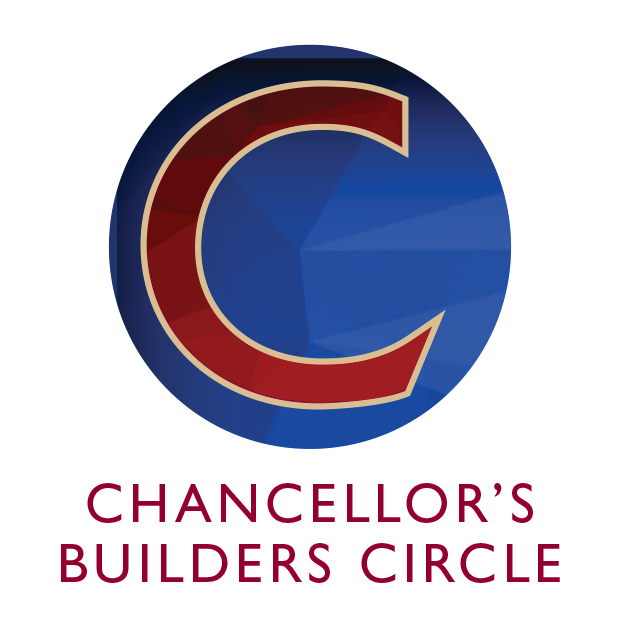 Chancellor's Builders circle
Concordia's major giving champions
Through lifetime giving of $100,000 or more, dedicated members help us prepare students, faculty and researchers to find solutions to our world's most pressing challenges, while helping Concordia go beyond to build a solid foundation.
Read: Celebrating 5 years of Concordia's builders and friends
Concordia Loyalty Circle
Concordia's steadfast annual donors
By making gifts to the university for five or more consecutive* years, Loyalty Circle members help set the pace for what's next.
Donors who have supported the university for 25 years or more are recognized as lifetime members.
*Gifts of all sizes are counted; consecutive years of giving are counted by fiscal year, which runs from May 1 to April 30.
Read our donor newsletter Momentum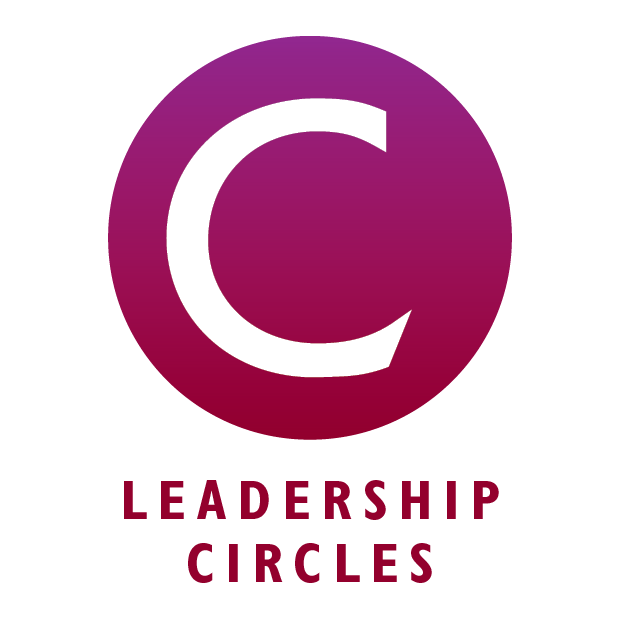 Leadership Circles
Concordia's most generous annual donors
Deans' Circle: annual gifts of $500 to $1,999
President's Circle: annual gifts of $2,000 or more
Leadership donors advance our institution as Canada's next-generation university.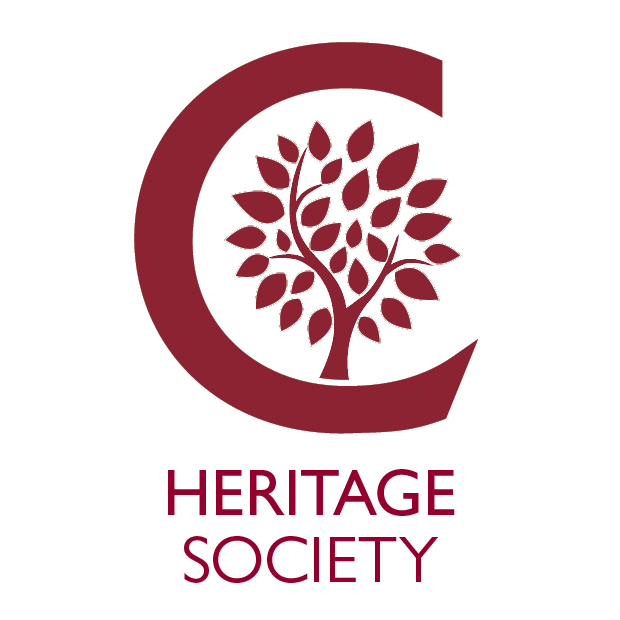 Heritage Society
Concordia's Planned Giving donors
By making legacy gifts, Planned Giving donors are the cornerstone of Concordia's success.
Concordia's Heritage Society honours those visionary donors who, through their planned gifts, pledge to invest in future generations of teachers, researchers and students.
"Our donor recognition circles are just one of the ways we express our gratitude to you, Concordia's most generous ambassadors.
Thank you for your leadership and for your commitment to helping us deliver a next-gen education."
— Paul Chesser, Vice-President, Advancement