5 Concordians among nominees for prestigious literary awards
Alumni and students push the boundaries of Canadian literature with unique creative practices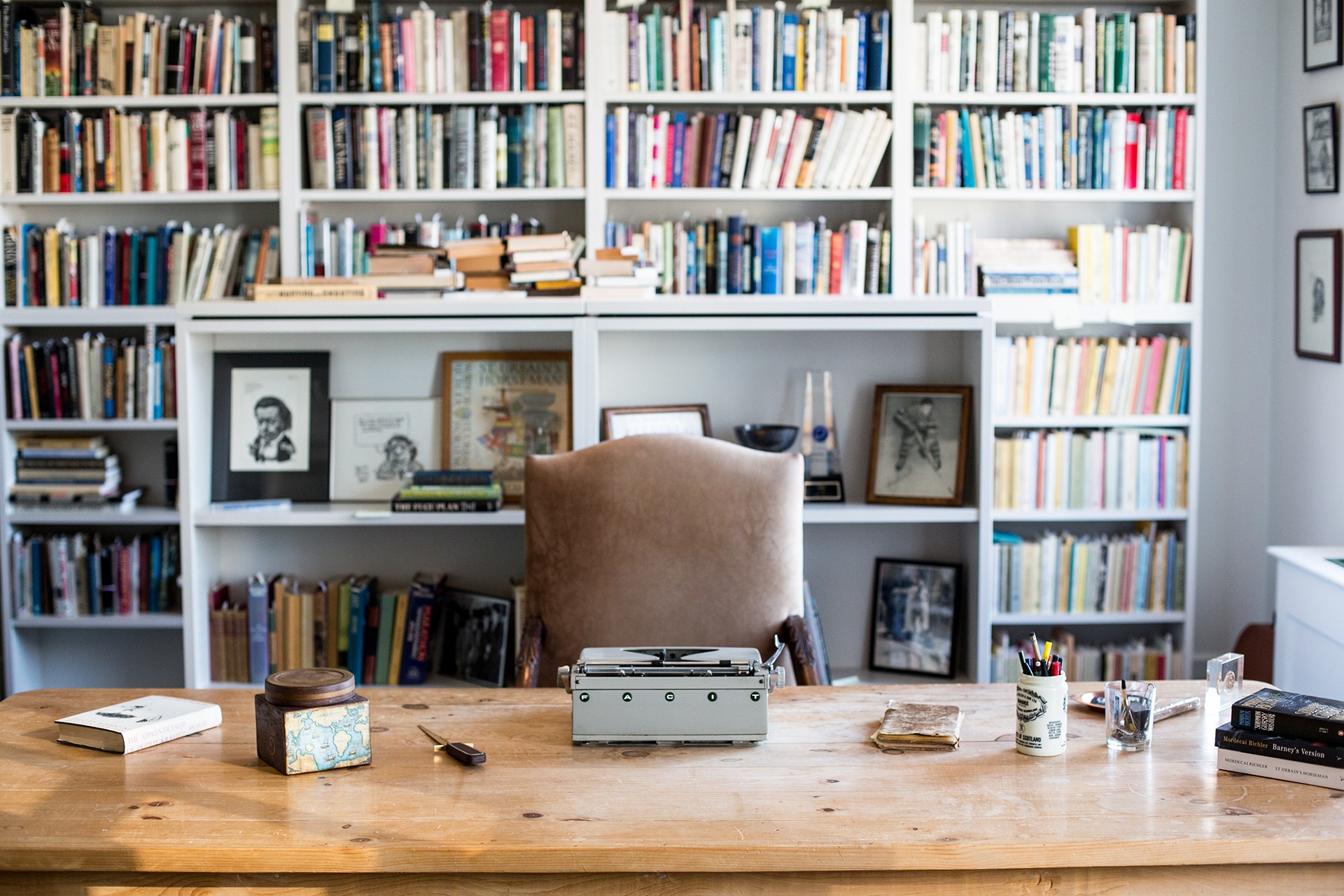 Stephanie Bolster: "Having our alumni dominate these award shortlists is remarkable."
Concordia's literary talent recently topped several national award nomination lists.
Poet, artist and translator Oana Avasilichioaei (MA 02, GrDip 16), was a finalist for a 2020 Governor General's Literary Award in poetry and translation categories. She is joined by Sachiko Murakami (MA 06), who was also nominated for poetry.
Each year, the Canada Council for the Arts celebrates the best in Canadian literature with its Governor General's Literary Awards. Both Avasilichioaei and Murakami have been previously nominated for the award — Avasilichioaei won the translation category in 2017.
The Griffin Poetry Prize — Canada's most generous award in poetry — also includes a Concordia nominee this year. Yusuf Saadi, a PhD student in humanities, was shortlisted for Pluviophile (Nightwood Editions, 2020), his first collection of poems both in long and short form. Two literary prizes, each valued at $65,000, are awarded every year.
Jessica Bebenek (MA 18), and Hannah Green (MA 20) were among the finalists for the RBC Bronwen Wallace Award for Poetry, aimed at encouraging the future of Canadian literature by supporting emerging writers. In 2020, two out of three finalists for the $10,000 award were also Concordia graduates.
"Having our alumni dominate these award shortlists is remarkable," says Stephanie Bolster, professor of creative writing in Concordia's Department of English.
"I feel fortunate to have spent time with such imaginative, hardworking writers and to have encountered their sensibilities through their work."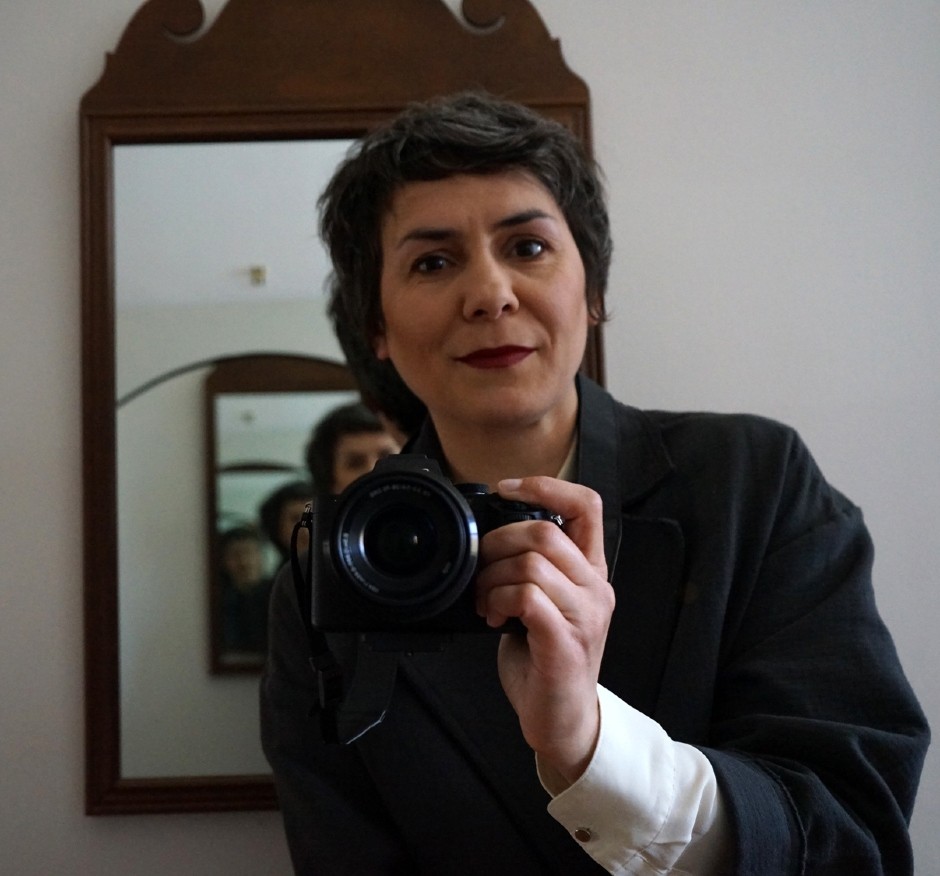 Oana Avasilichioaei.
'Diligent and inspired' writing
Avasilichioaei was craving exposure to different ideas and viewpoints when she decided to live in Montreal and attend Concordia.
"I felt I needed a place to hone new skills, receive feedback and learn from my interactions with others," she explains.
Since English is not her first language, Avasilichioaei's writing stretches language and syntax in unique ways. As one of Avasilichioaei's teachers, Bolster remembers her writing having an implicit sense of mystery and timeless power.
"Her poems were both disturbing and enchanting, effortlessly weaving the literal and mythological," Bolster explains. "Her work has always been diligent and inspired."
Avasilichioaei's poetry collection Eight Track (Talonbooks, 2019) takes the reader on a unique journey, from delving deeply into the philosophical work of Jacques Derrida to exploring the world of surveillance in word and image. By mapping the gender fluidity of a main character and the journey of a terminally-ill child, her translation of Quebec novelist Bertrand Laverdure's The Neptune Room (Book*hug Press, 2020) is transformational tale about the mysteries of identity.
2020-2021 Finalists
Governor General's Literary Award
Eight Track and The Neptune Room, Oana Avasilichioaei
Render, Sachiko Murakami
Griffin Poetry Prize
Pluviophile, Yusuf Saadi
RBC Bronwen Wallace Award for Emerging Writers
Jessica Bebenek
Hannah Green
Learn more about creative writing in the Department of English.
---