Notable Concordian
Kaylee Cohen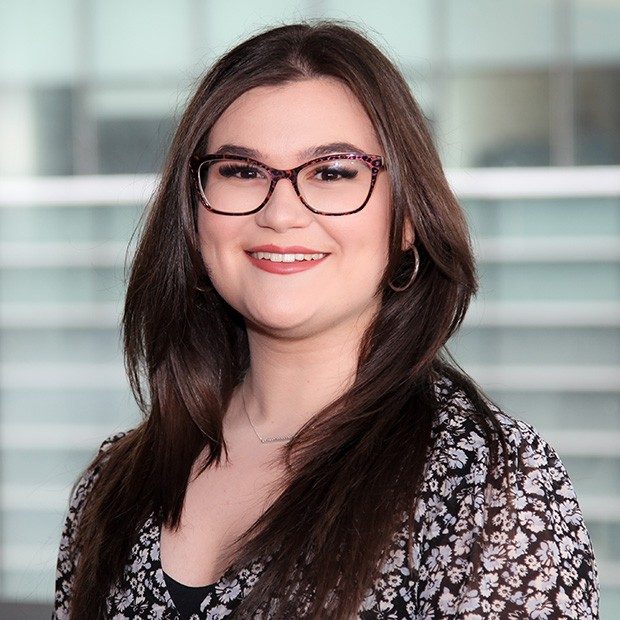 Awards & Distinctions
Outstanding Student Leader Award
A fourth-year actuarial mathematics student in the Faculty of Arts and Science, Kaylee Cohen has been involved in the Mathematics, Actuarial and Statistics Student Association (MASSA) since her first term. She started as a committee member, eventually becoming president for two academic years.
As president of MASSA, Cohen has organized a wide variety of events, including an annual wine and cheese that welcomes more than 250 students and 30 companies. The networking event helps students connect with recruiters and find internships or full-time positions.
Cohen has always been deeply passionate about helping students boost their confidence and enjoy their university experience. She has put together different social events, as well as organized and participated in mentorship programs. Finding much happiness in her involvement in the Concordia community, Cohen hopes to inspire other students to do the same.
More recipients