Notable Concordian
Brandon Montour
BA 20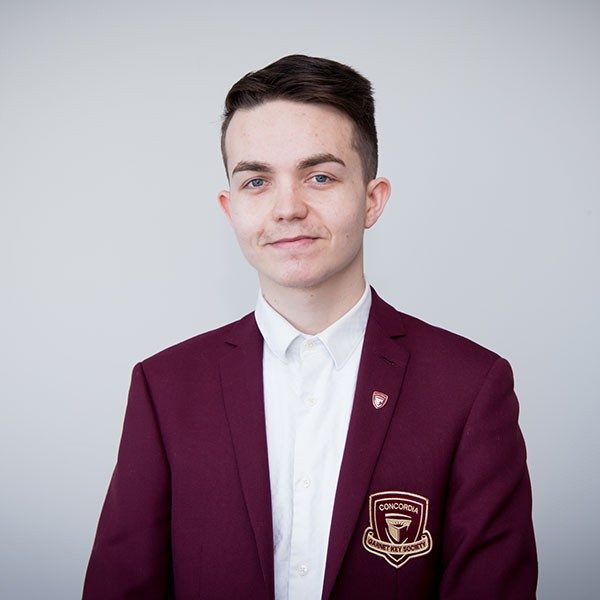 Awards & Distinctions
Outstanding Student Leader Award
A Kanien'kehá:ka of the Haudenosaunee Confederacy, Brandon Montour studied political science and aspires to become a practicing lawyer. Heavily influenced — and inspired — by his First Nations status, he hopes to advocate for change and address the innumerable challenges faced by indigenous people across Canada.
As a community project chairperson of the 61st Garnet Key Society, Montour represents the university at key functions and is involved in various community projects both within and outside Concordia. He feels privileged to serve his year-long mandate with the purpose of giving back, and it's something he enjoys and takes exceptional pride in.
Brandon strives to use his passion for law and government to advocate for systemic indigenous affairs changes to create a just and equal society for all Canadians.
More recipients