Notable Concordian
Julien BriseBois
EMBA 07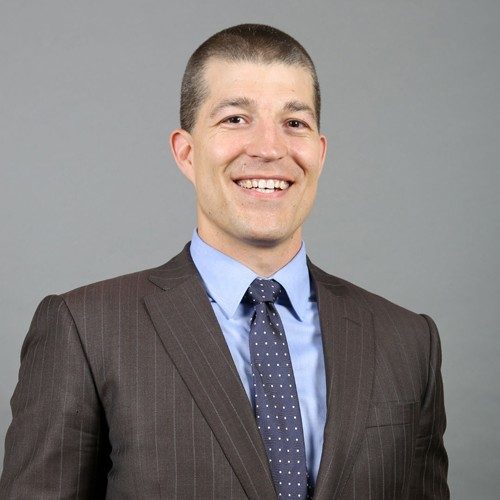 Awards & Distinctions
MBA Alumnus/a of the Year
Julien BriseBois earned an Executive MBA from the John Molson School of Business in 2007.
Julien was named assistant general manager of the National Hockey League's Tampa Bay Lightning in 2010 after nine years with the Montreal Canadiens, most recently as VP of hockey operations.
He also is GM of the Lightning's top affiliate, the Syracuse Crunch (previously the Norfolk Admirals), of the American Hockey League. In 2011-12, the team won the league's championship, the Calder Cup. In 2010, the Hockey News magazine ranked Julien number one in its annual Top 40 Under 40 people of power and influence.
Julien has been a regular participant at the JMSB's annual Sports Marketing Conference. He was featured at Up Close and Personal during Concordia's Homecoming 2012 and sat on the Concordia University Recreation and Athletics Campaign Cabinet in 2009.
He holds a law degree from Université de Montréal and is a member of the Quebec Bar, American Bar Association and Sports Lawyers Association.
Read more about Julien BriseBois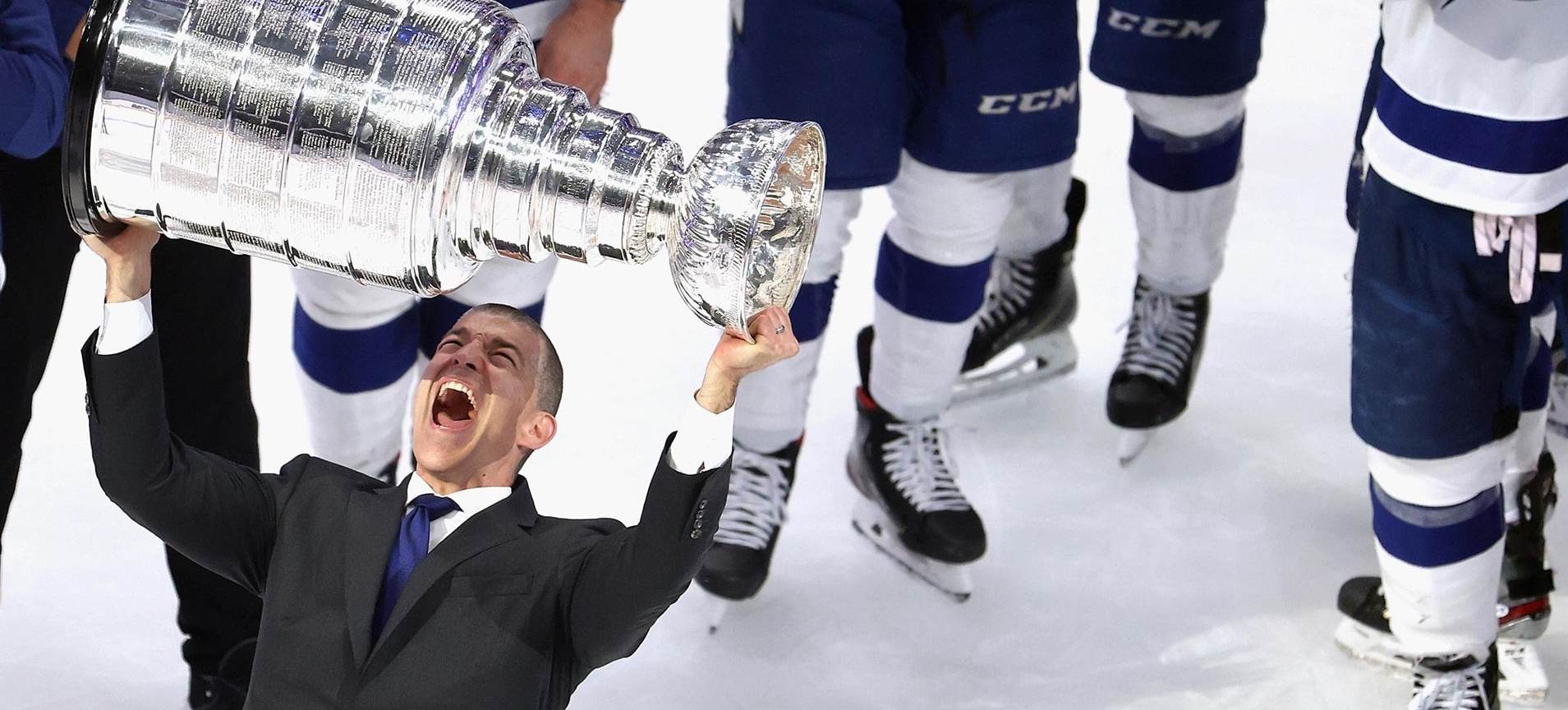 Julien BriseBois hoists the Stanley Cup after the Tampa Bay Lightning defeated the Dallas Stars at Rogers Place in Edmonton on September 28, 2020. | Photo: Getty Images, courtesy of Tampa Bay Lightning
More recipients