Notable Concordian
Jean-Marc Trottier
AMBA 02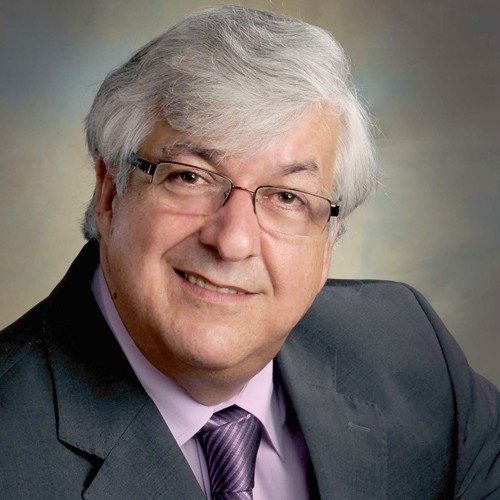 Awards & Distinctions
MBA Alumnus/a of the Year
Jean-Marc Trottier, AMBA 02, is President of Ottawa-based aviation company Relations Solutions International and Executive Vice-President at Aviation Strategies International, an aviation consulting firm based in Montreal.
Jean-Marc's career has taken him across Canada and has included several years managing Air Canada's operations in Haiti and the Dominican Republic. He participated in the planning of the runway reconstruction in Port-au-Prince, Haiti.
Jean-Marc holds a certificate from Hautes Études Commerciales in Montreal and graduated from Concordia's Global Aviation MBA program in 2002. He taught Transportation Policy at McGill University, among other courses, and earned a certificate in Studies on International Terrorism from St. Andrews University in Scotland.
He co-developed the Airport Management Professional Accreditation Program for the International Civil Aviation Organization (ICAO) and Airports Council International and the Aviation Security Training Professional Management Program for ICAO and Concordia and has delivered the programs in many countries and online.
In 2008, with a group of graduates from Concordia and other universities, Jean-Marc created the World Aviation MBA Association, which has held conferences in Beijing, Dubai and Montreal.
More recipients