Notable Concordian
Jean-Sébastien Bélanger
BComm 08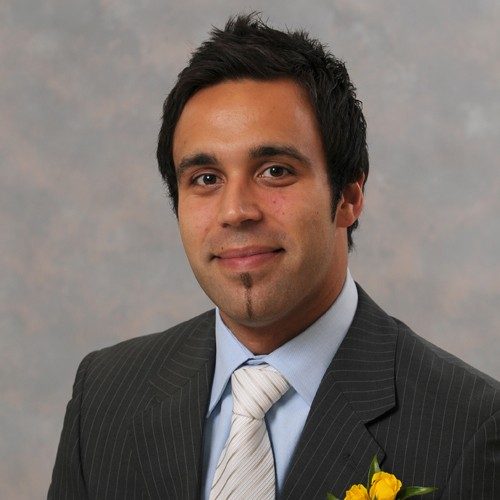 Awards & Distinctions
Outstanding Student Leader Award
Since enrolling at Concordia's John Molson School of Business four years ago, marketing student Jean-Sébastien Bélanger has been both an active organizer of and participant in the business school's student activities and competitions.
Jean-Sébastien, who currently serves as the John Molson Competition Committee's VP Academic, spent last summer — together with fellow John Molson School student Thomas Horvath and Marketing Instructor and Commerce Games Advisor Mark Haber — evaluating dozens of students vying for spots on the 45 JMSB teams that would compete in business case competitions across the province, country and world.
Jean-Sébastien has also represented Concordia at several competitions.
He was an integral part of the International Marketing team that captured overall Gold at the 2008 Marketing Happening and participated in the 2007 CitiBank International Case Competition at Hong Kong University of Science & Technology. He was a member of the Entrepreneurship team that finished second at the 2008 Commerce Games/Jeux de Commerce in Trois-Rivières, Que., and the john Molson School team that reached the finals of the 2008 Marshall International Case Competition — the world's largest international undergraduate competition — at the University of Southern California in Los Angeles, Calif.
Jean-Sébastien has contributed greatly to enhancing the University's student life as a member of the John Molson Marketing Association and an organizer of the national JMSB Sports Business Conference.
More recipients