Notable Concordian
Charlie Kawwas
BEng 93, MASc 99, PhD 07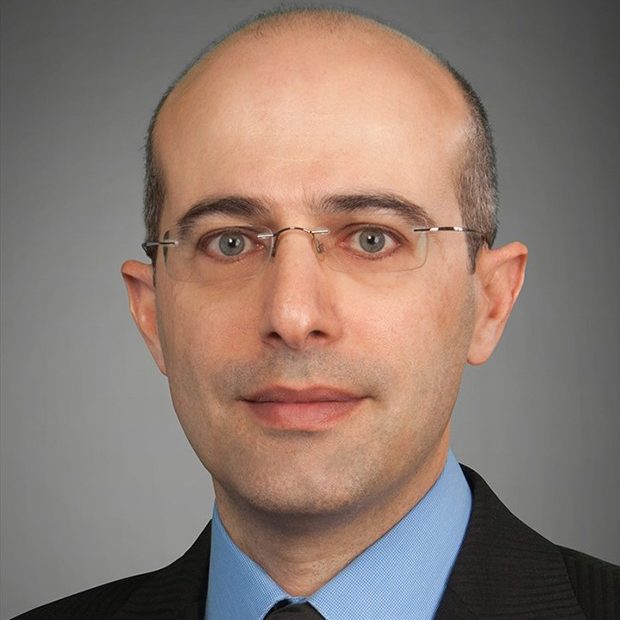 Awards & Distinctions
Alumnus/Alumna of the Year
Charlie Kawwas is Chief Operating Officer at Broadcom, an international technology leader, responsible for Global Operations which includes worldwide manufacturing, outsourcing, procurement and logistics, planning and quality programs.
Additionally, he is responsible for sales for the Semiconductor and Brocade Storage Networking businesses and Corporate Marketing for all of Broadcom.
Kawwas is a three-time Concordia graduate and was presented both the Computer Engineering and Chait medals, awarded to the highest ranking student graduating with a Bachelor of Engineering degree.
He began his career as an engineer with Nortel in Montreal and was later promoted to lead Product Line Management for the company's optical ethernet portfolio.
In 2005, Kawwas joined Agere to lead the enterprise networking business as a director of Marketing. Through the LSI acquisition, he became vice-president of Marketing for their Networking and Storage Products group.
In 2010, he was promoted to senior vice-president of Worldwide Sales for LSI which was later acquired by Avago and then Broadcom. Under his leadership, annual revenues grew from $2 billion in 2013 to more than $22 billion in 2019.
At the inaugural Gina Cody School Day on March 18, 2021, some 180 participants tuned in to hear Kawwas discuss how his engineering degrees helped him rise to become the COO of Broadcom — a tech company in Silicon Valley valued at more than $189 billion.
More recipients