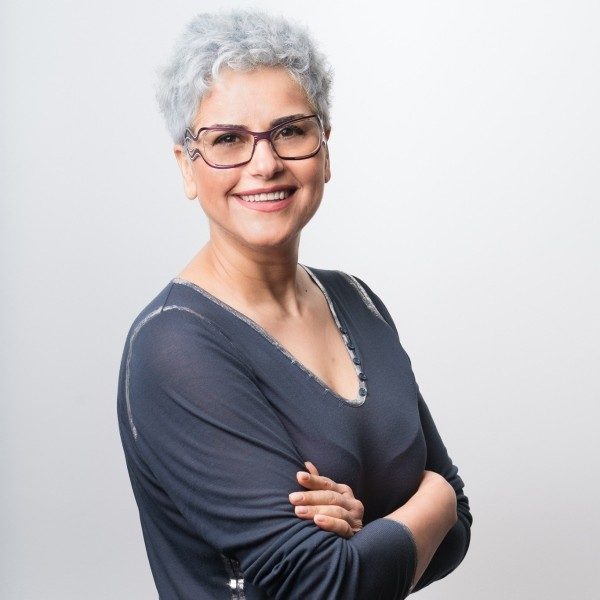 Awards & Distinctions
Alumnus/Alumna of the Year
Fay Arjomandi has 20 years of entrepreneurial experience in digital communications and computing. She has served in C-level executive roles covering engineering, strategy, operations, product development and marketing. She is the executive chairwoman of H2 Wellness and founder and chief product officer at mimik. She is also a board advisor at startups Studytracks and Bright Buddies.
She served as CEO of NantMobile, Tensorcom,Vodafone xone, Mobidia, and L3 Technology, and as a board member at Wibbitz, MEF, US Vodafone Global Enterprise Inc., and chairwoman at Vodafone Americas Foundation. In 2007, Arjomandi was the Canadian technology and innovation representative to the White House.
She has authored 14 patents and in 2014 she was named one of the most influential women business leaders in Silicon Valley by San Francisco Business Week. In 2006, Arjomandi received the distinguished Business In Vancouver's "Top 40 Under 40" award, presented to outstanding leaders in their fields.
Read more about Fay Arjomandi