Luc Beauregard Centre of Excellence in Communications Research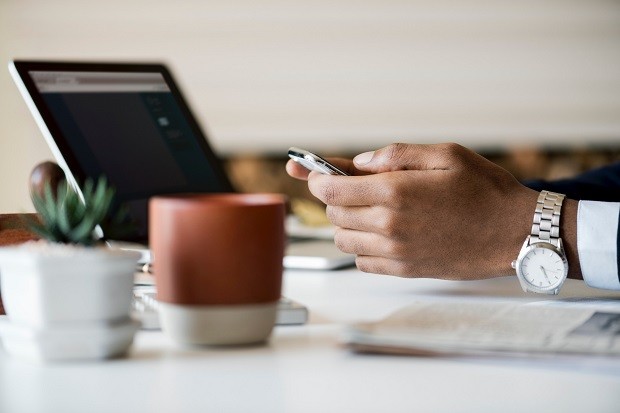 Communication is the bedrock of business
Corporations communicate on a daily basis, be it with their shareholders, employees, customers or members of the general public.
The Luc Beauregard Centre of Excellence in Communications Research advances knowledge about how corporations communicate and about how they can communicate better.
The Centre supports research in communications, promotes graduate students at Concordia University, provides knowledge to the communication professionals and offers an interface between researchers and communication professionals.
Blog post
Jan 10: Rethinking Responsibility: What are the Roles of Agents and Structures?
On December 6 and 7 2018, we welcomed researchers to our first conference on responsibility (called "Rethinking Responsibility: Agents and Structures") at Concordia University. The researcher came from Canada, the US, Europe and Africa; they studied business, ethics, geography, labor, law, sociology and philosophy.
Oct 12: Benefits from investor relations are highest in countries without a shareholder tradition
This Friday, the Luc Beauregard Centre of Excellence in Communications Research welcomed Professor François Brochet from Boston University who presented a study on investor relations (IR).
Oct 5: Sexual harassment and how we talk about it in organizations
Today, the Luc Beauregard Centre for Excellence in Communications Research at Concordia University welcomed Professor Debbie Dougherty from the University of Missouri, who gave a fascinating talk about sexual harassment in organizations and about the role of communication in sexual harassment.
Civic adress:
1450 Guy Street
MB Building (see map)
Montreal, QC H3H 0A1