Notable Concordian
L. Jacques Ménard
BComm 67, LLD 06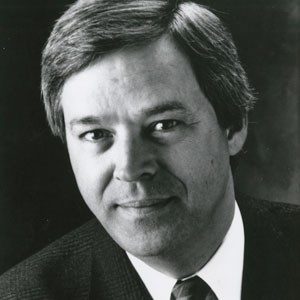 Awards & Distinctions
Great Concordian Loyola Medal
Vision, leadership, benevolence and commitment
The late L. Jacques Ménard, BComm 67, LLD 06, was chairman of BMO Nesbitt Burns and President of BMO Financial Group, Quebec.
He was a director at Claridge Inc., Léger Marketing, Stingray Digital and WestJet — as well as in the sport and non-profit sectors, including the Montreal Alouettes, Montreal Symphony Orchestra, Trudeau Foundation and Institute for Research on Public Policy.
A past chairman of Hydro-Québec, he was well-known in Montreal for his efforts to keep the Expos at home in the 1990s.
Ménard was also a champion of education. He was co-president of the Groupe d'action sur la persévérance et la réussite scolaires, Chairman of Youth Fusion, and the author of two books: Beyond the Numbers, a Matter of the Heart — dealing with student retention and success — and Réussir: aller au bout de ses rêves — a collection of real-world success stories to inspire young people.
Aptly described as a "superachiever" by Michel Magnan, Concordia's Jarislowsky Chair in Corporate Governance, he continuously demonstrated "total commitment to the society in which he lives."
Ménard was a long-time supporter of Concordia University. Despite a schedule that would leave most people exhausted, he made time for causes close to his heart. He joined Concordia's Board of Governors in 1994 and played an especially important role in the Campaign for a New Millennium. He received Concordia's prestigious Loyola Medal in 1999 and an honorary doctorate in 2006.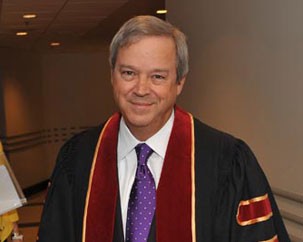 L. Jacques Ménard at his installation as chancellor of Concordia.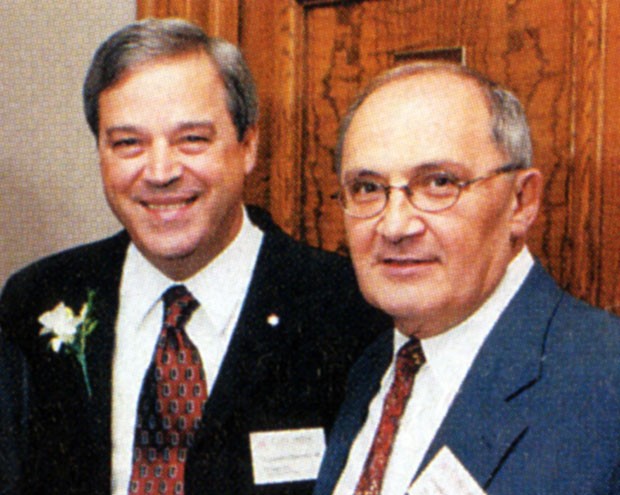 L. Jacques Ménard (left), recipient of the Loyola Medal in 1999, with Loyola Alumni Association President Claude St. Amour. | Photo Concordia Records Management and Archives
When appointed chancellor of Concordia University in 2010, Ménard said, "I'm proud to continue my longstanding collaboration with a university that has greatly contributed to my career and my social concerns." He completed his term in December 2014.
Ménard became an officer of the Ordre national du Québec (2010), received the Queen Elizabeth II Diamond Jubilee Medal (2012) and ascended to the highest level of the Order of Canada in 2012. He was also named Commander and Great Montrealer to the Order of Montreal in 2016.
In addition to his Concordia degrees, he graduated with an MBA from the University of Western Ontario. He received an honorary doctorate from McGill University in spring 2015.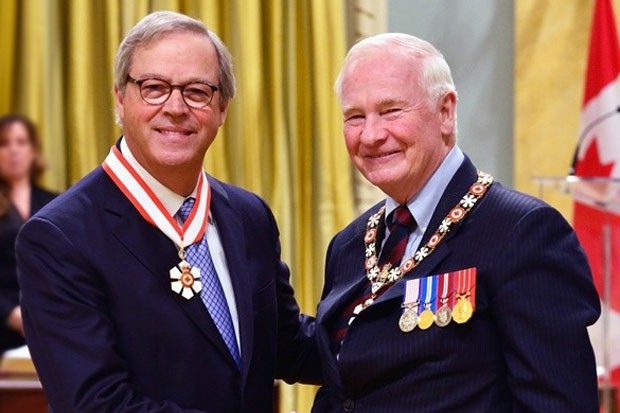 L. Jacques Ménard (left) with Governor General David Johnston at his promotion to Companion of the Order of Canada. (Photo by Sgt Ronald Duchesne, Rideau Hall © Her Majesty The Queen in Right of Canada represented by the Office of the Secretary to the Governor General)
More Great Concordians