Environmental Health and Safety Concordia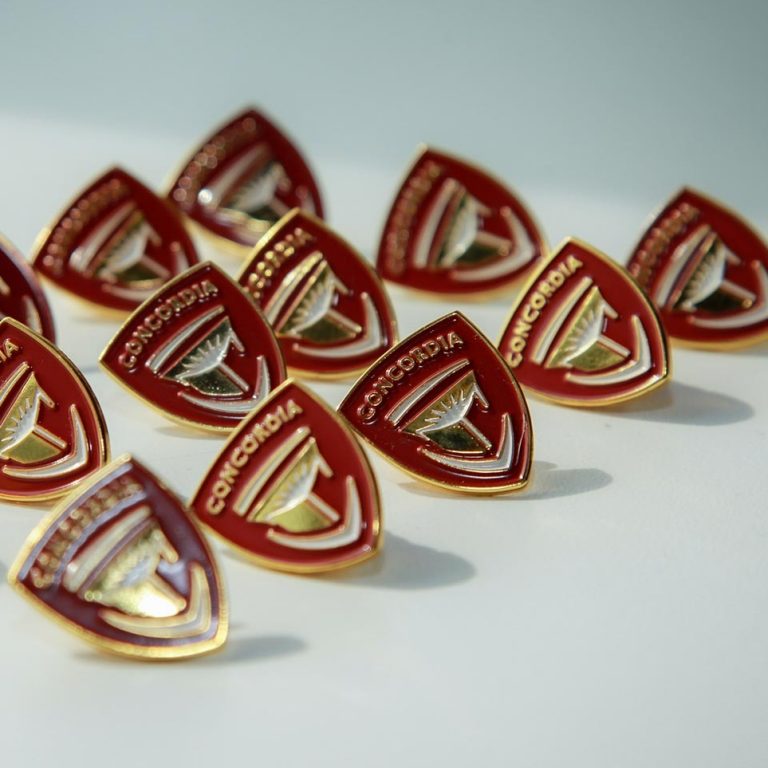 Awards & Distinctions
Outstanding Faculty and Staff Award – 2022
Members of Environmental Health and Safety (EHS) support Concordia's academic, research and operational activities, and promote a safe, healthy, and sustainable campus environment.
Responsible for managing and coordinating programs and services that minimize health, safety, environmental and regulatory risks, EHS collaborates regularly with all Concordia sectors, particularly since the onset of the COVID-19 pandemic.
During the early days of the crisis, EHS implemented COVID-19 safety rules set by Quebec's Commission des normes de l'équité, de la santé et de la sécurité au travail. As some academic activities resumed in summer 2020, the work involved implementing Ministry of Higher Education directives and creating procedures for everything from the use of photocopiers to the capacity of elevators. Evaluating and adapting campus spaces also required a lot of time and effort.
The unit strives to minimize injuries and focus on prevention through education and training. EHS members are committed to finding innovative ways to better protect the Concordia community by measuring and improving their environmental, health and safety performance.