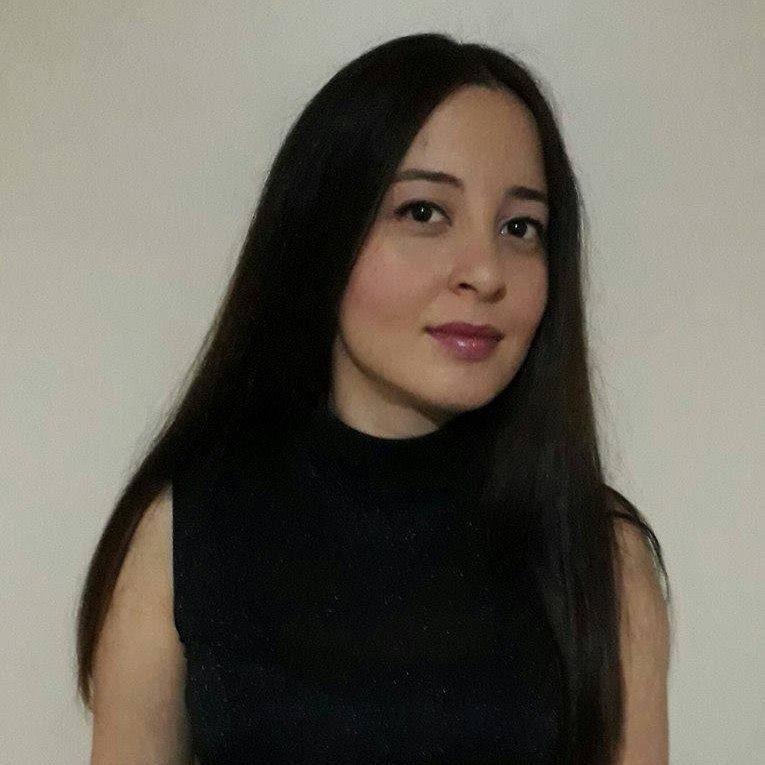 Ecem Yildirim is a PhD candidate in Film and Moving Image Studies at Concordia University in Montreal. She received her BS in Sociology from Middle East Technical University and completed her MA in Cultural Studies at Istanbul Bilgi University. In her dissertation, she focuses on the increasing entanglement of the Turkish independent film industry with transnational European coproduction mechanisms and examines how this entanglement has facilitated Turkish arthouse film production and reconfigured its distribution and exhibition dynamics in and out of the country from the 1990s onwards.
Fonds de Recherche du Québec Société et Culture (FRQSC) Doctoral Research Scholarship (2020-2022)
Concordia University School of Graduate Studies Accelerator Award (2021)
Concordia University Faculty of Fine Arts Graduate Fellowship (2017-2020)
Concordia International Tuition Award of Excellence (2017-2020)
De Sève Graduate Fellowship (2017-2018)
Supervisor: Dr. Kay Dickinson
Thesis title: The Europeanization of Contemporary Turkish Art Cinema Since the 1990s: Transnational European Coproduction Mechanisms and the Turkish Independent Film Industry
Research Interest and Awards:

film industry studies

transnational cinema

migrant and diasporic filmmaking

European cinemas

film festival studies

film policy research
TAships:
Winter 2021, FMST 202: Film History from 1945 to 1980

Fall 2020, FMST 201: Film History to 1945

Fall 2019-Winter 2020, FMST 200: Introduction to Film Studies

Winter 2019, FMST 216: Methods in Film Studies

Fall 2017, FMST 212: Film Aesthetics
Selected publications:
''Fatih Akin's Cinema and the New Sound of Europe.'' Book Review. Transnational Screens, published online on 22 June 2020.
''Mass producing European cinema: Studiocanal and its works.'' Book Review. Studies in European Cinema, published online on 13 April 2020.