Your legacy. Their future.
We can answer your most frequently asked questions and can explain your options, show you how to capitalize on opportunities available under tax laws to making the arrangements and prepare the paperwork.
Concordia Heritage Society
As a Planned Giving donor, you automatically join the Concordia Heritage Society, a group of dedicated donors who have committed a planned gift to our students and researchers.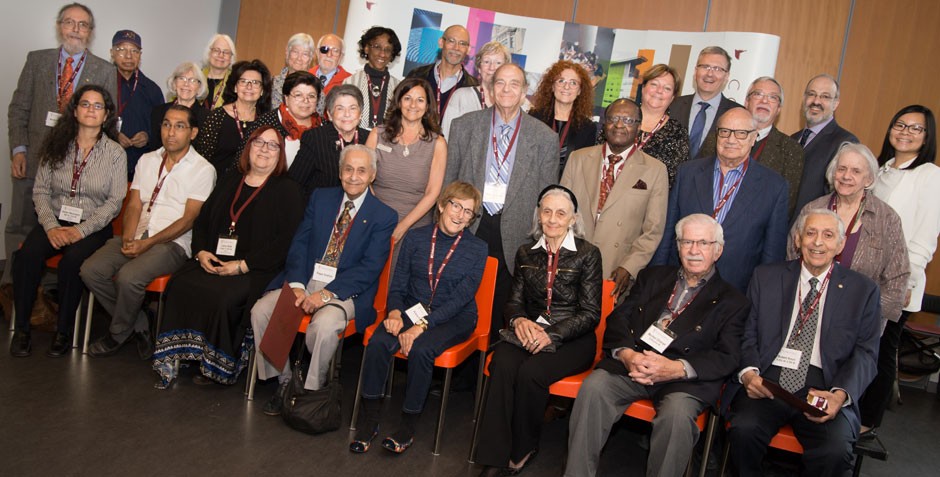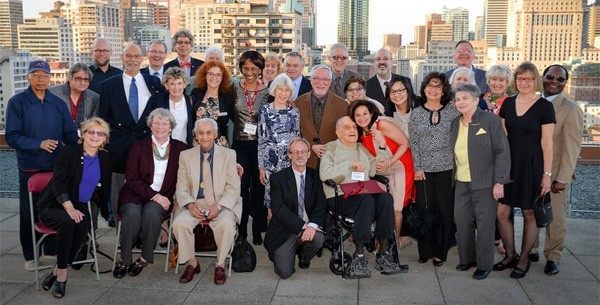 Established to underscore the importance of planned gifts to the university and recognize the generosity of donors, the Concordia Heritage Society hosts periodic gatherings for supporters of higher education.